Sun Protection Favourites
Fun in the Sun
Many days lacking vitamin D have gone by and suddenly Summer is just around the corner. Preparing, protecting and prolonging your tan starts with giving extra care to your skin every step of the way. So we've put together some of our favourite sun protection products for you to enjoy.
Why is Sun Protection Important?
As we age, our skin becomes thinner and fragile. It doesn't take much sun to cause skin damage. Sunscreens can help protect your skin, and reduce further damage from occurring. So we recommend using Lancaster's great sun protection collection which you can find in our beauty hall.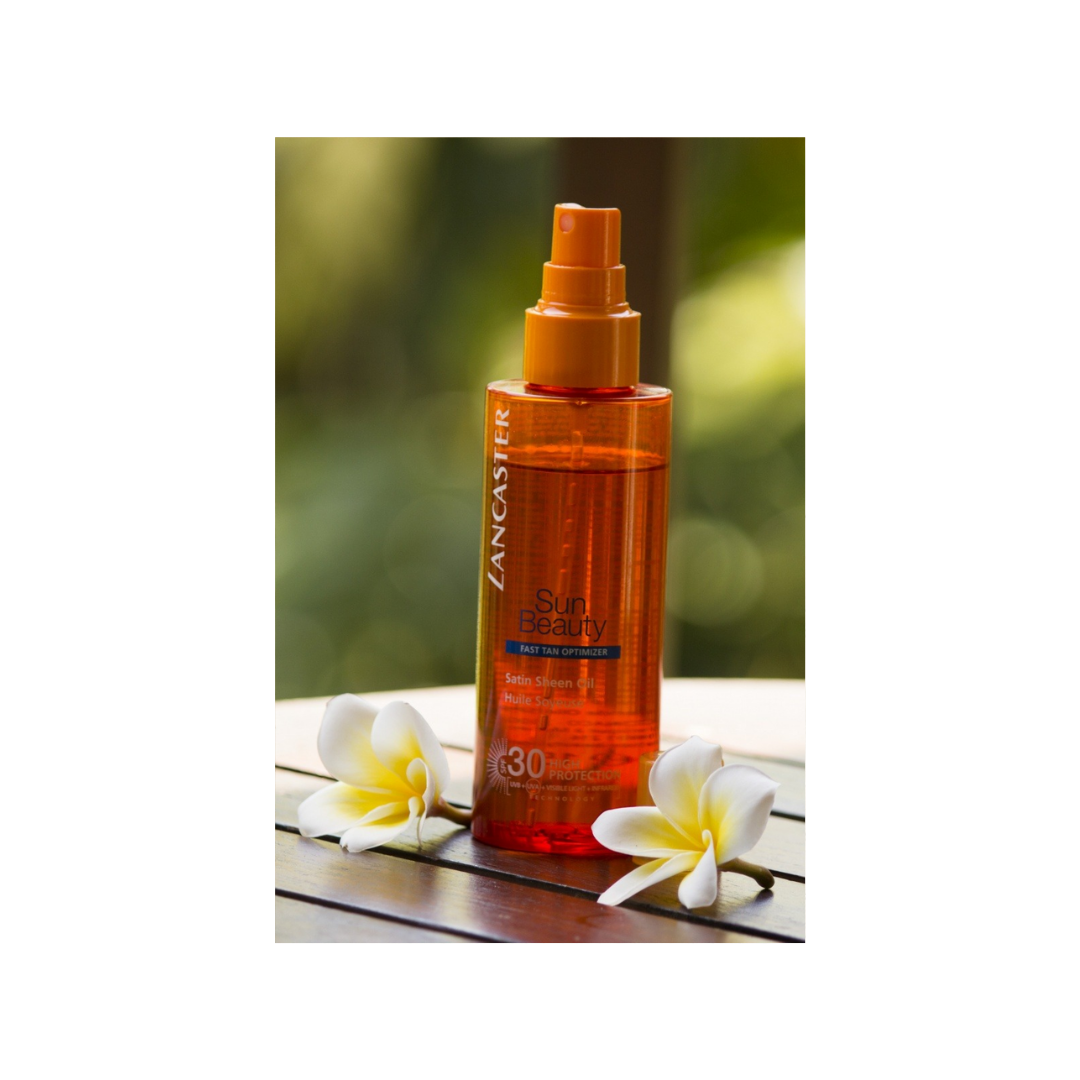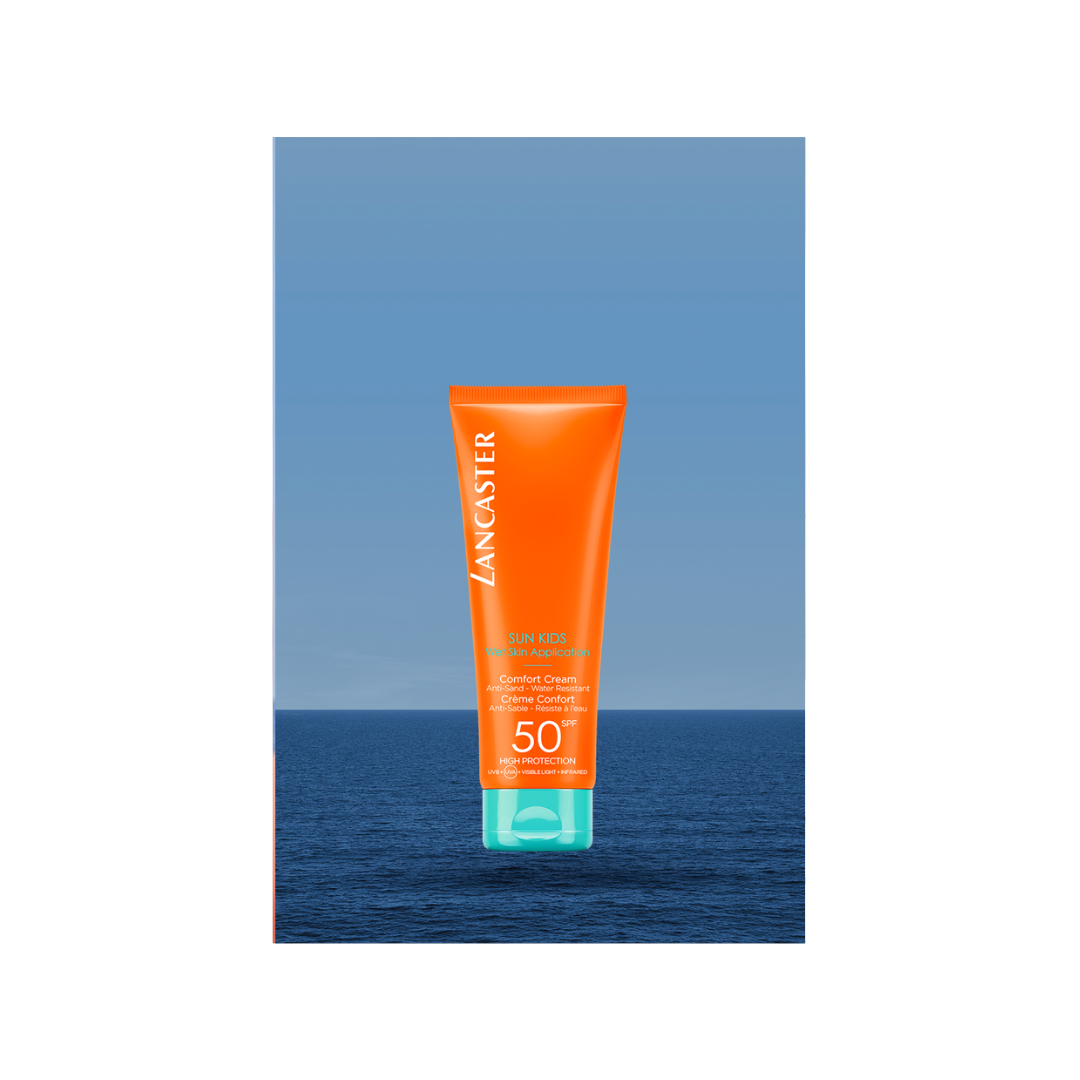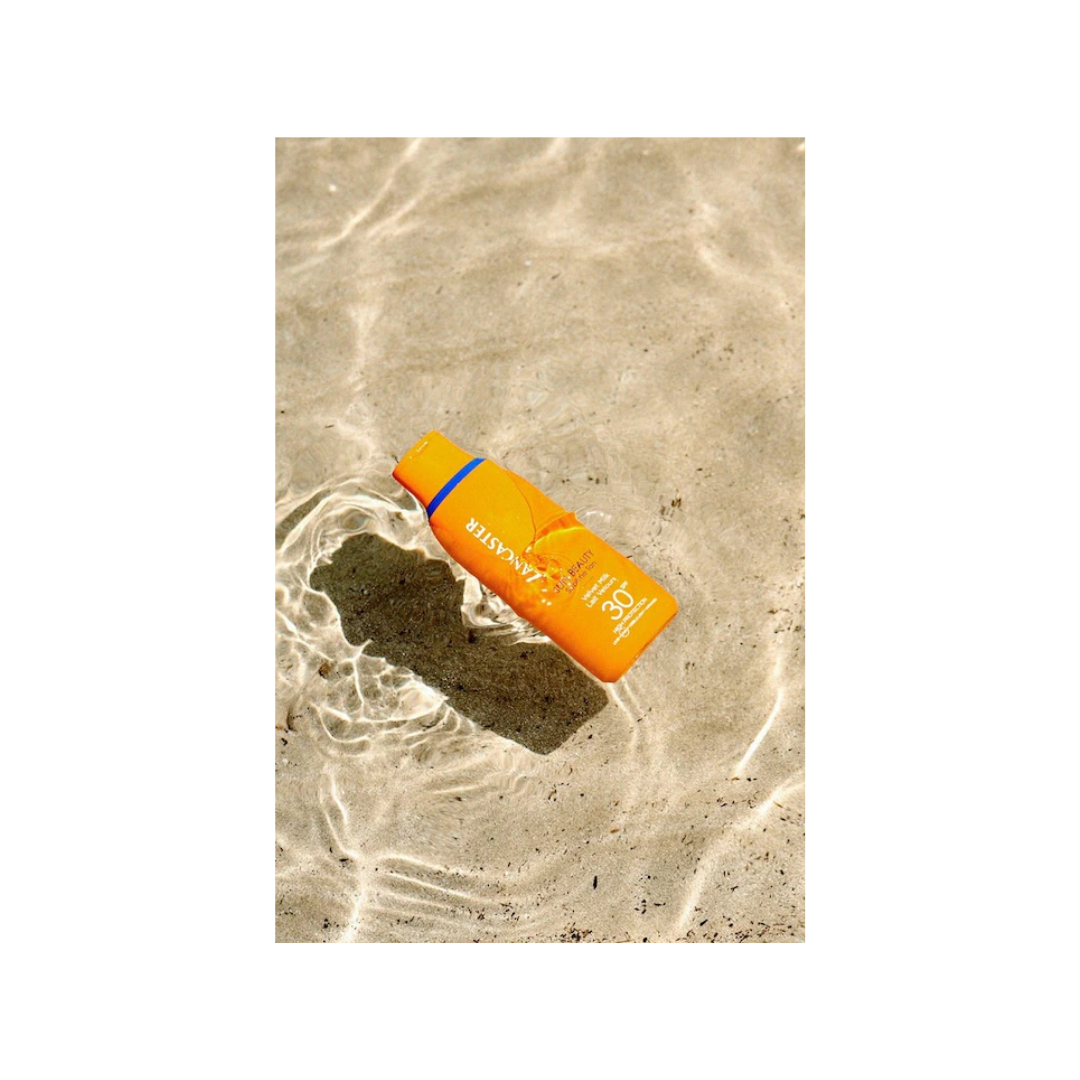 After sun care treatment is just as important as sun protection!
After sun strengthens the skin as it delivers much-needed anti-oxidants which will help fight free radicals which appear after UV exposure. A good after-sun will also replace lost moisture from the skin's surface, hydrating it and also aid cell regeneration therefore,  we highly recommend using Lancaster's products from our beauty department.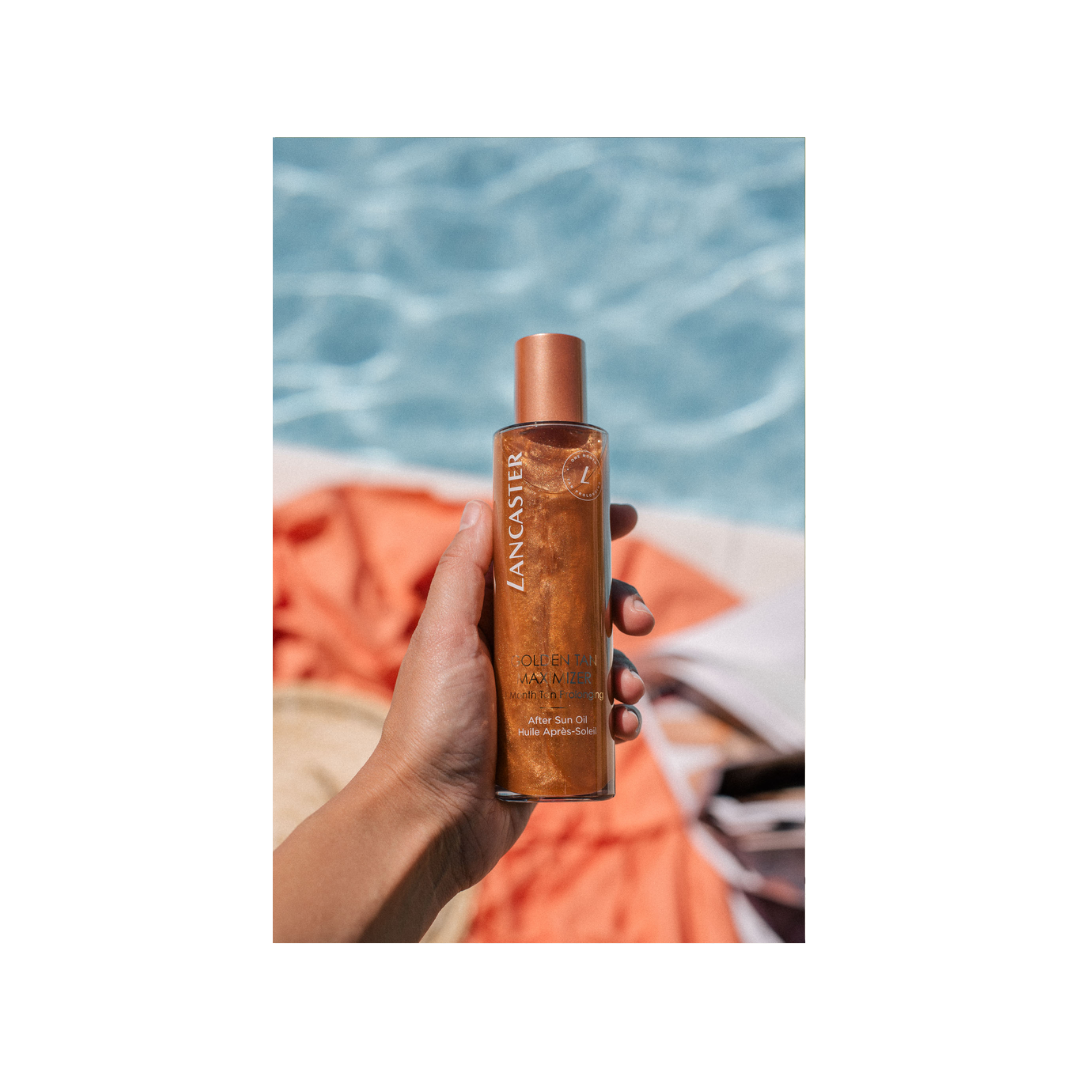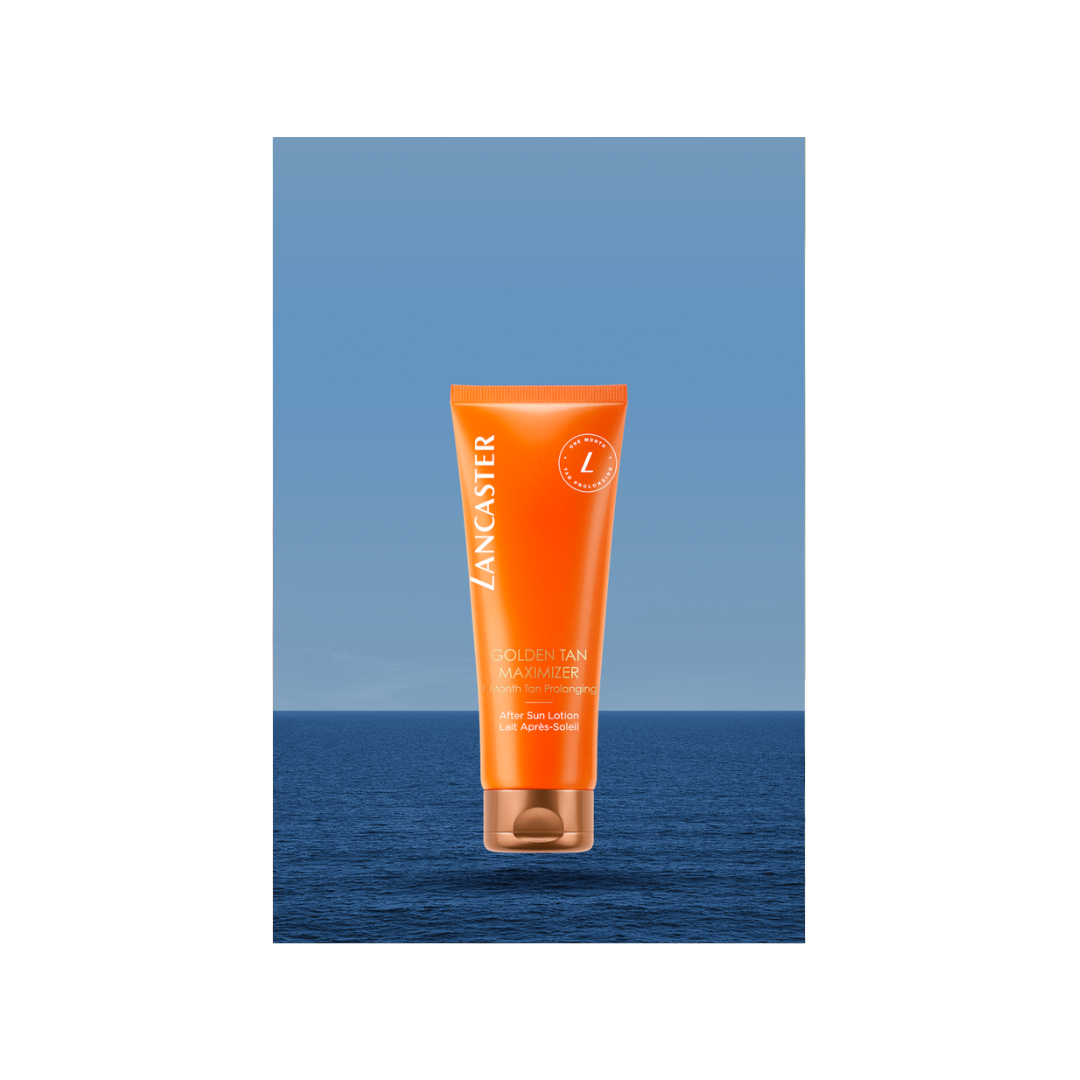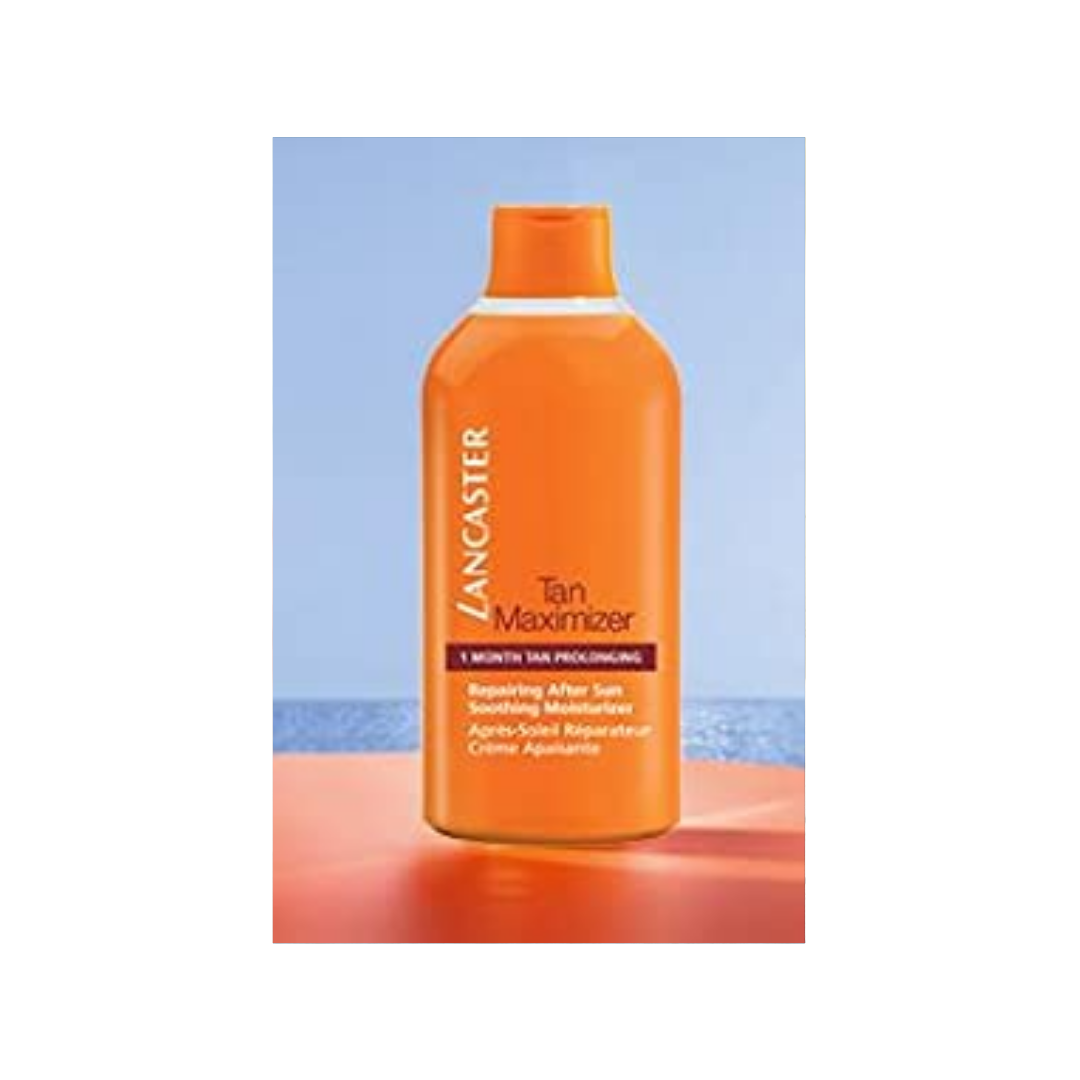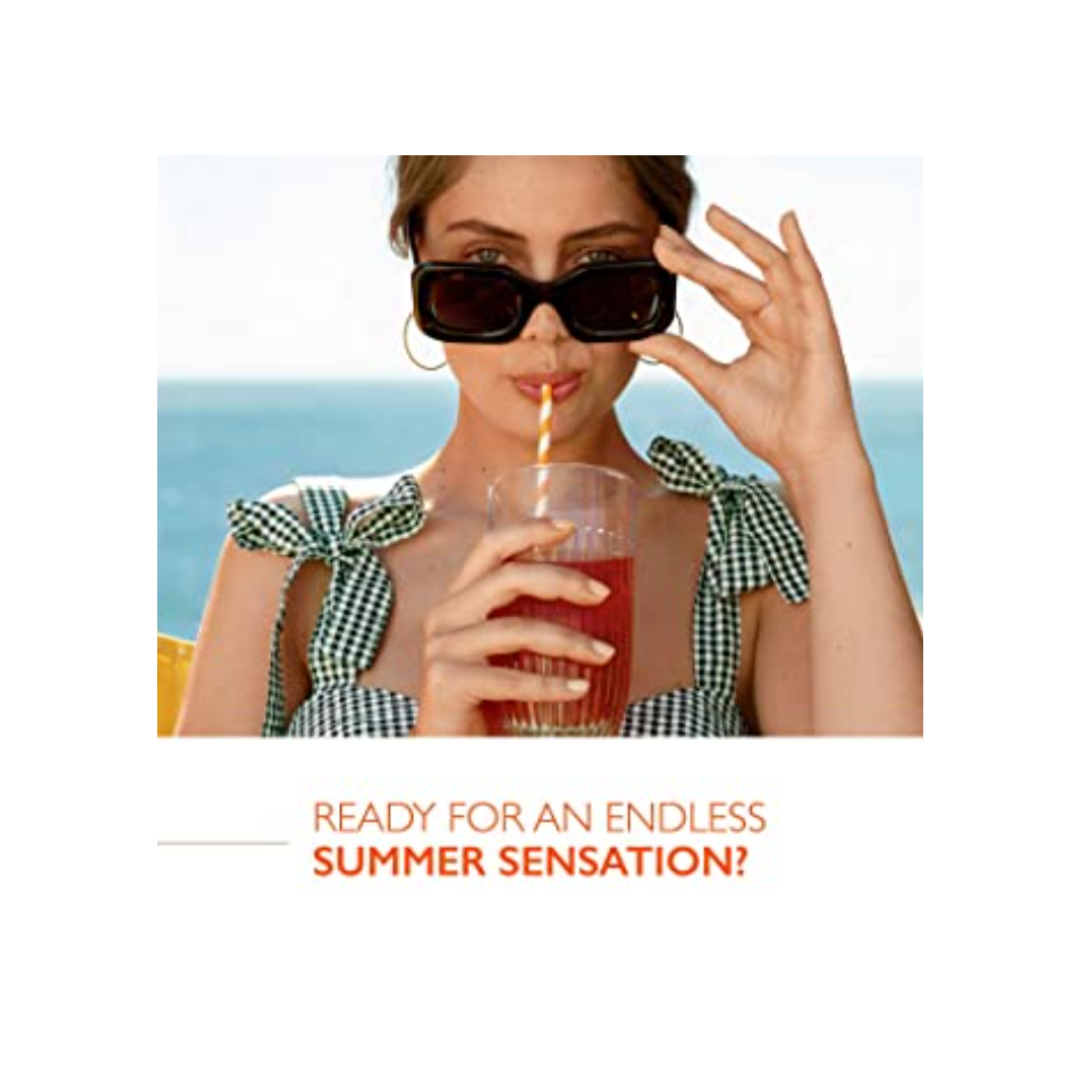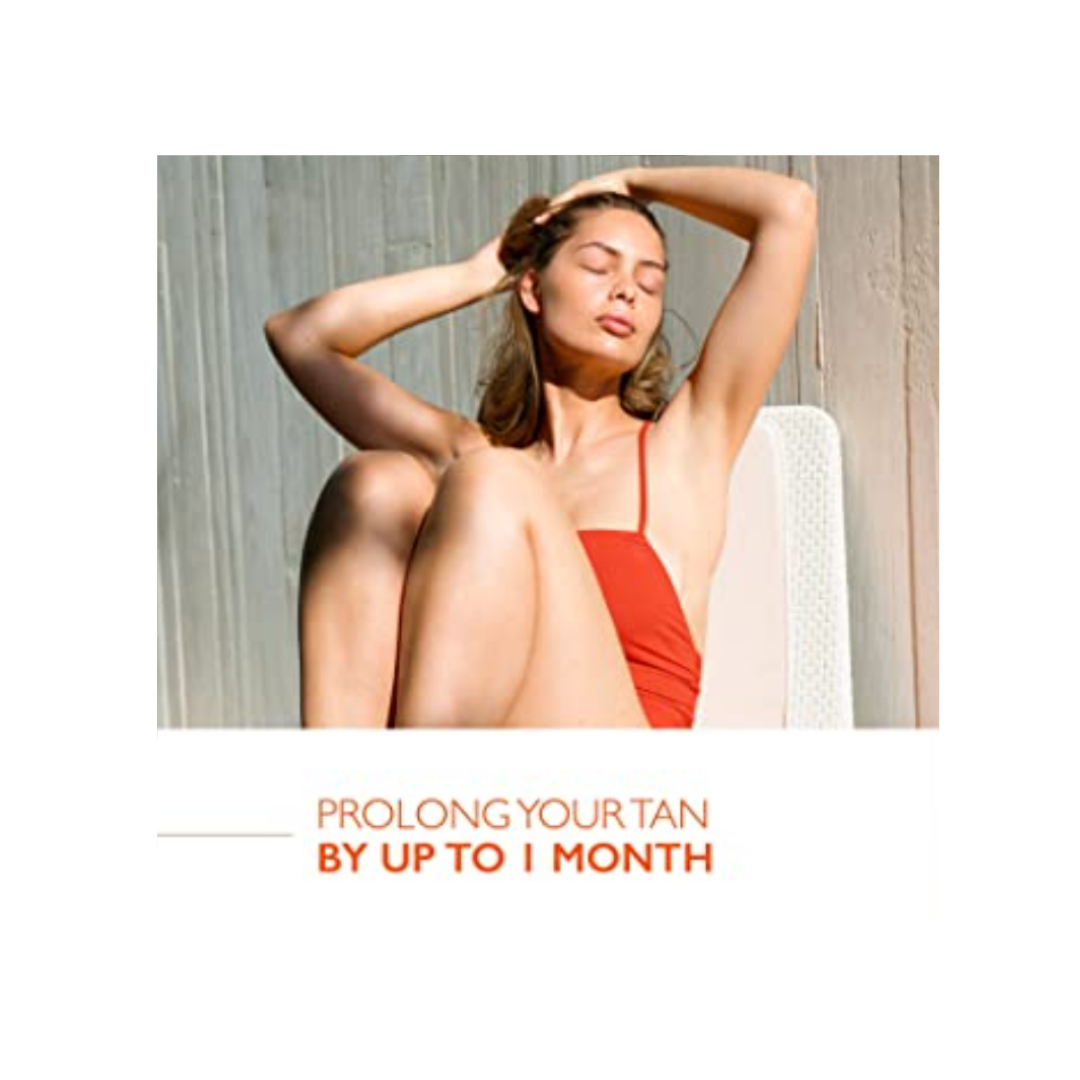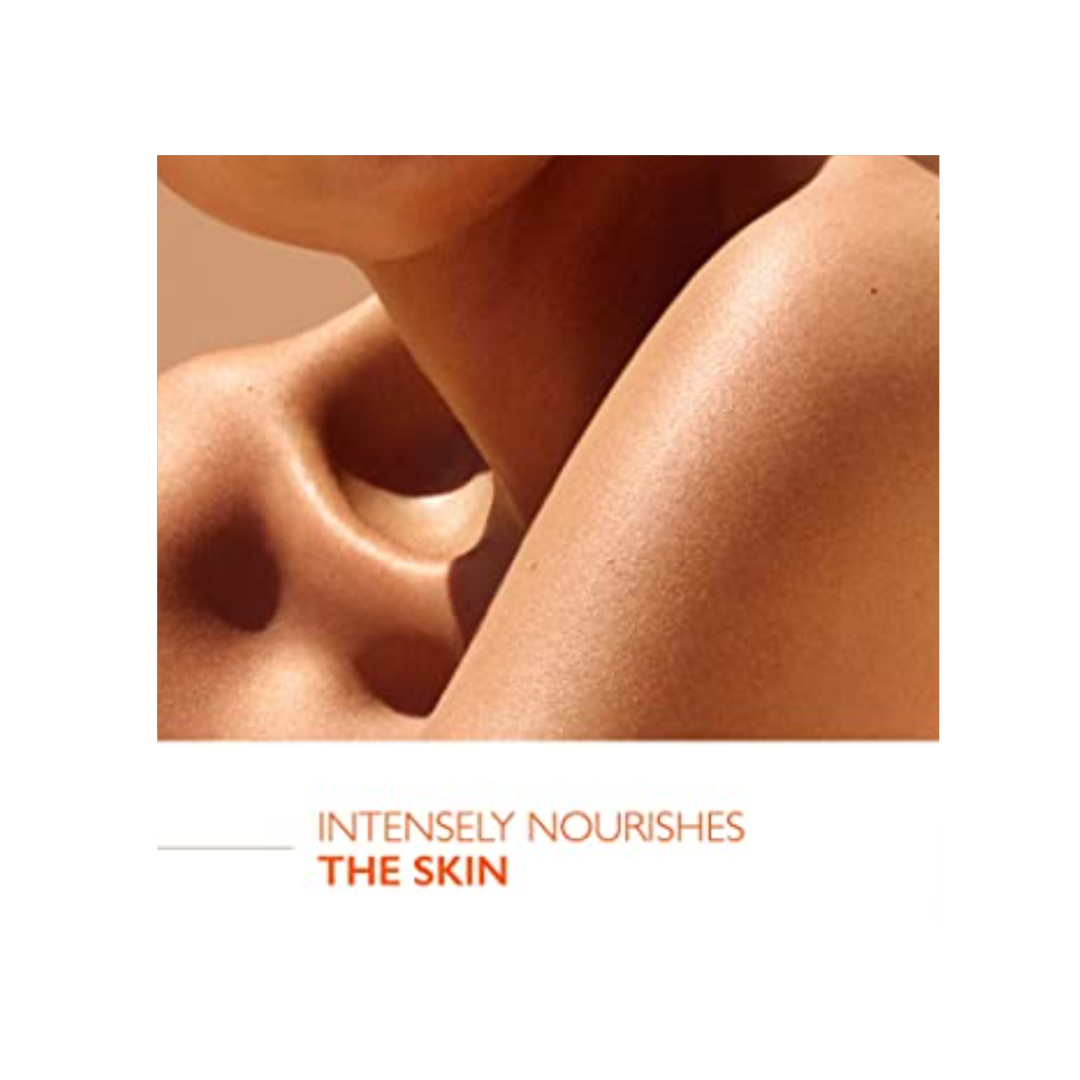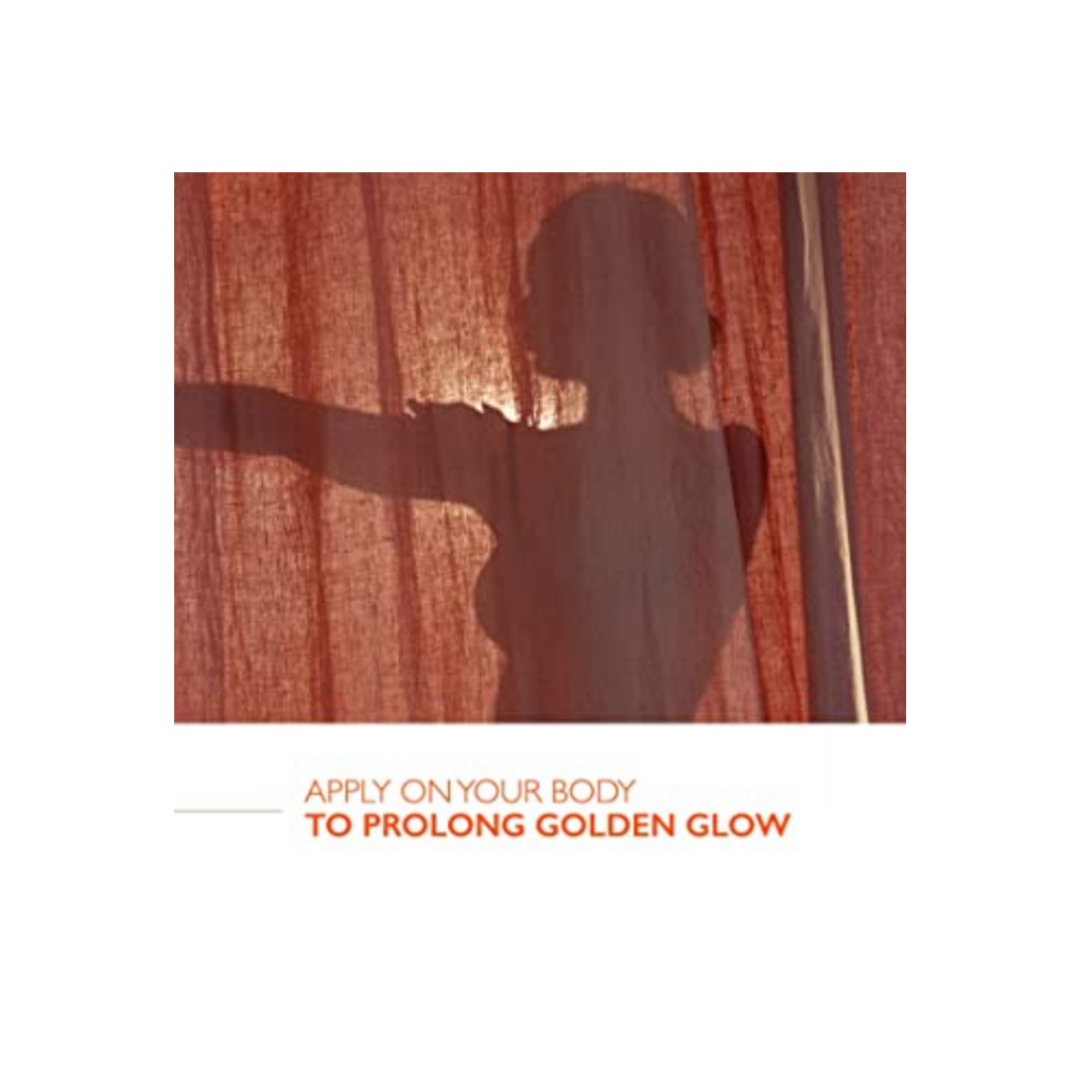 Sunglasses protect against the sun too
Our eyes are sensitive. Prolonged exposure to the sun can lead to a variety of ailments. Some are simply painful or irritating, others can be deadly serious. But remembering to wear a pair of high-quality sunglasses can help to keep you safe from the sun's damaging rays. We recommend using some of the latest shades from Sunglass hut.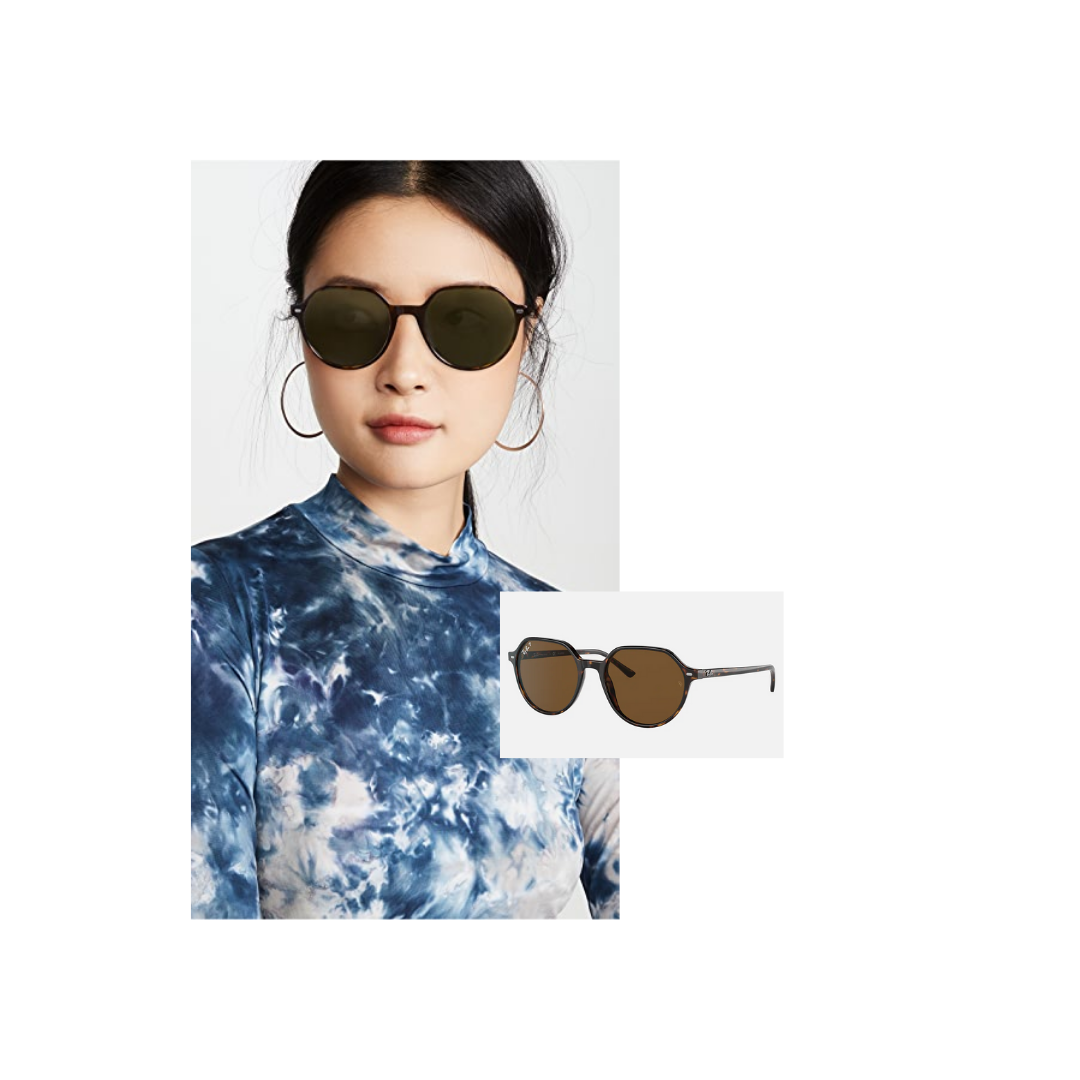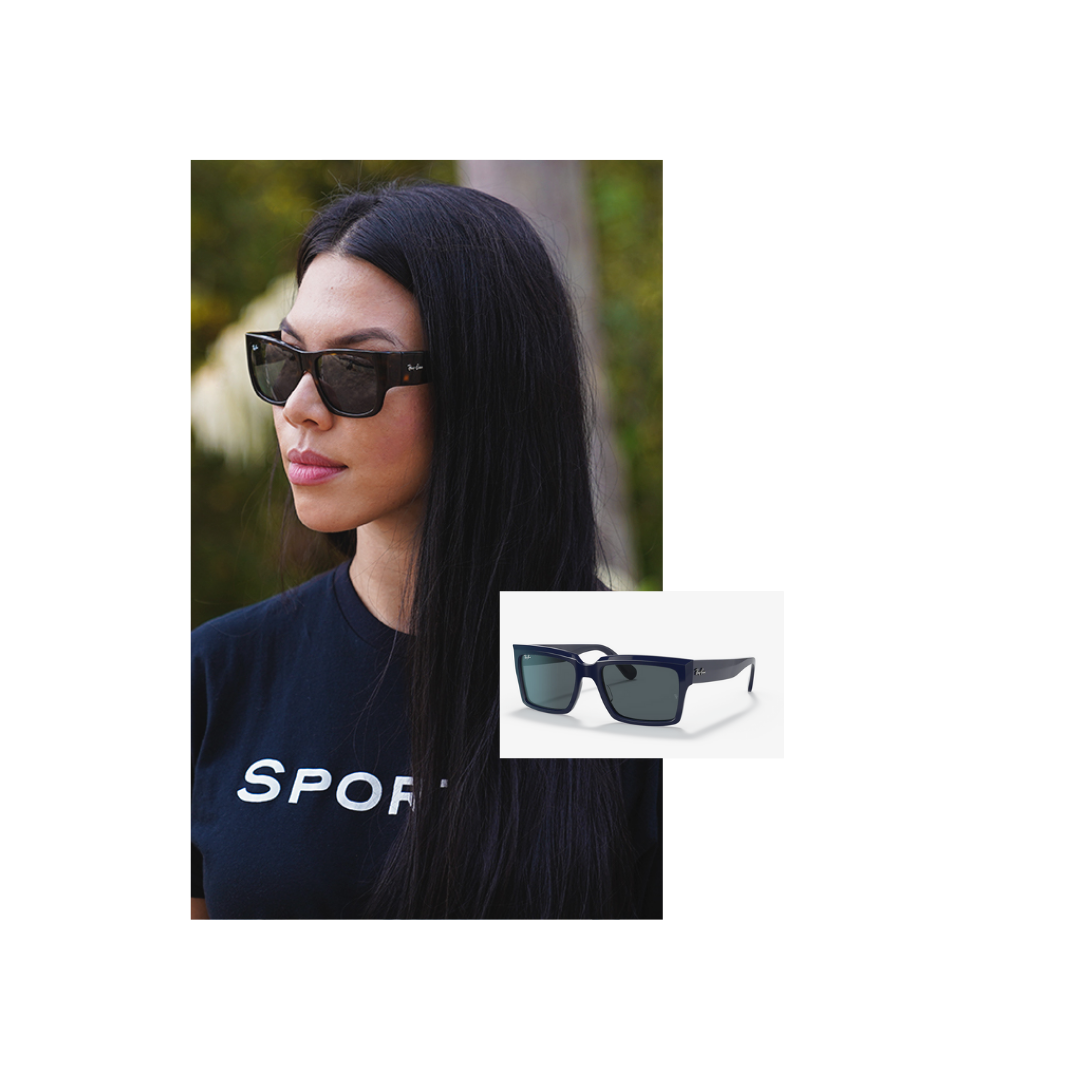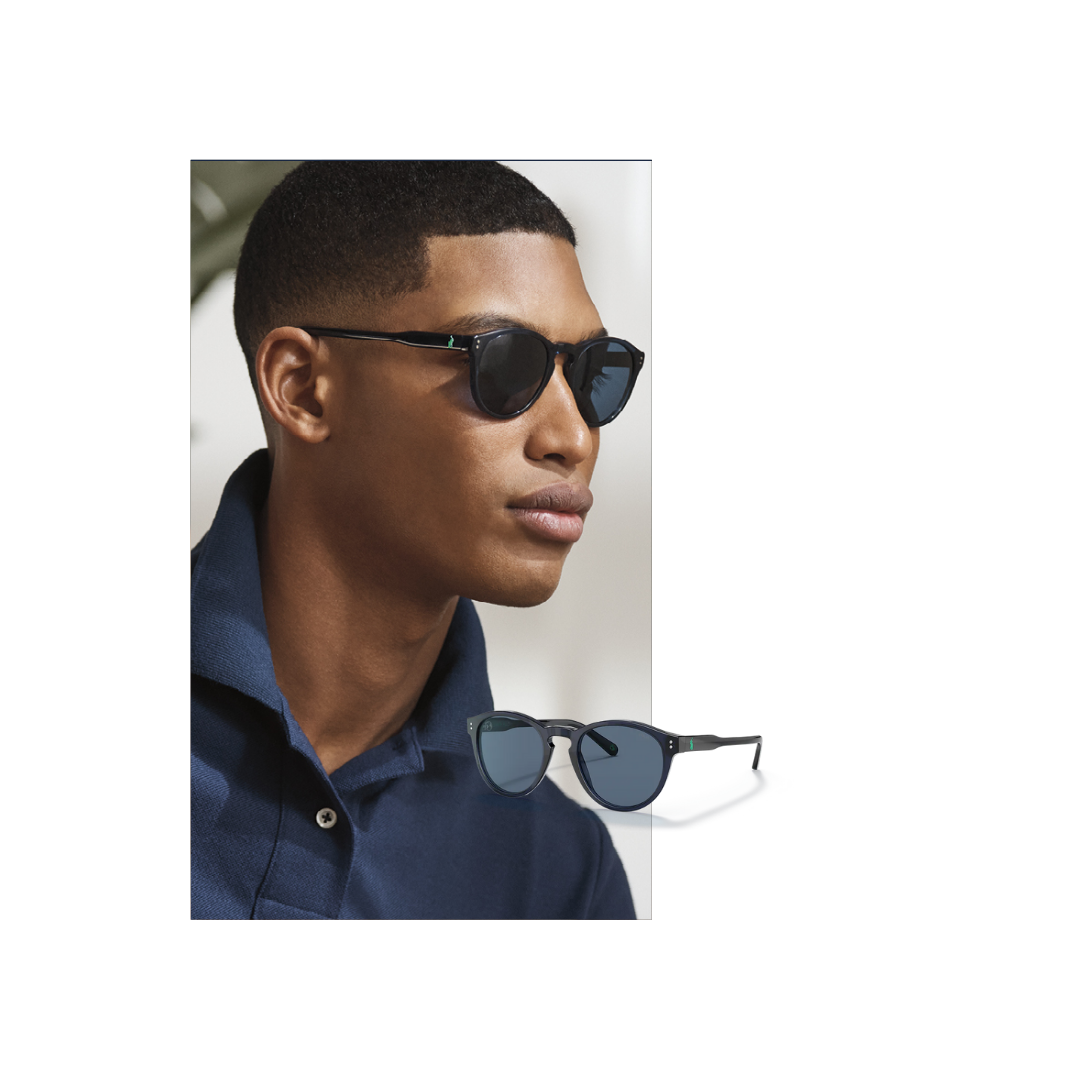 Sun Protection Must Have Accessory
There is nothing better than going to the beach on a warm day, but don't forget that a sun hat could make all the difference, not just for your sun protection but also for your beach look! Sun Days Afternoon hats are designed to protect from UPF of +50 as well as being super chic for when the suns out too.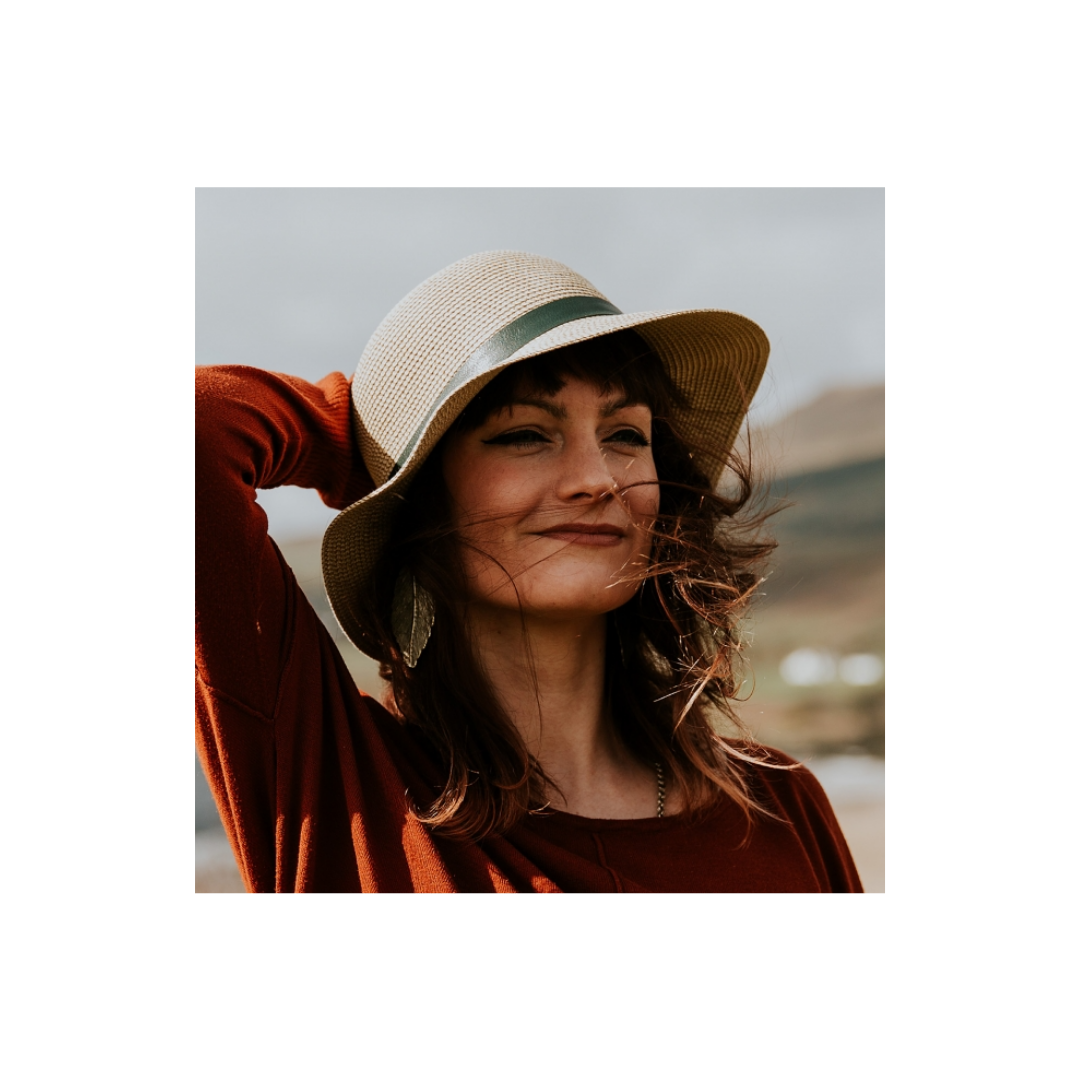 Sun Day Afternoons
Luna Hat
UK £32.95 | JSY £29.66
A genuine leather hatband with metallic details with a neutral colour palette ensures it goes with everything in your warm-weather wardrobe. The decorative sweatband hides an adjustable sizing system, so in addition to looking great, you can have a custom, comfortable fit.

Sun Day Afternoons hats are fab for sun protection, this Luna hat for example has a UPF of +50 sun rating making sure you properly protected in style.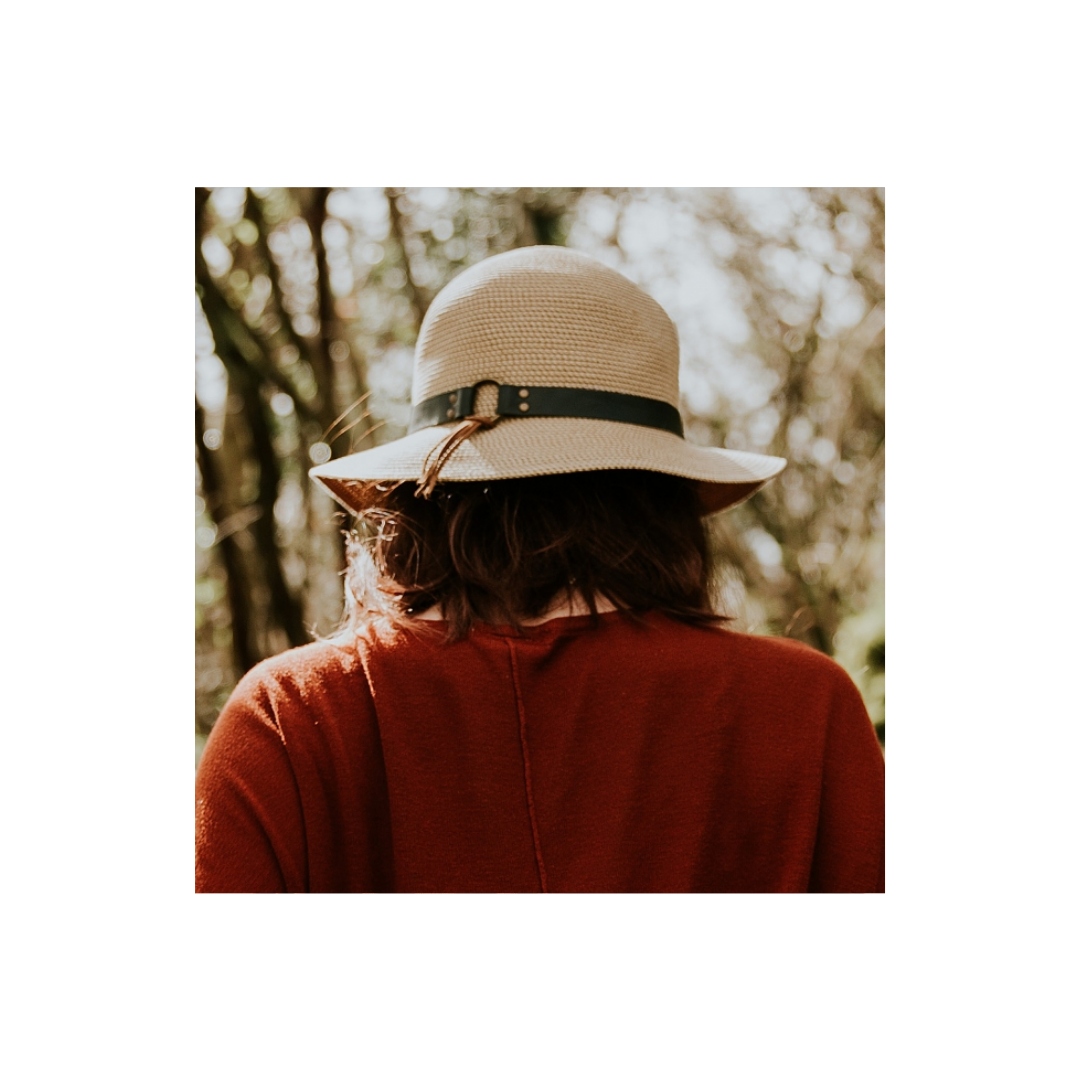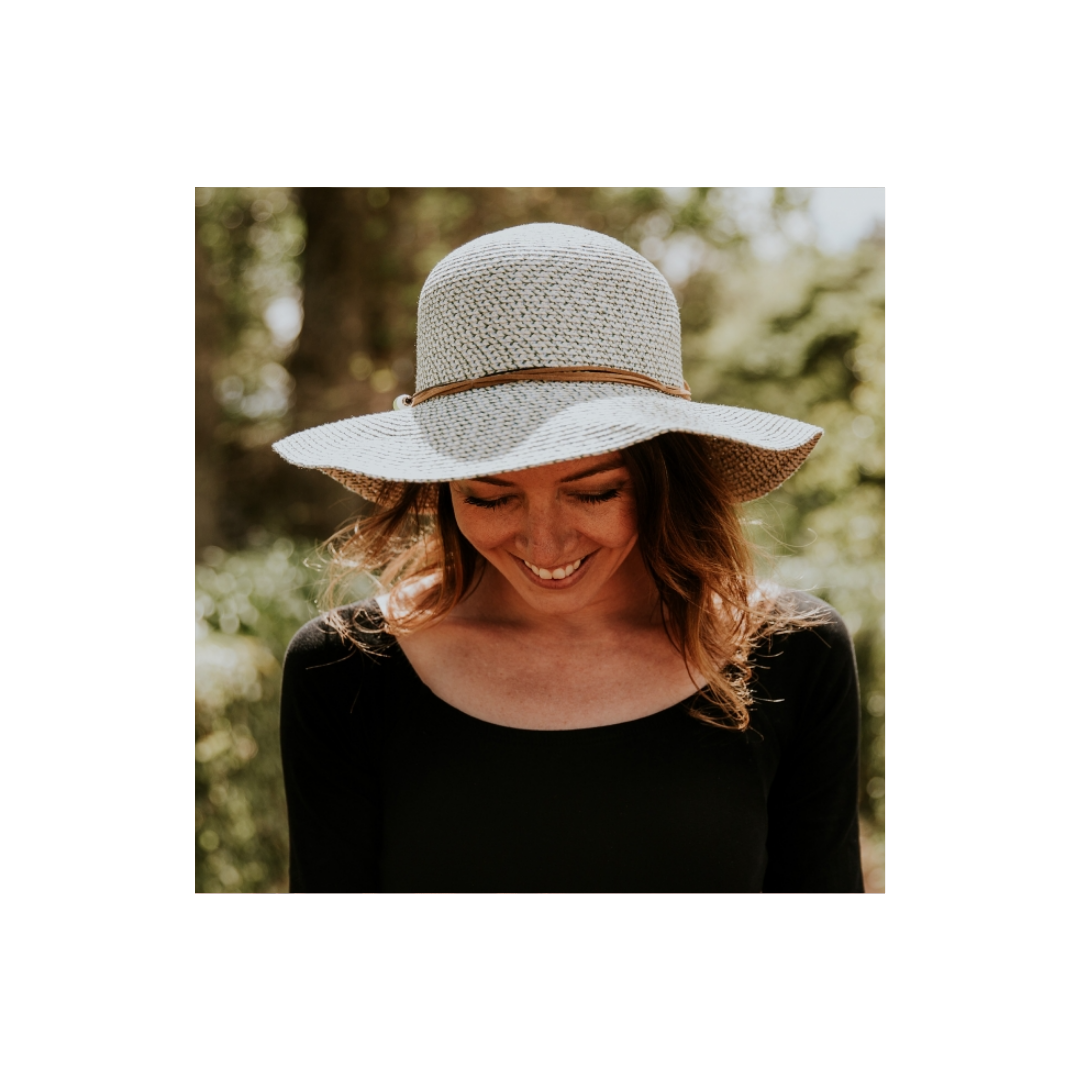 Sun Day Afternoons
Sol Seeker Hat
UK £32.95 | JSY £29.66
An on-trend floppy brim, a mixed weave colour palette, and a hint of detail on the leatherette hatband all add up to one charismatic sun hat. Packable construction ensures it tags along in a backpack or tote bag.

Sun Day Afternoon Hats also are made from breathable polyester & have a comfortable sweatband for those really warm days in summer.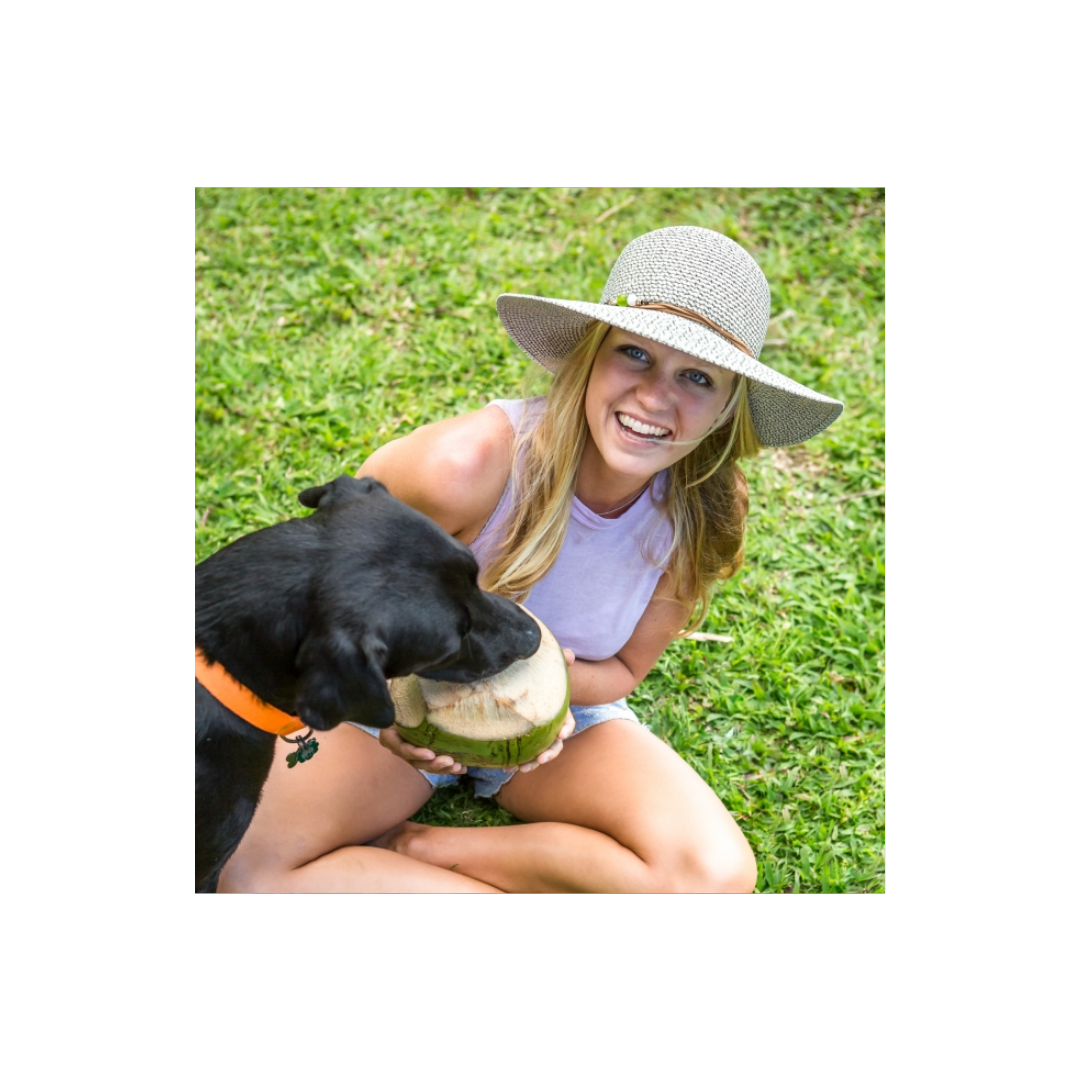 SHOP FROM HOME
HOME DELIVERY AVAILABLE
Click here to contact our Personal Shopping Team for Home Delivery.
If you are unable to make it into store, you can contact our team to order for delivery direct to your front door. (Jersey residents only) DELIVERY IS FREE for orders over £30 (£4.99 otherwise) and takes up to 3 working days. Simply let us know what you are looking for throughout the store and we will get back in touch to complete your order.