Summer Fragrances for 2022
Summer Fragrances
With summer comes warmer evenings and relaxing atmospheres, so it is only natural that we also want to smell the same as the atmospheres we find ourselves in. We went through our Fragrance department and chose our top 5 mens and womens fragrances that we think will be a huge hit this summer.
Think nights spent dancing and days spent basking in the sunshine, surrounded by friends and family, summer is the best time of year! Bring it on.
our top five picks for women this summer
Escada cherry in japan
Limited Edition Eau de Toilette
Ready to escape to this summer's most iconic destination? Be transported to Tokyo with the Escada Cherry in Japan Limited Edition Eau de Toilette for women! A radiant fragrance that opens with a sparkling Cherry accord, combined with natural Jasmine petals melting into an addictive Tonka base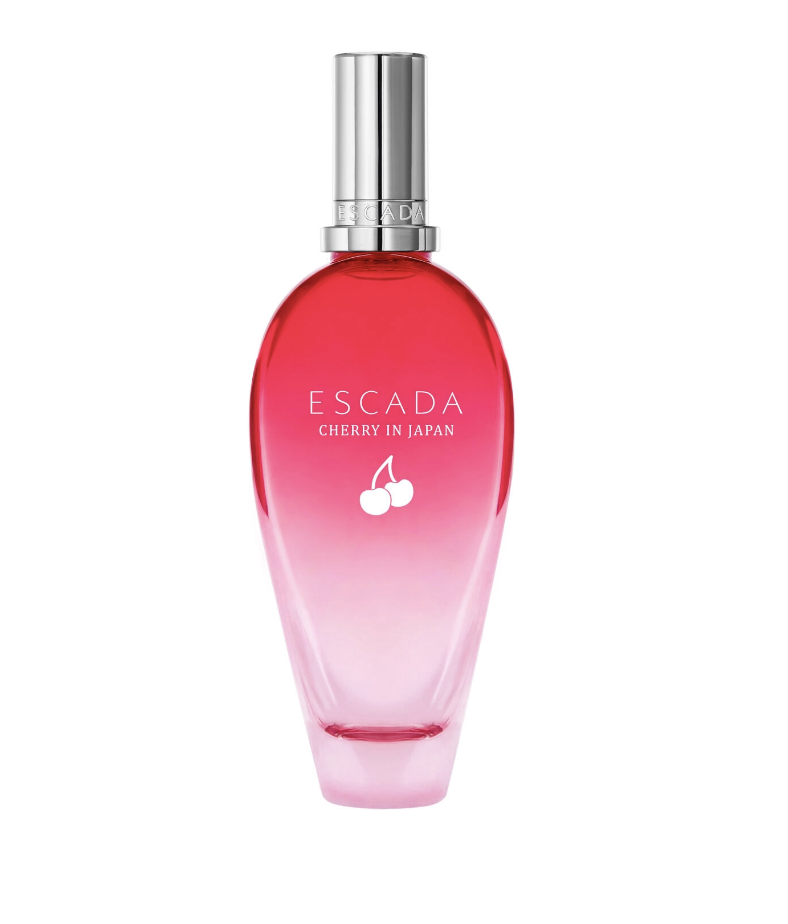 gucci flora
A JOYFUL FLORAL SIGNATURE
With a scent inspired by the believed mystical power of the Gardenia Flower, Gucci Flora Gorgeous Gardenia is reintroduced as a joyful floral Eau de Parfum.
Blended with the solar note of Jasmine Grandiflorum Absolute, the signature scent is steeped in with a cheerful Pear Blossom accord and a touch of Brown Sugar.
marc jacobs DAISY EAU SO INTENSE
Daisy Eau So Intense Eau de Parfum for her is a new, deeper twist on the classic Daisy perfume. Fragrance notes of strawberry, honey, rosebud & green moss, evoke the feeling of biting into a juicy strawberry on a warm spring day.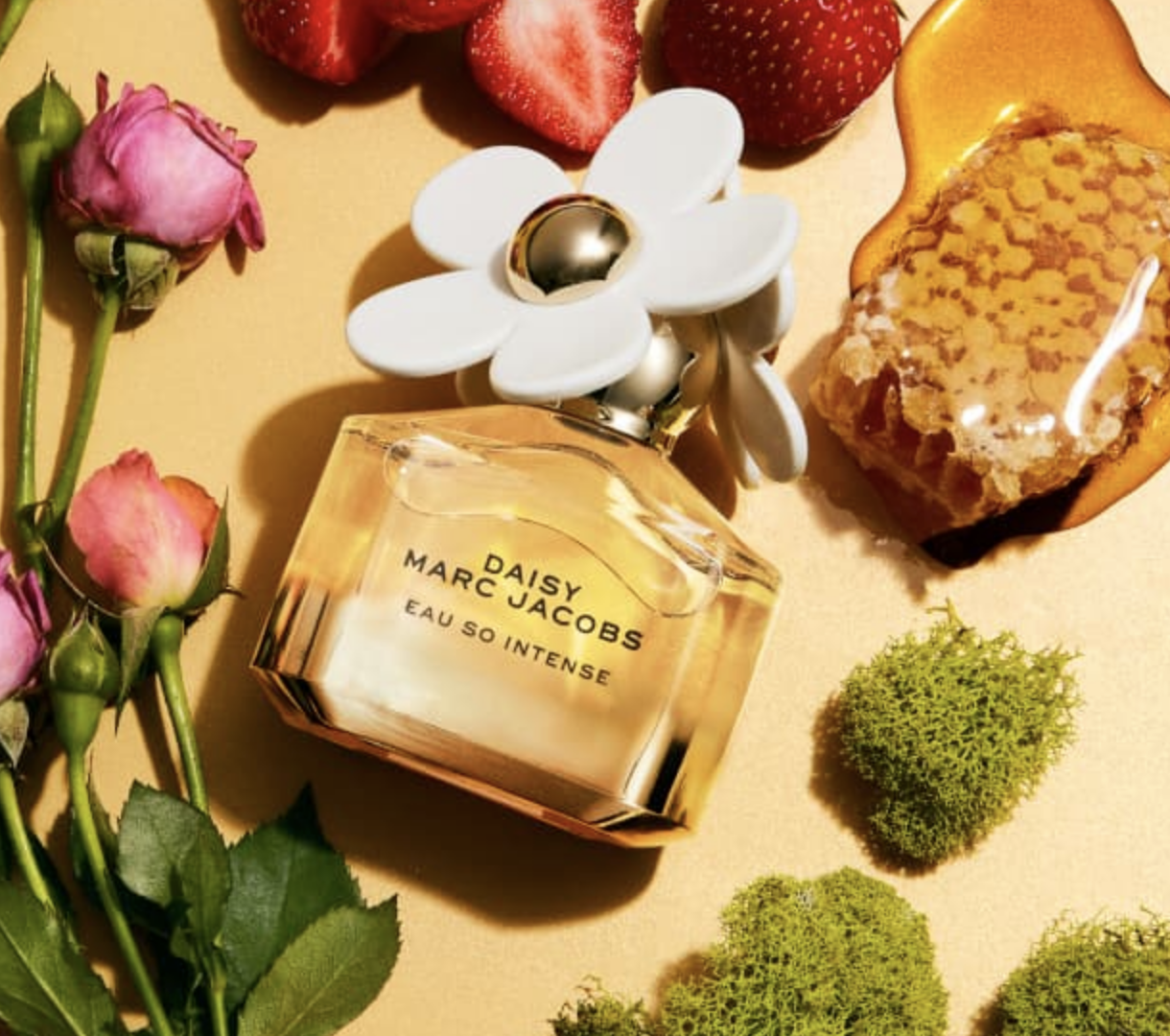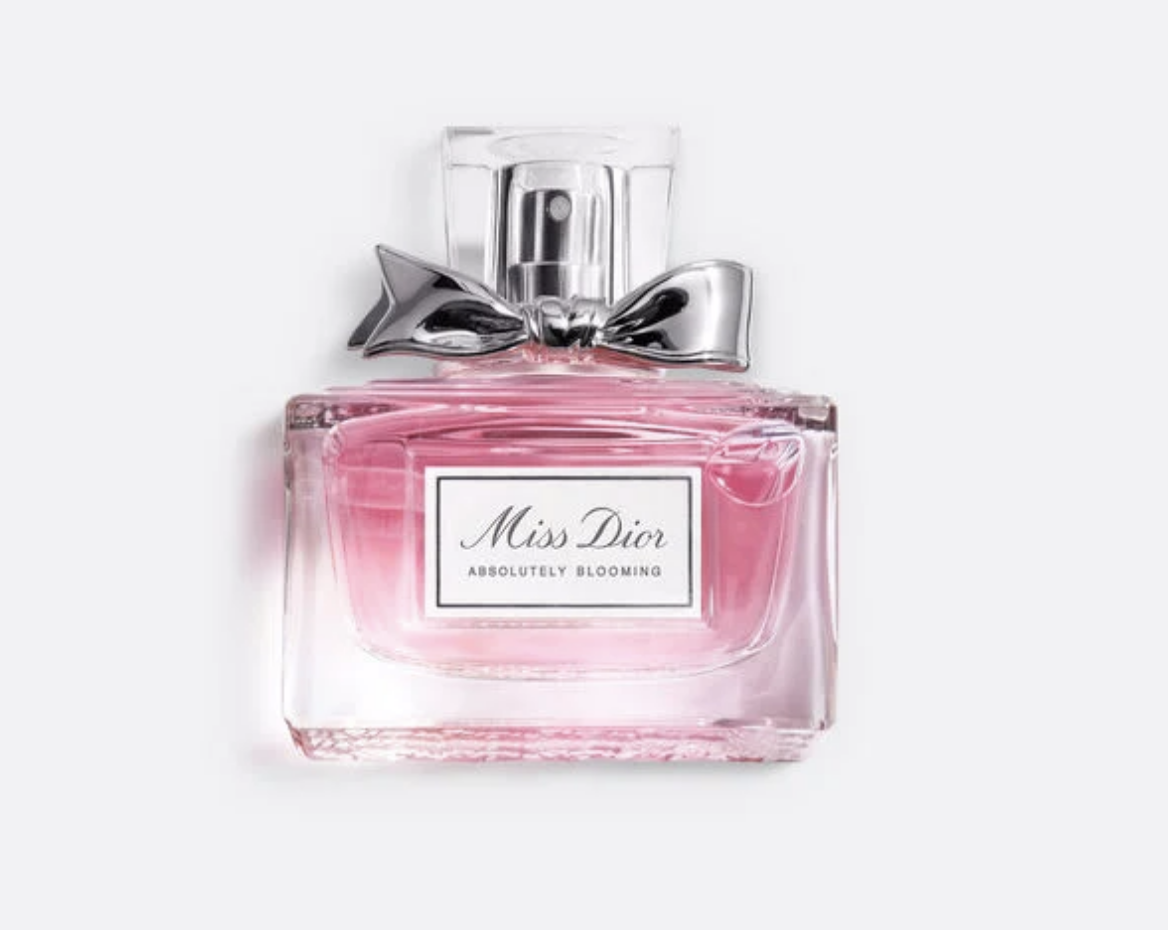 miss dior absolutely blooming
Bright and colorful, Miss Dior Absolutely Blooming is an extravagant floral fragrance you return to again and again. Delectable tangy Red Berry notes are embroidered on a fresh Peony accord. Exalted by a sublime duo of Grasse Rose and Damascus Rose, this infinite blooming of fresh flowers is comforted in a base of White Musk notes. A positive, cheery olfactory harmony for a mischievous and irresistible Miss Dior.
miller harris sublime blossom
French perfumer Miller Harris captures the essence of when colour, fragrance and form meet your senses in this Sublime Blossom perfume. Using natural materials to create its scents, the brand conjures up the aroma of a fresh bouquet for this fragrance. It sees scents of lemon and orange Tunisia with honeysuckle and driftwood. Spritz it generously to relish in the fresh blossom all day.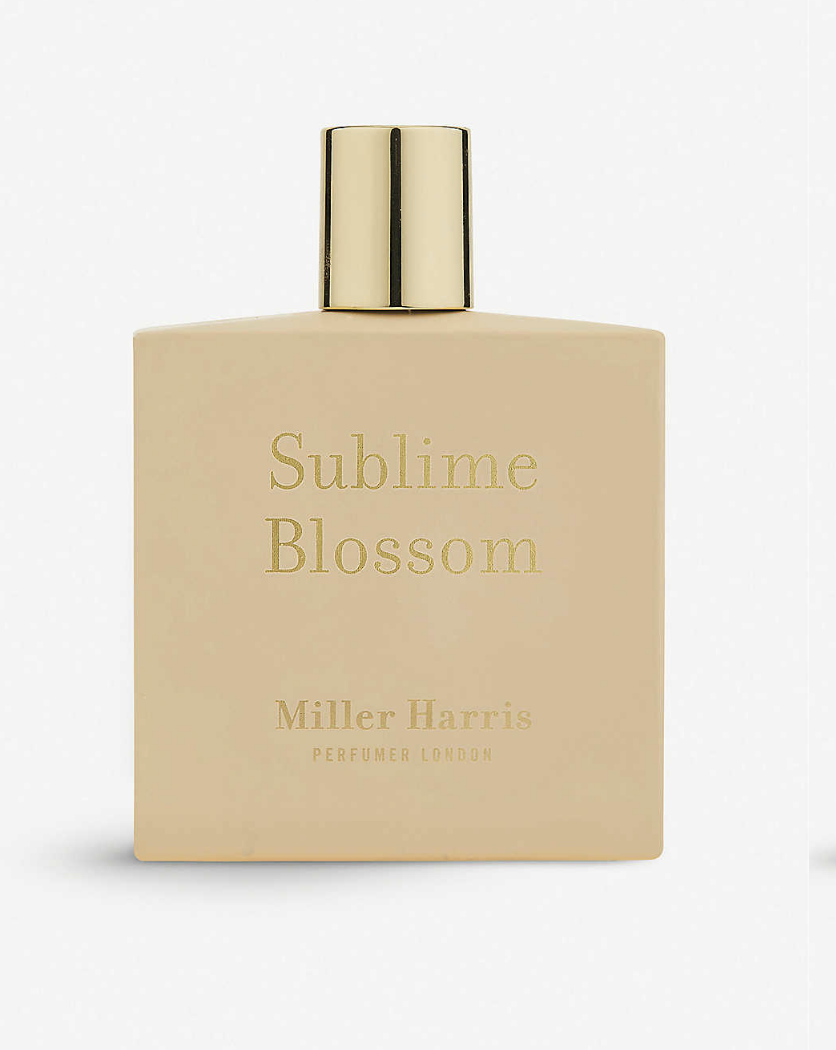 our top five picks for men this summer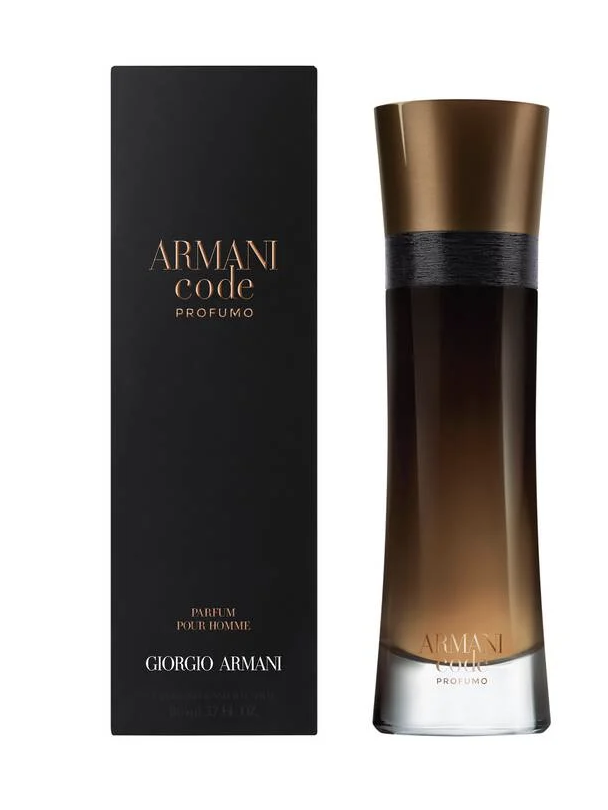 ARMANI CODE PROFUMO PARFUM
Alluring, powerful and fiery, the classic Code base of tonka bean has been amplified by a sensual woody fragrance and notes of cardamom and a woody amber accord.

The Armani Code Profumo fragrance for men is inspired by the impeccable excellence of a Giorgio Armani tuxedo, the evening attire for enticing encounters. Armani Code Profumo illustrates the seductive vibrato played out between a man and a woman. In a sensual wake, he charms, the atmosphere warms.

Prada Luna Rossa Black 
Prada Black starts with vivacious notes of Bergamot and Angelica, arriving at the sweetness of Amber Wood passing through the intensity of Coumarin and Patchouli. Even the completely opaque bottle, where the iconic red line was replaced for the very first time by a black one, denotes the strength and intensity of this new Eau de Parfum.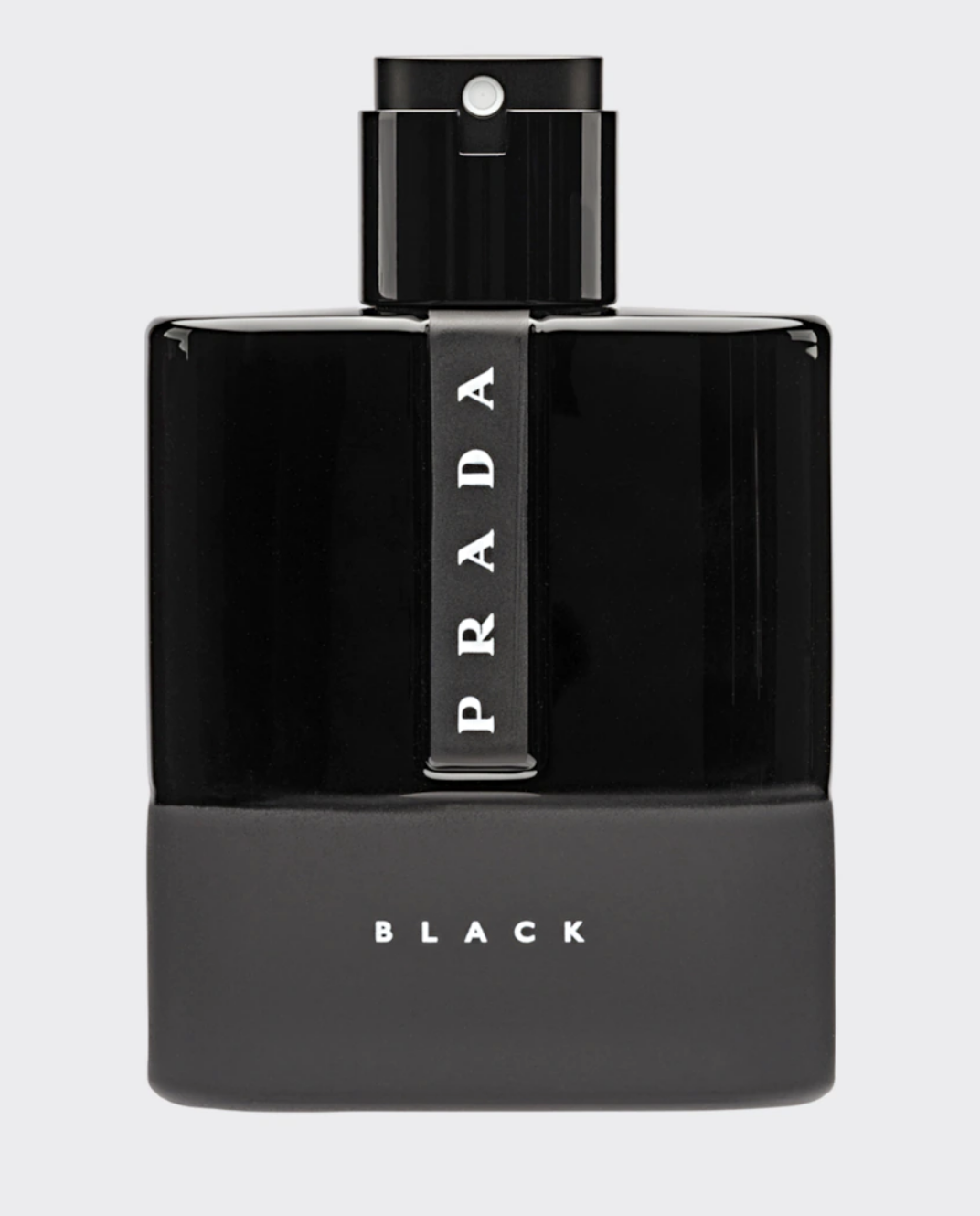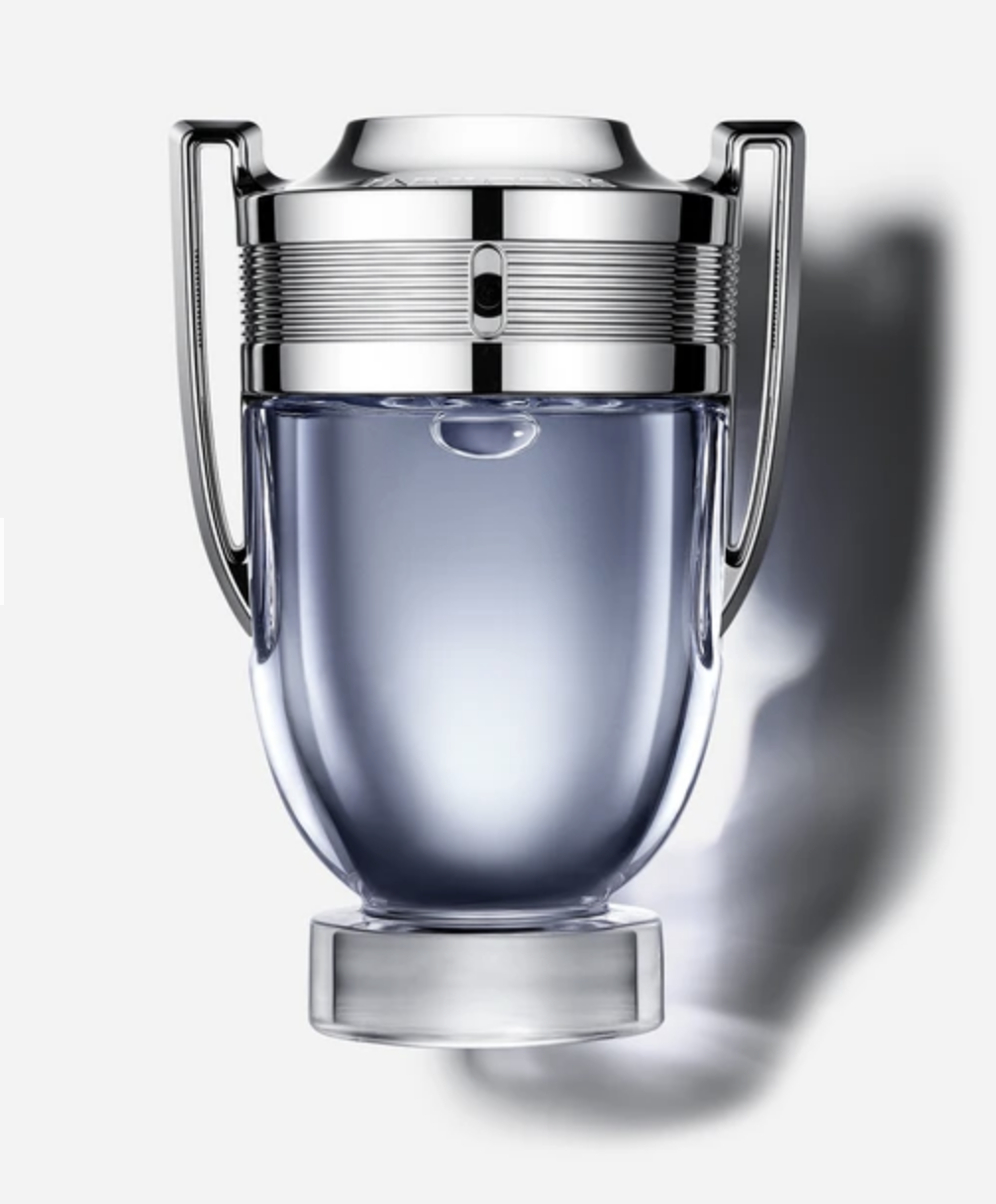 PACO rabanne invictus eau de toilette
A heroic woody-fresh fragrance where the vibrant meets the muscular. Invictus perfume embodies two forces that collide: biting freshness and animal sensuality. The sea winds dominate. Grapefruit bursts. The virile woods prevail and ignite. The scent of magnetic patchouli, sensual guaiac wood and ambergris. Double victory!
Y EAU DE PARFUM FOR MEN
Woody and aromatic, the original Eau de Parfum opens with fresh notes of bergamot and ginger enhanced by juicy green apple for powerful freshness. Sage and juniper bring masculinity contrasted with the elegance of geranium absolute and lavender, two floral notes at the heart of the Y olfactive signature. At the base, a mysterious blend of sensual wood, frankincense and warm tonka beans is uncovered, reinforced by smokey vetiver for intensity.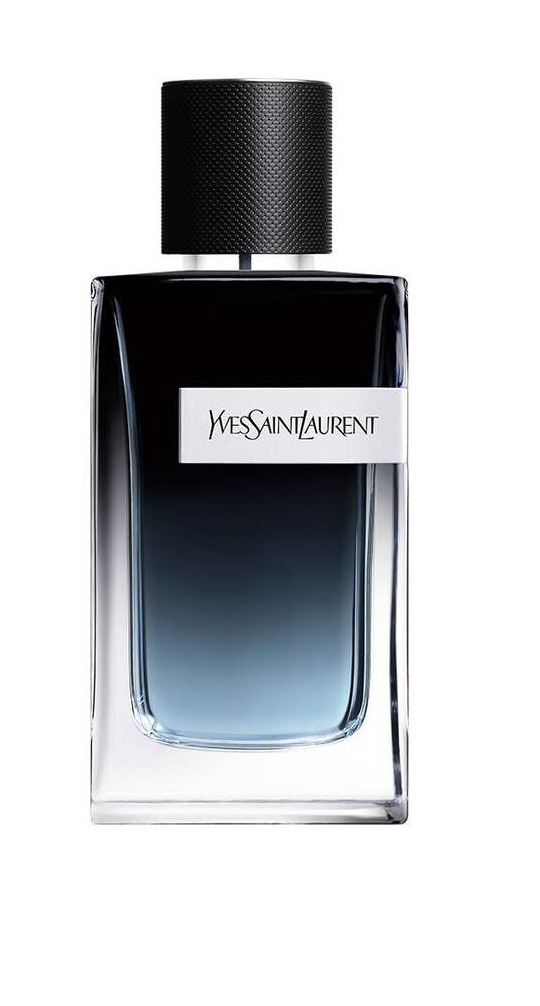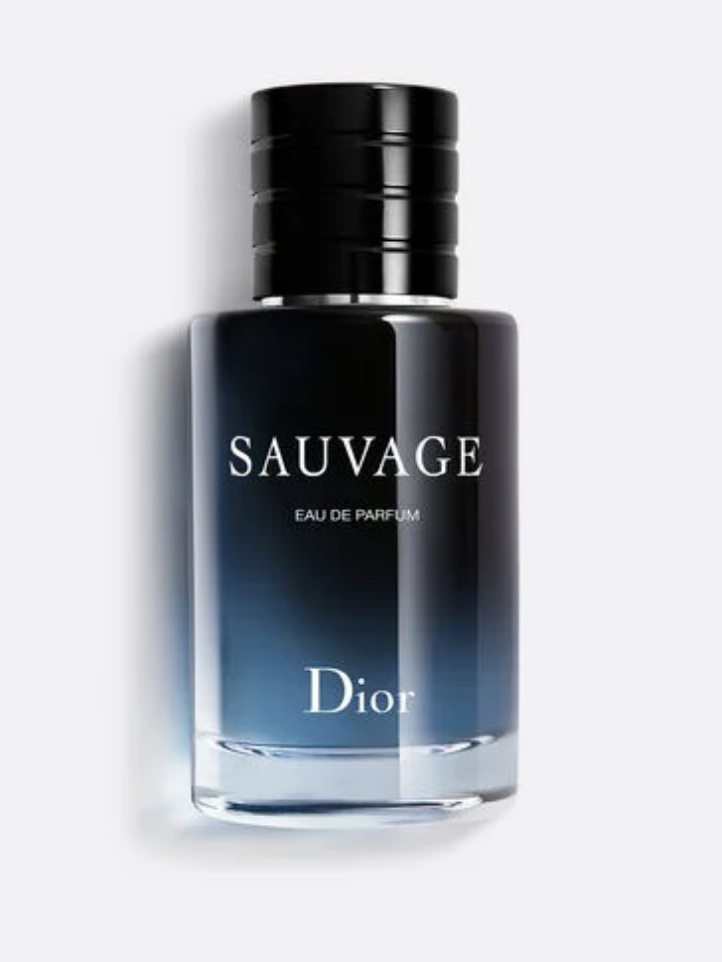 dior sauvage eau de parfum
Sauvage Eau de Parfum teams the freshness of a juicy, spicy Calabrian Bergamot note with the sensuality of a mysterious and enveloping Papua New Guinean Vanilla absolute accord. The fragrance unfurls a powerful and noble trail.