No more 'New Year, New Me"!
This year is all about YOU
This is going to be your year.
So dust yourself off and let's get started! BUT, before we do, let's get one thing straight…no more "New year, New me". Say goodbye to the pressures of becoming a whole different person and hello to an authentic and elevated version of YOU!
This month at de Gruchy we have decided to focus on you and whatever makes you happy -  whether it be dancing in your living room to your favourite tunes, getting cosy with a book or having a weekly catch-up with your friends. January is all about self-care, celebrating you and everything you love to do!
We spoke to some of the de Gruchy team to find out a little more about them and what they love to do in their free time.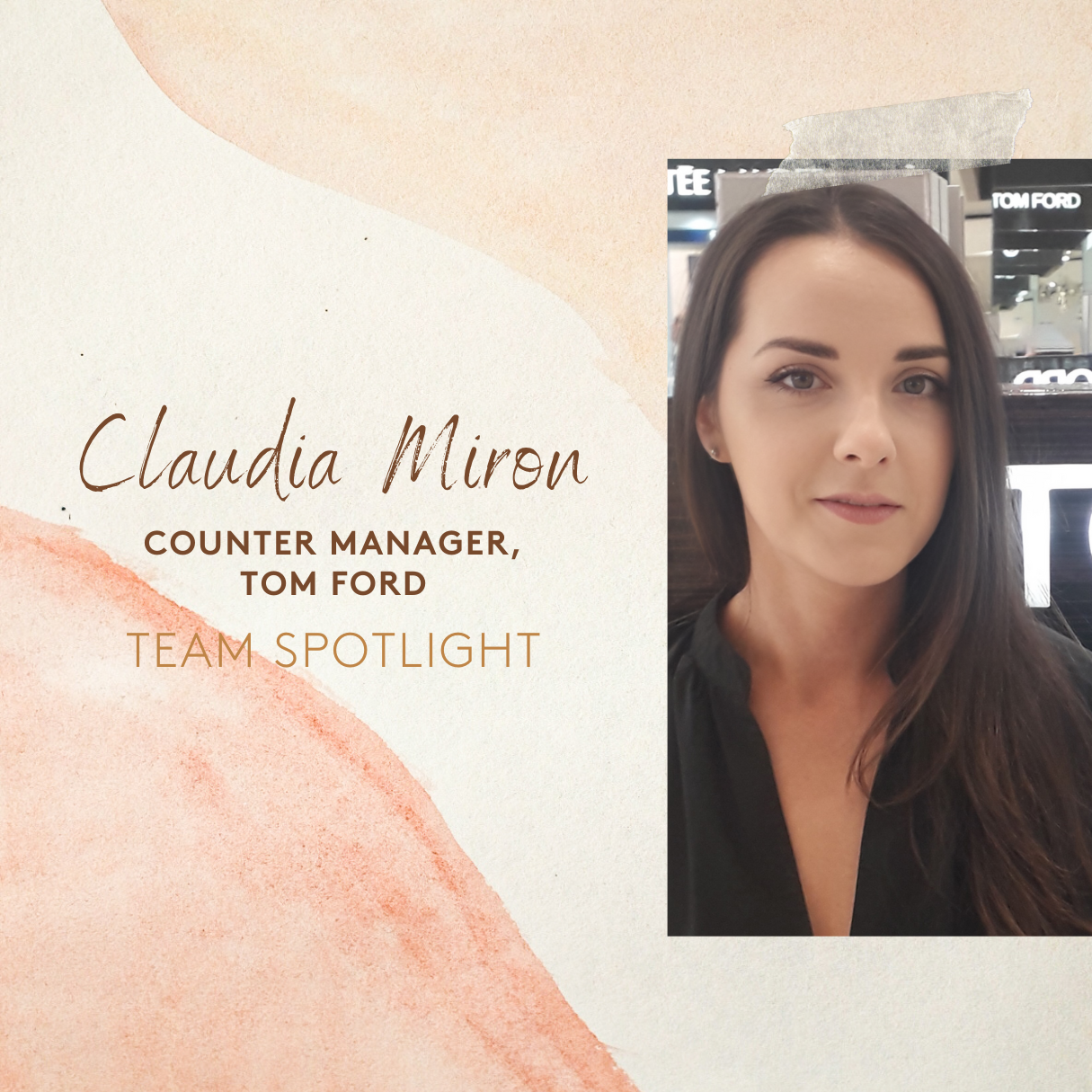 Claudia munero
tom ford, counter manager
"I have a huge passion for interior design and home styling. I love to search Pinterest for inspiration and create moodboards for my home."
Lidia Caldeira
sales assistant, fashion accessories
"Cooking, baking and trying out new dishes is one of my favourite things to do in my free time. I enjoy making biscuits and cakes the most and often bring them in to share with my colleagues"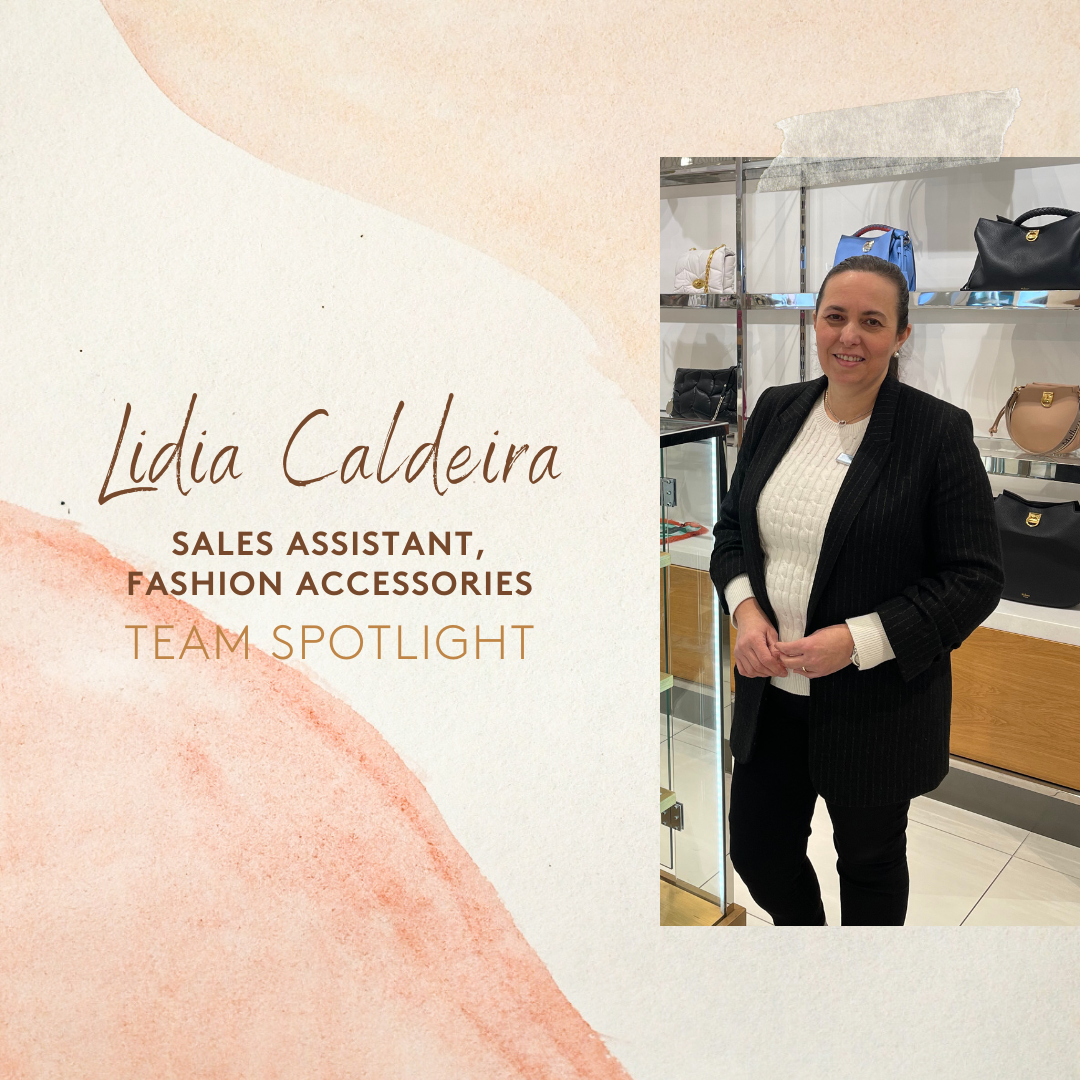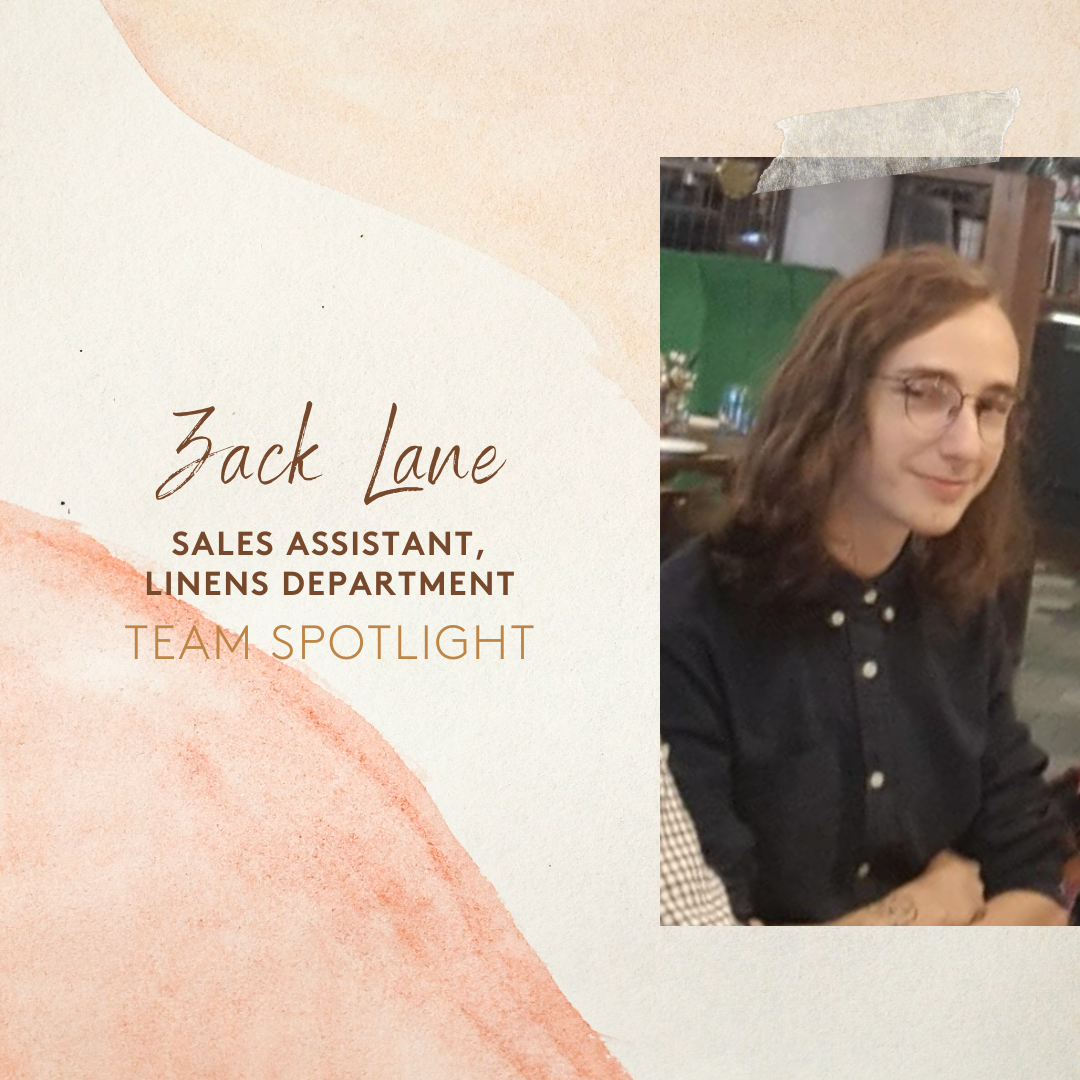 zack lane
sales assistant, Home and Linen department
"My favourite things to do are spending time with my family, socialising with my friends and gaming. My top 3 games are Valorant, Rocket League and Borderlands"