New Year New Skincare - Tips from Marcia
Look Well, Feel Well, Be Well
Clinique
Liquid Facial Soap
UK £18 | JSY £16
It's simple, customised, and takes just three minutes, twice a day.
Marcia's skincare tip: 'A little goes a long way with this cleanser, which is great as the product lasts a while.'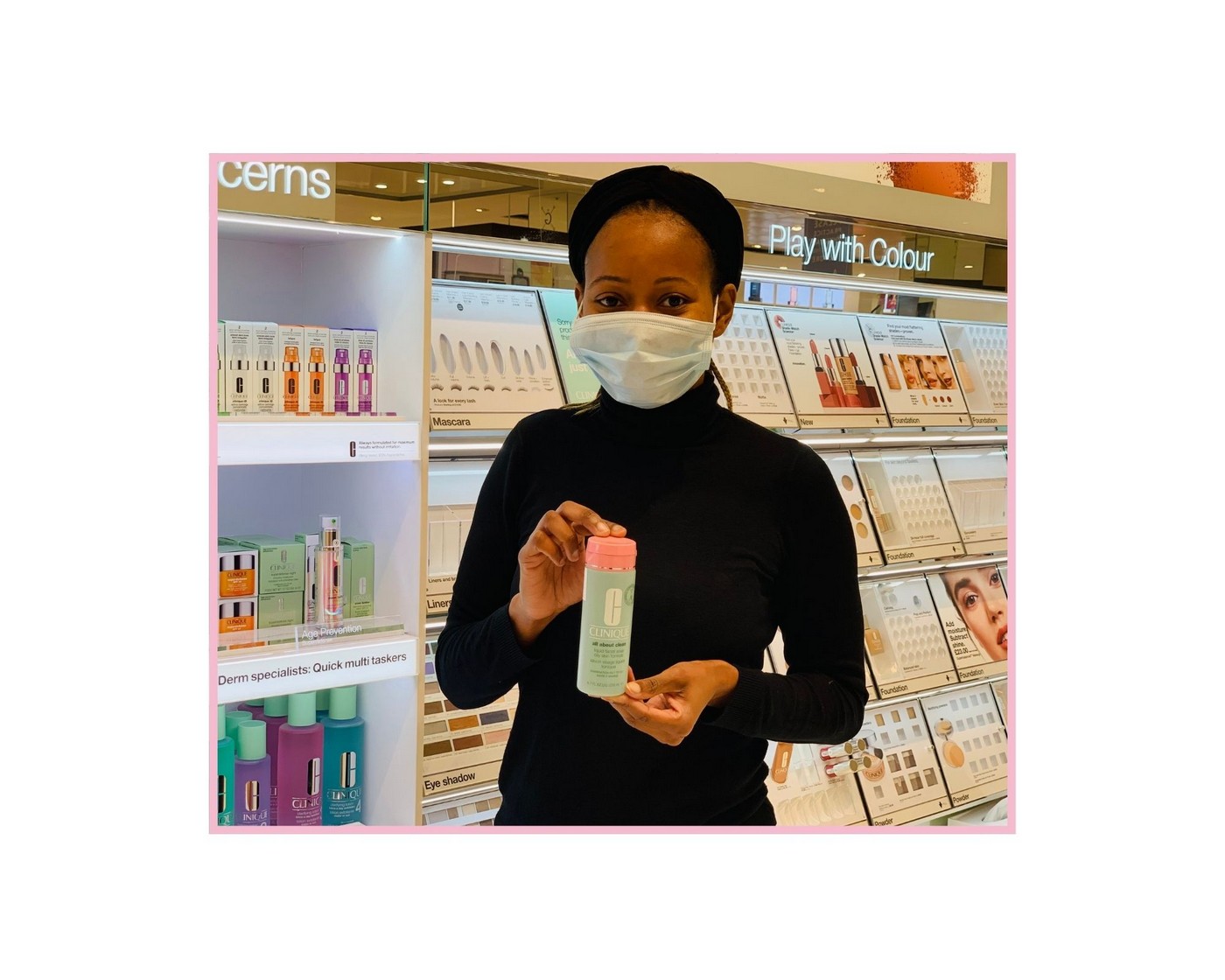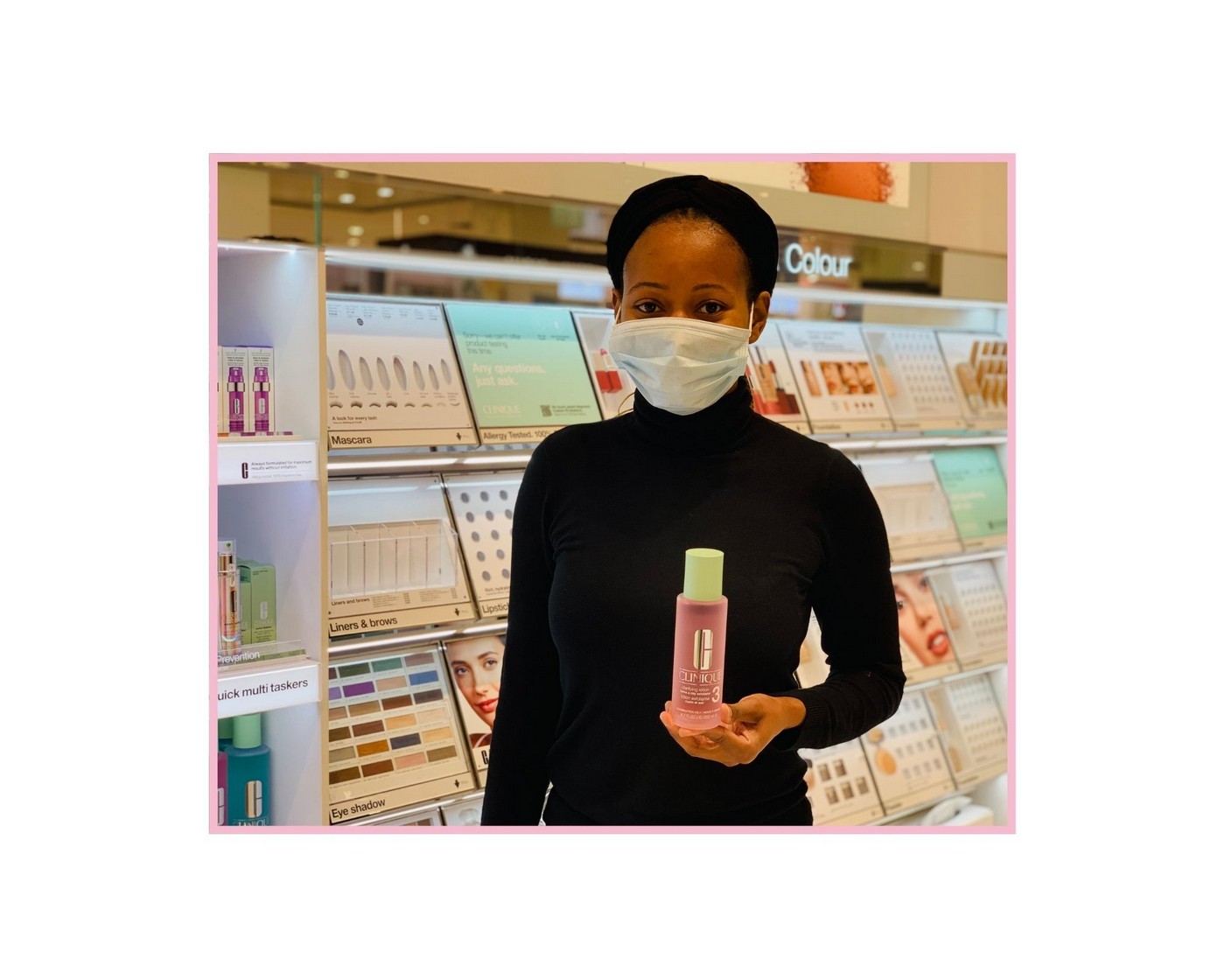 Clinique
Clarifying Lotion
UK £18 | JSY £16
Dermatologist-developed liquid exfoliating lotion clears the way for smoother, brighter skin.
Marcia's skincare tip: 'Our clarifying lotion comes in 5 different skin types so be sure to get the right one for you & your skin to get the best results.'
Clinique
Smart Serum 30ml
UK £55 | JSY £48
 The breakthrough serum is proven to visibly improve major signs of aging.
Marcia's skincare tip: 'Mornings, follow with sunscreen to maximize results.'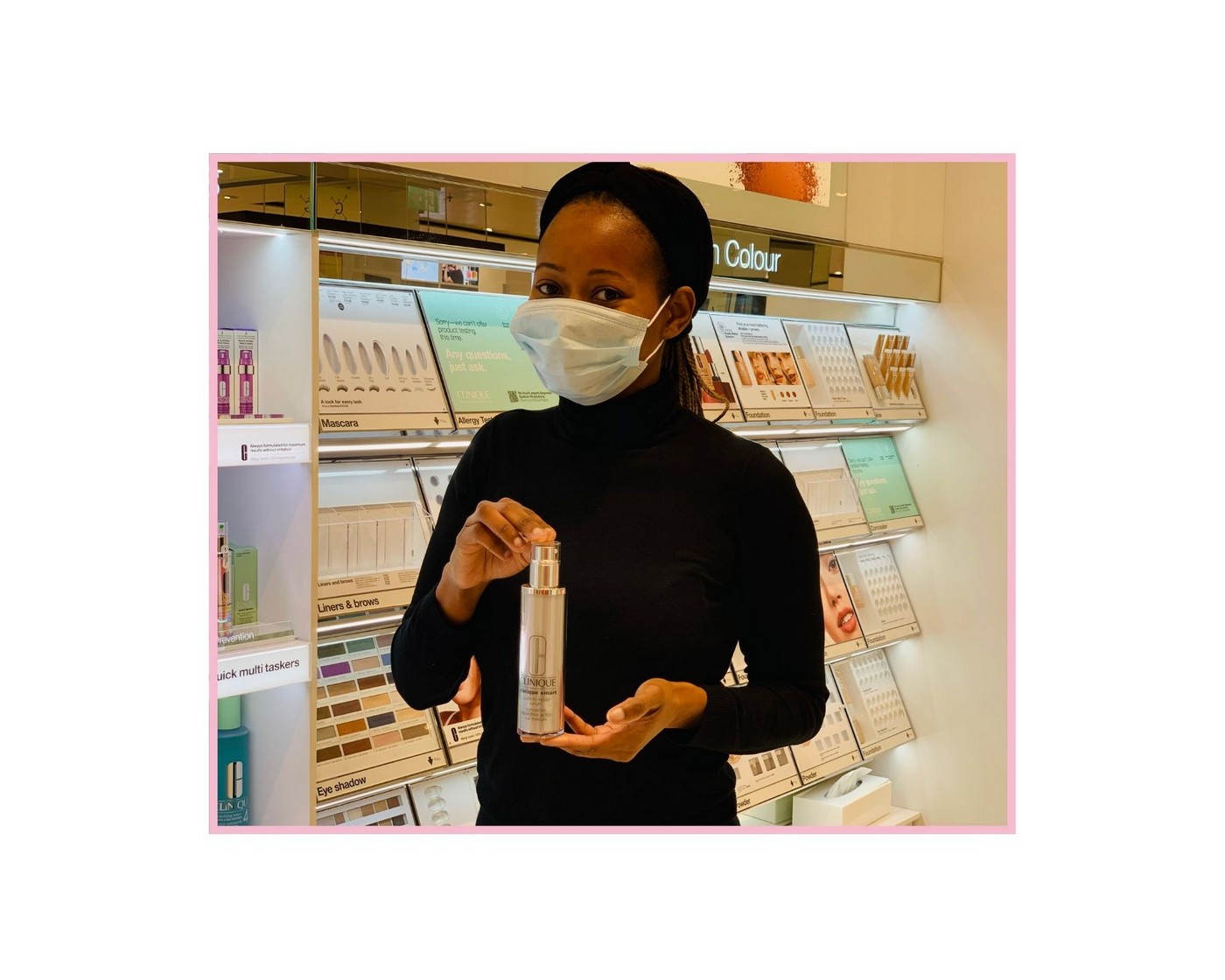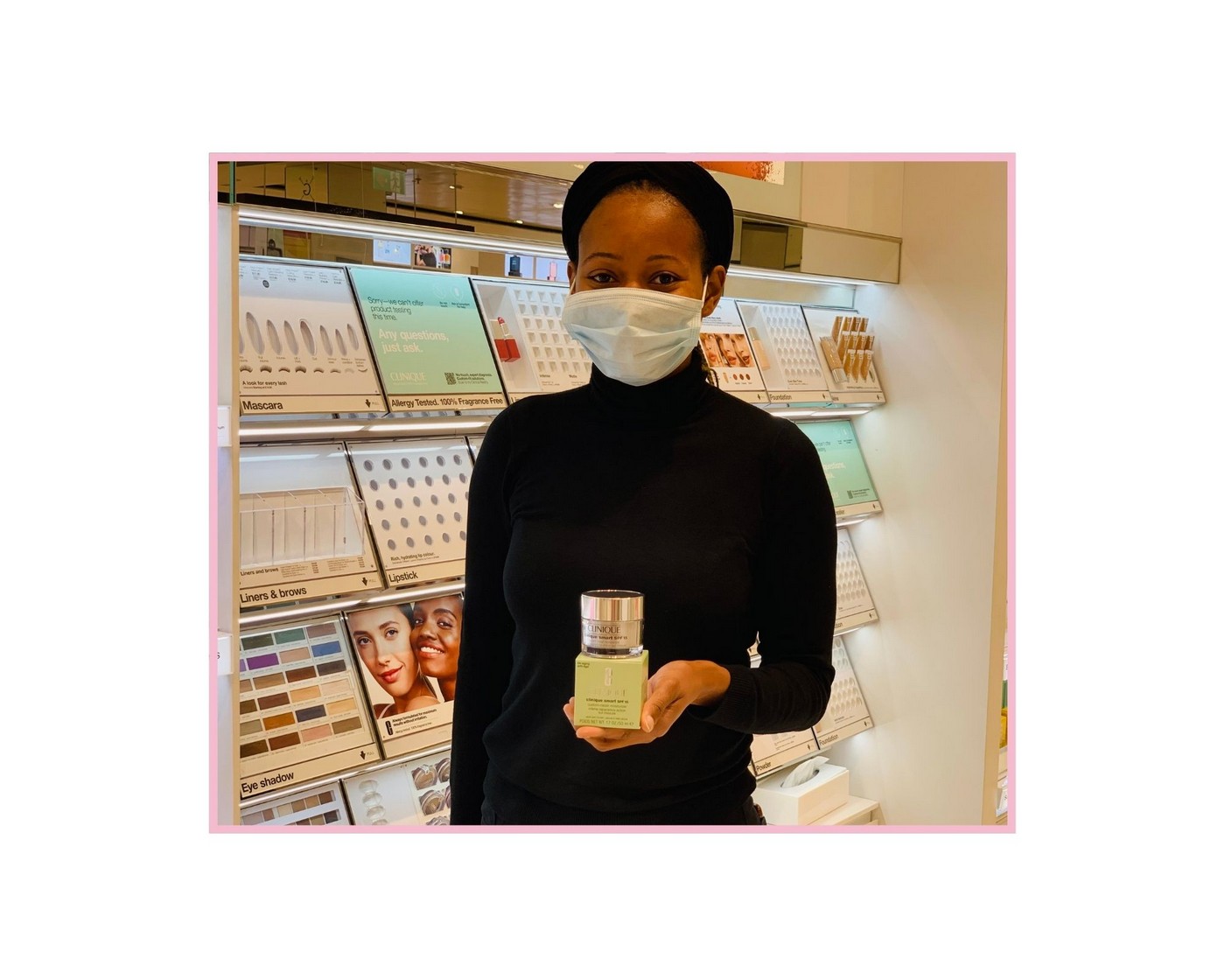 Clinique
Smart Moisturiser SPF15
UK £54 | JSY £47.50
A daytime moisturiser with UVA/UVB protection that helps to visibly reduce four signs of aging while boosting skin's natural resources.
Marcia's skincare tip: 'I find that this moisturiser is best applied by patting the cream on rather than spreading it across your face, this will help your skin to absorb all the benefits of the cream.'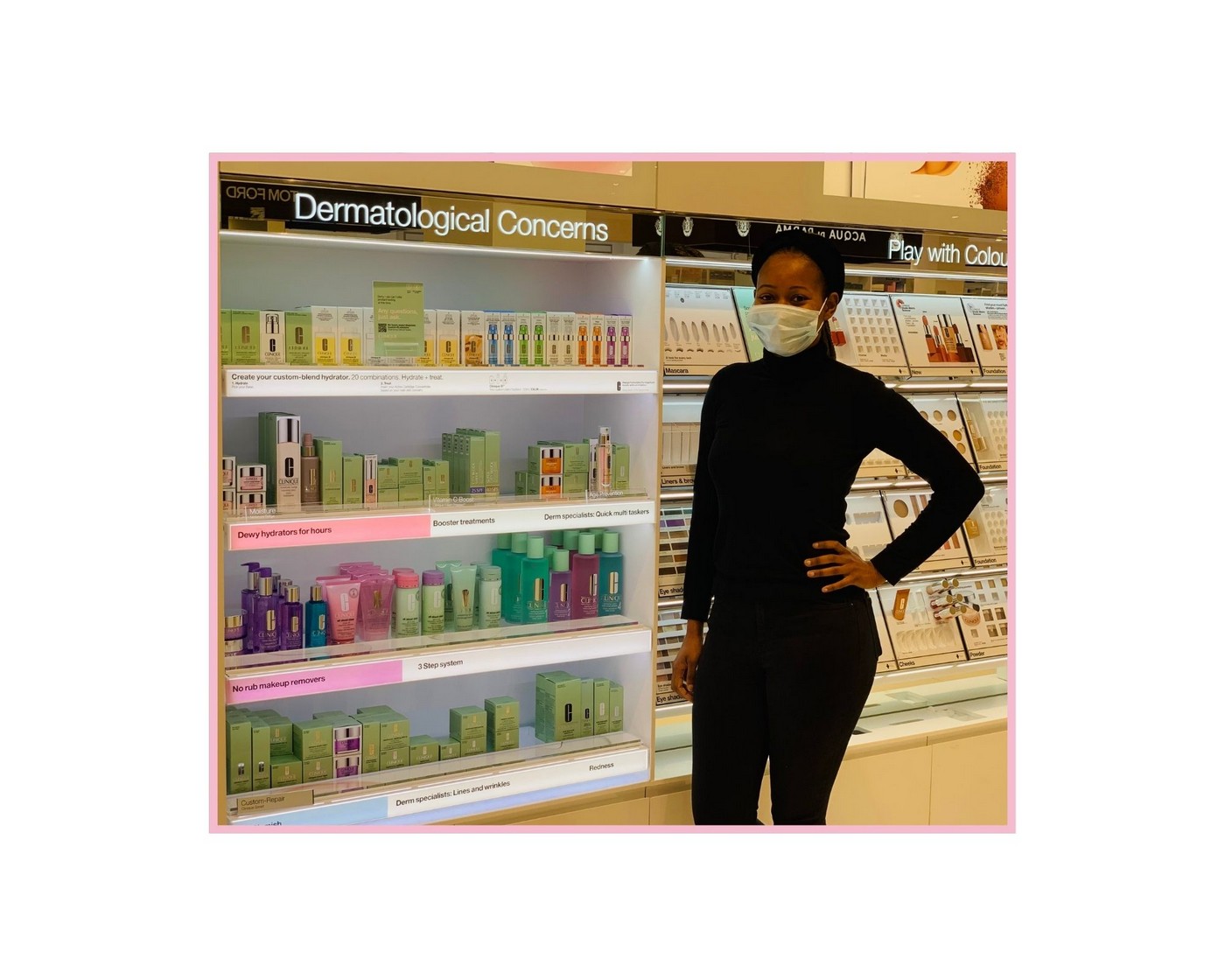 Be sure to speak with our Clinique skincare specialist Marcia to help you find what's best for your skin.
SHOP FROM HOME
HOME DELIVERY AVAILABLE
Click here to contact our Personal Shopping Team for Home Delivery.
If you are unable to make it into store, you can contact our team to order for delivery direct to your front door. (Jersey residents only) DELIVERY IS FREE for orders over £30 (£4.99 otherwise) and takes up to 3 working days. Simply let us know what you are looking for throughout the store and we will get back in touch to complete your order.