Men's Grooming Musts
Style On Us
When it comes to mens, beard, hair & body care routine does not require several elaborative steps, nor does it need a dozen products. All it needs are a few staple products and a routine. So our team have put together some of their most popar mens grooming products for you to try at home to.
Beard Care
Put three to five drops of beard oil in the palms of your hands and massage it into your entire beard in a downward motion. Do this when your beard is damp, but not drenched. Make sure to work it through your entire beard. If your beard is long or thick, use a comb to make sure the beard oil gets evenly distributed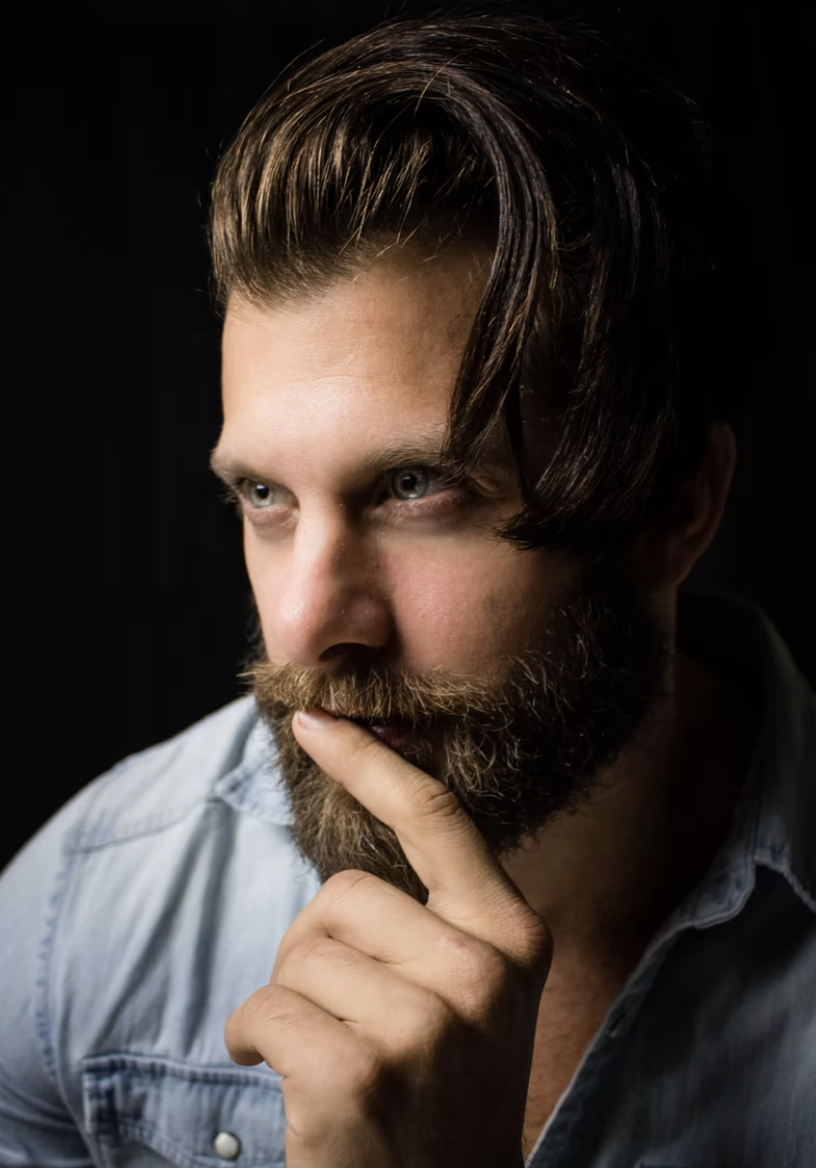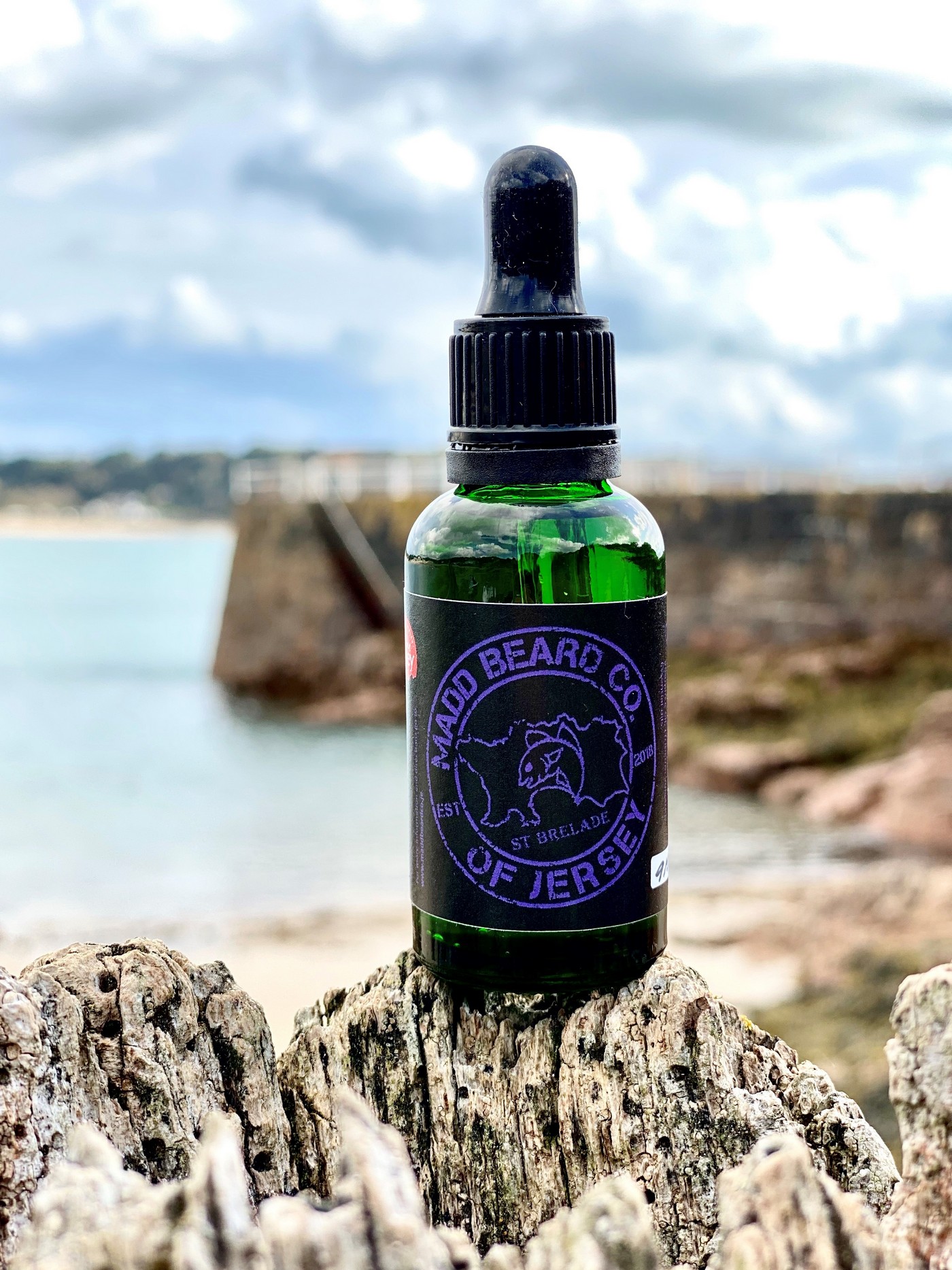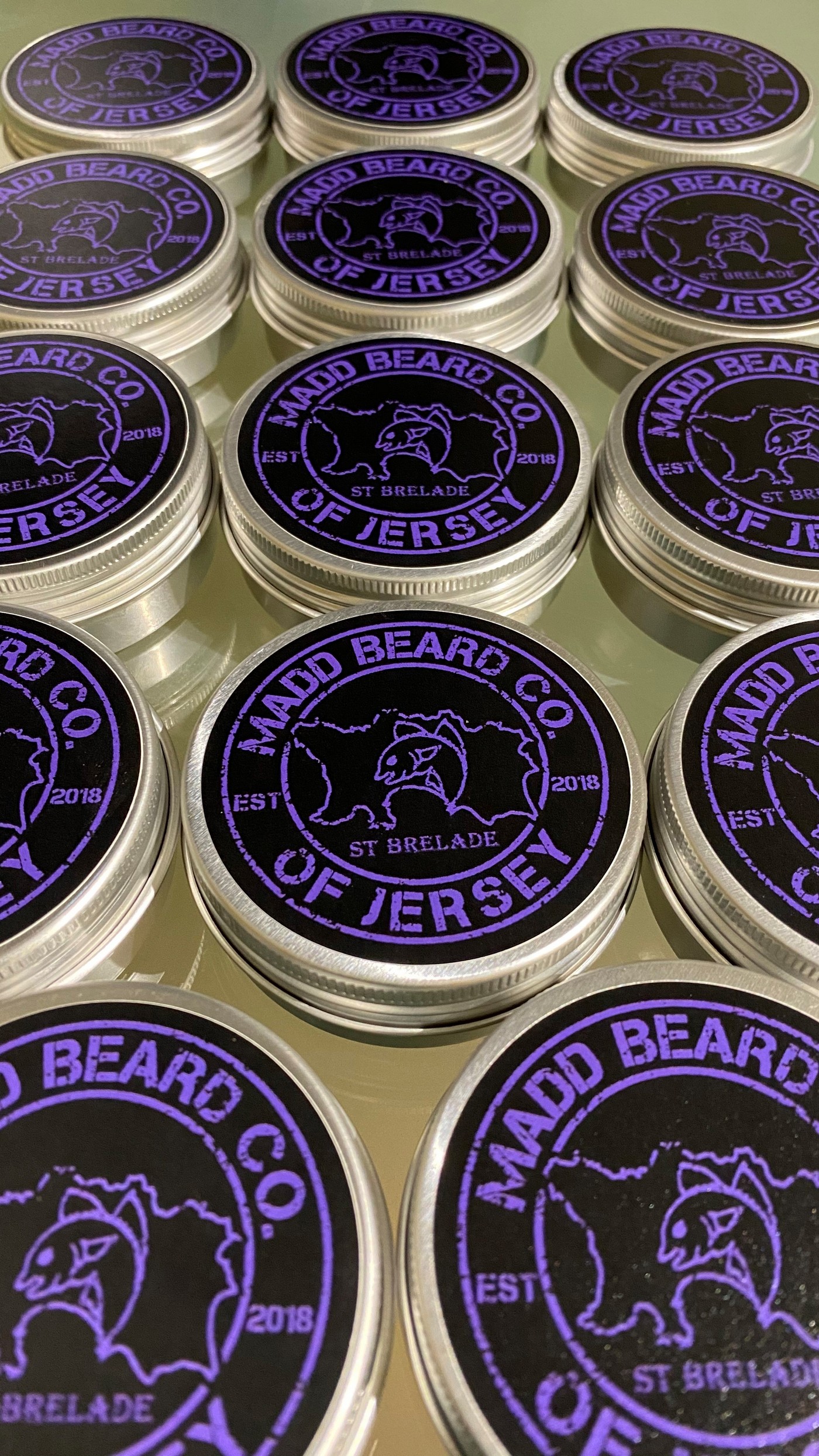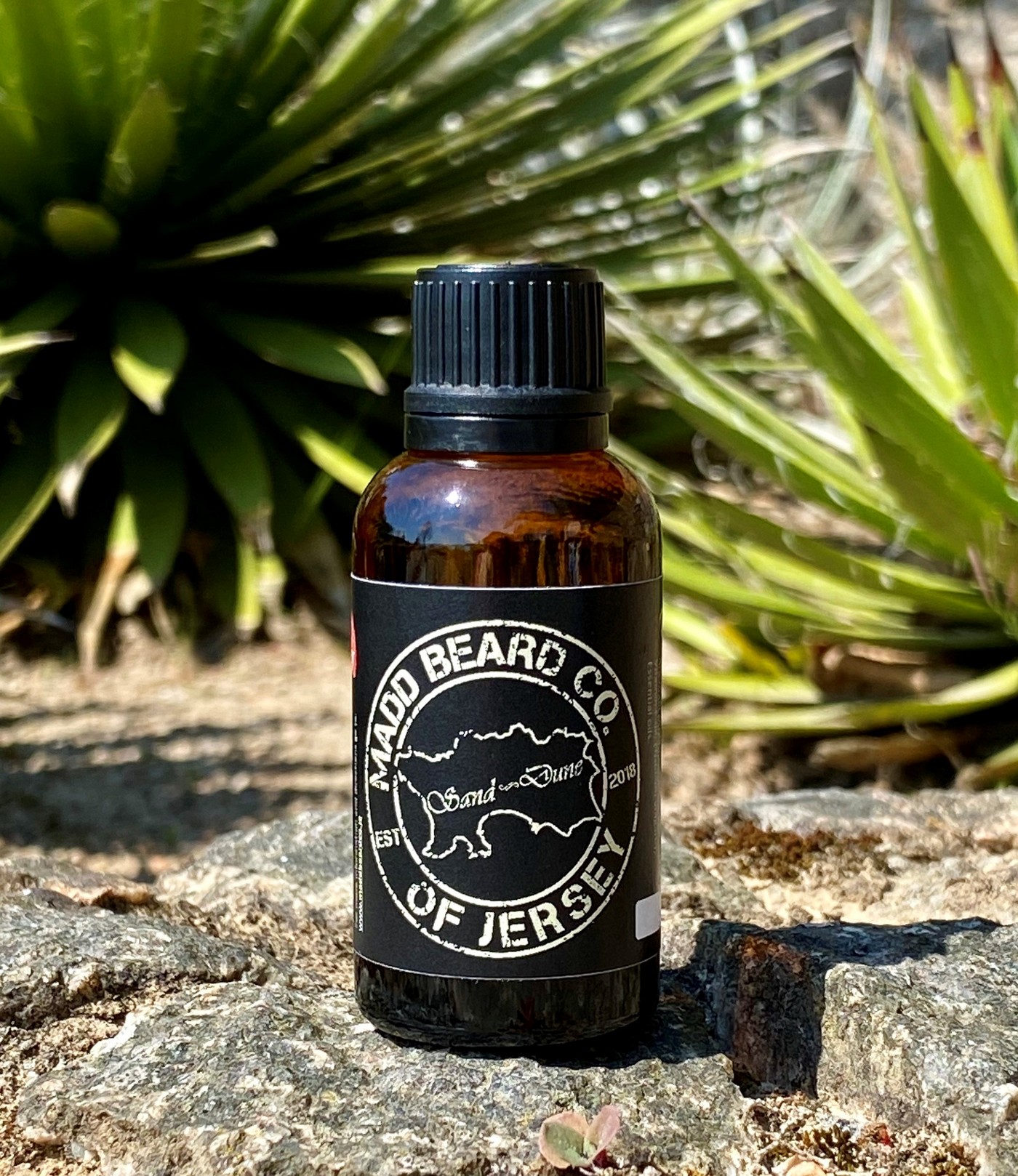 Hair Care
Washing your hair with cheap shampoo is like washing your car with hand soap. When it's time to wash your hair, use a gentle formula that is sulfate-free and has natural ingredients.
The coarser and curlier the hair texture, the more moisture it needs. Using a co-wash, which is a gentle cleansing conditioner, in place of shampoo will help retain even more moisture.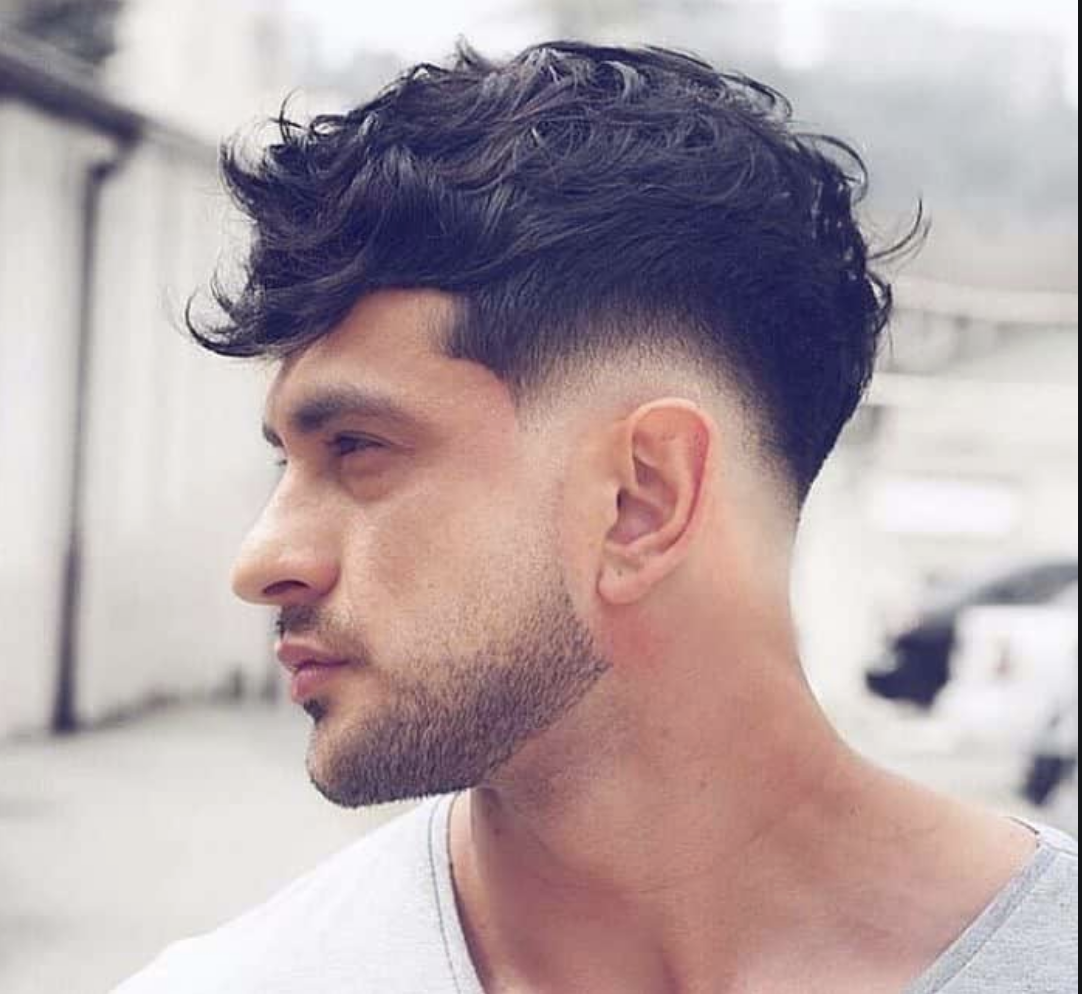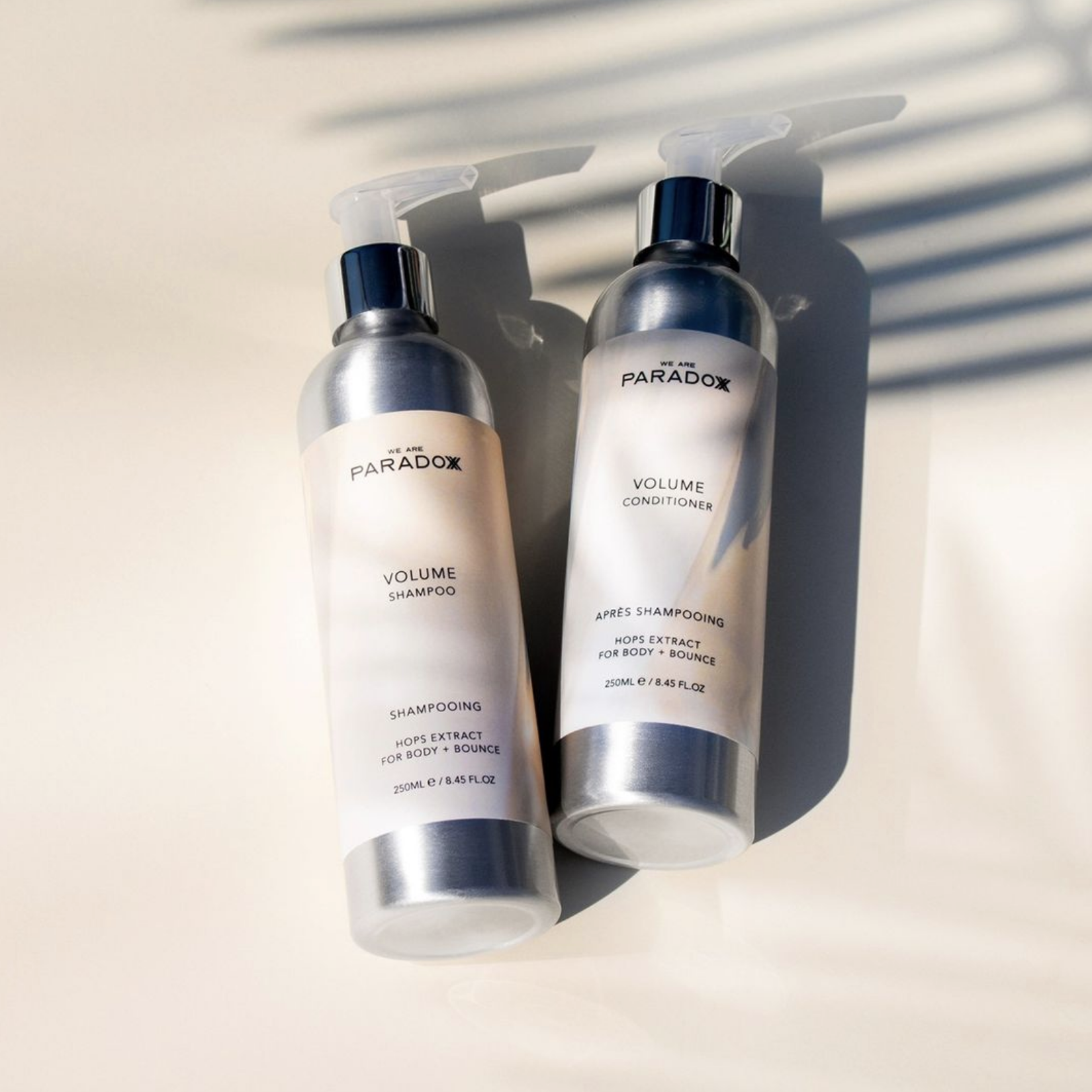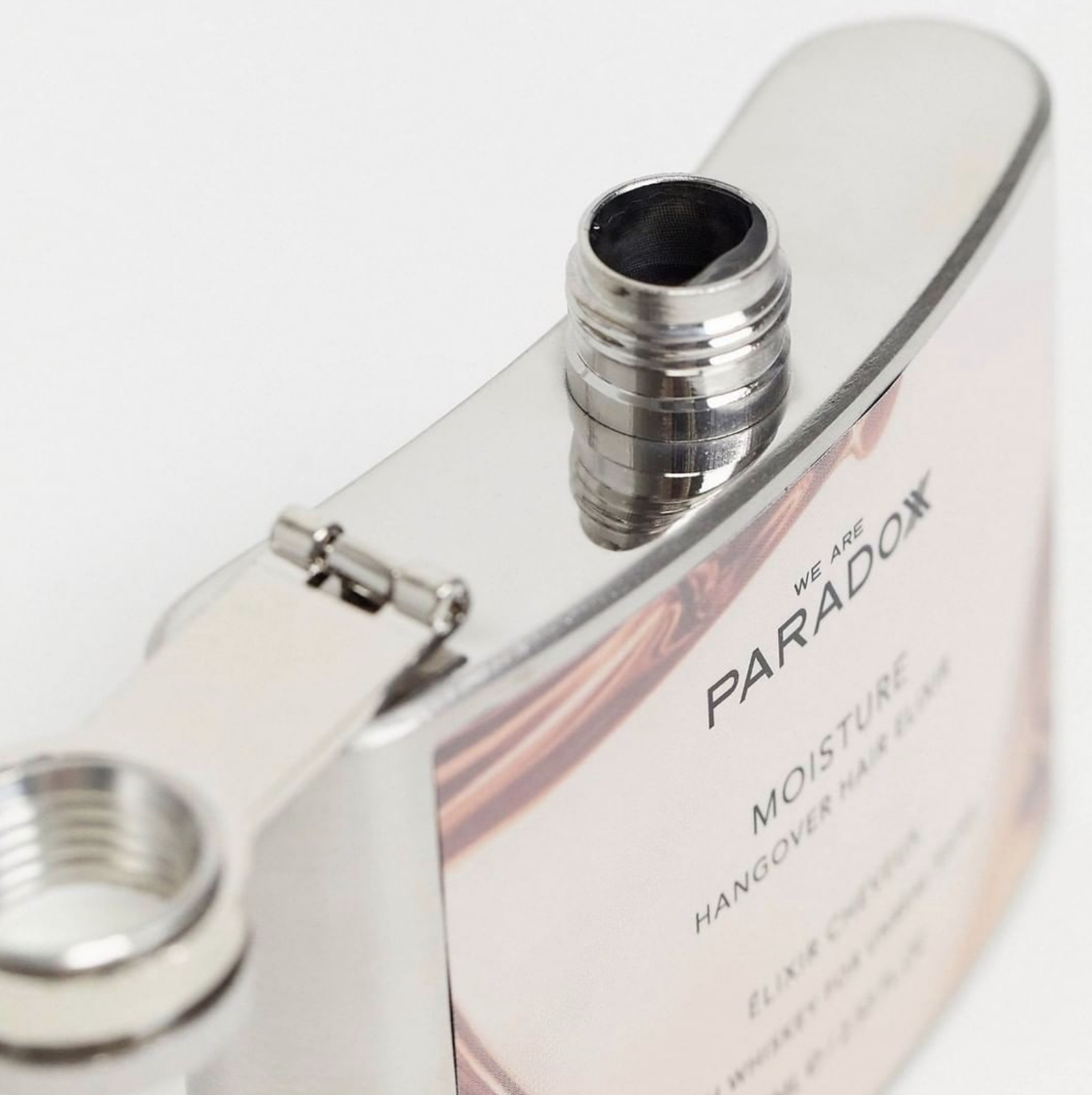 Body Care
Start your routine with a gentle facial wash, to freshen up your skin ready for the day.
Squeeze out a luxurious amount of your chosen body wash and limber up. Rinse off the leftover scrub, all those dead skin cells – and some bad vibes too. Behind your ears, in between your toes, really go to town.
Lock in some moisture with a body butter or cream. Simply slather on your moisturiser of choice, massage all over and let it sink in. Dance out of the bathroom with a spring in your step.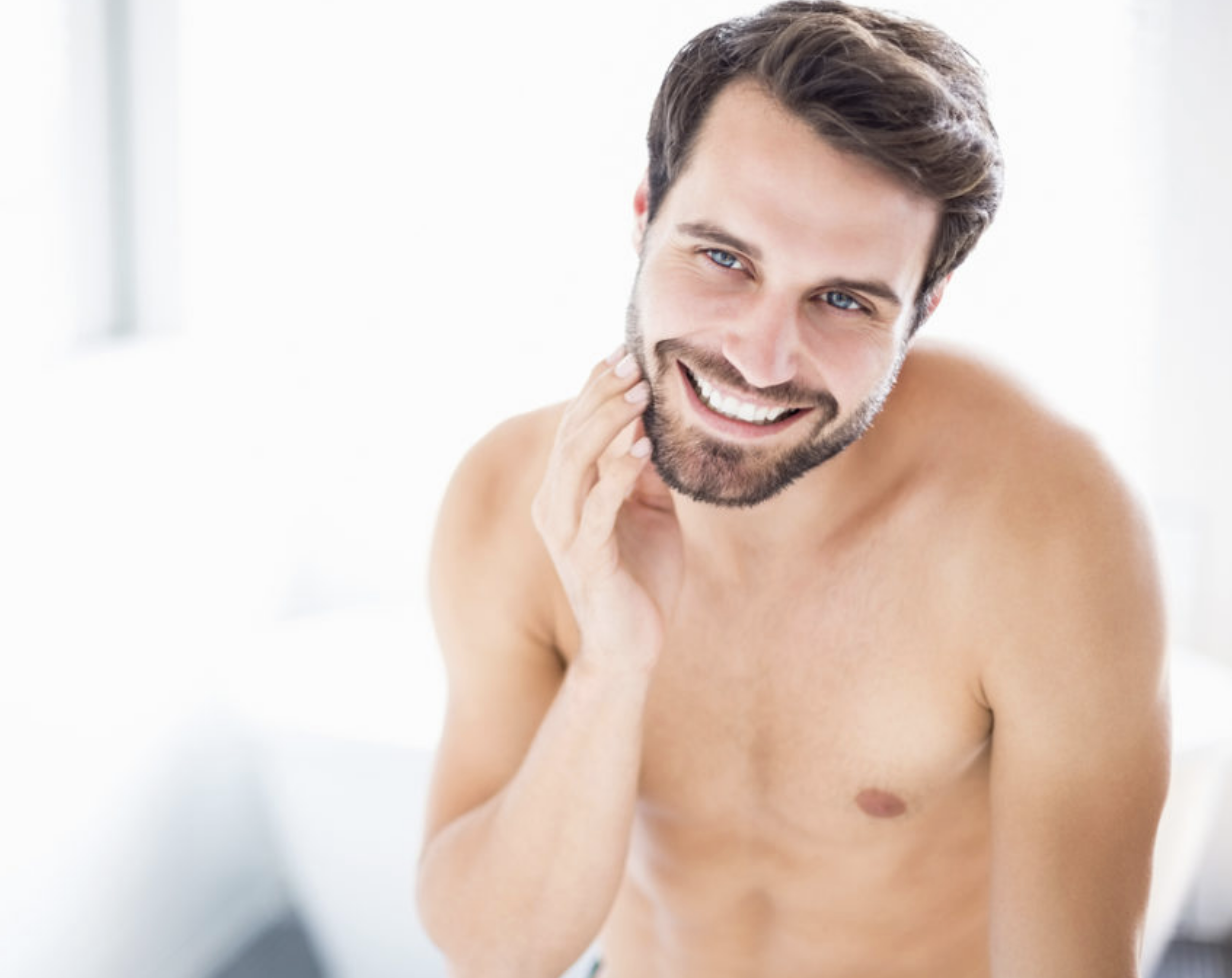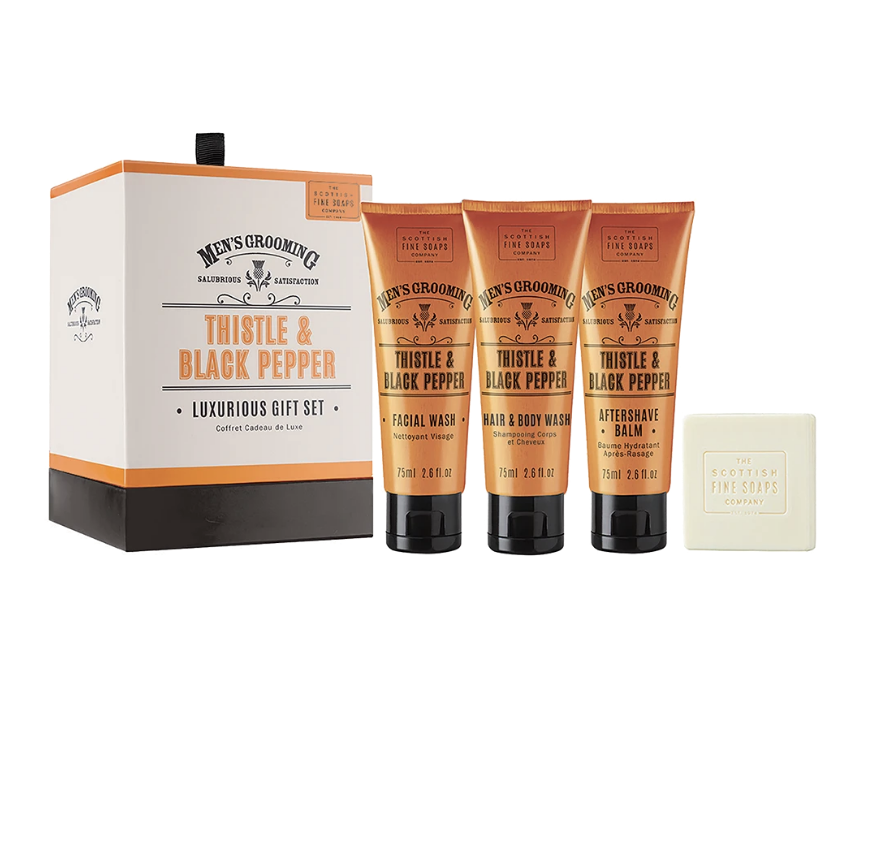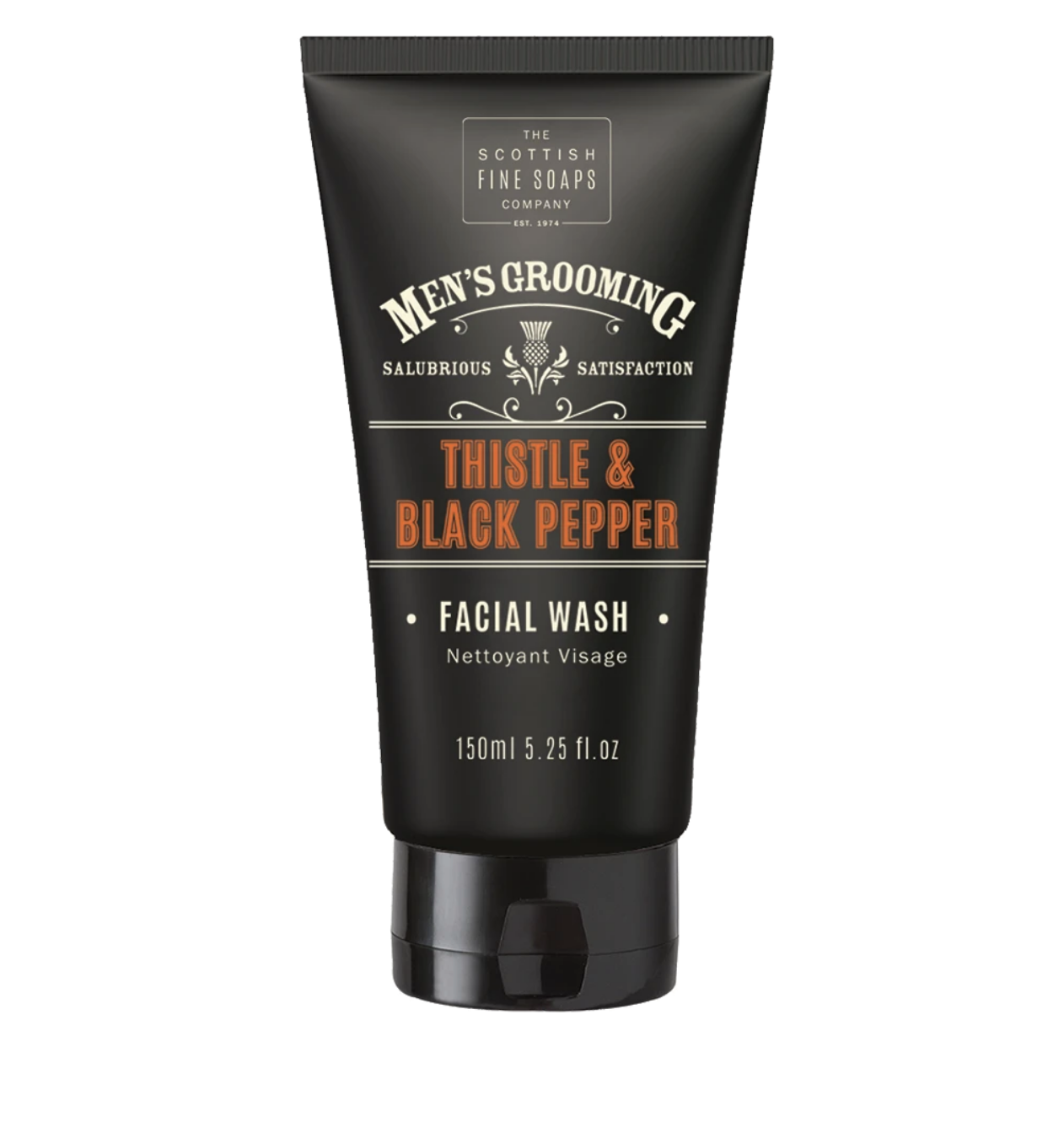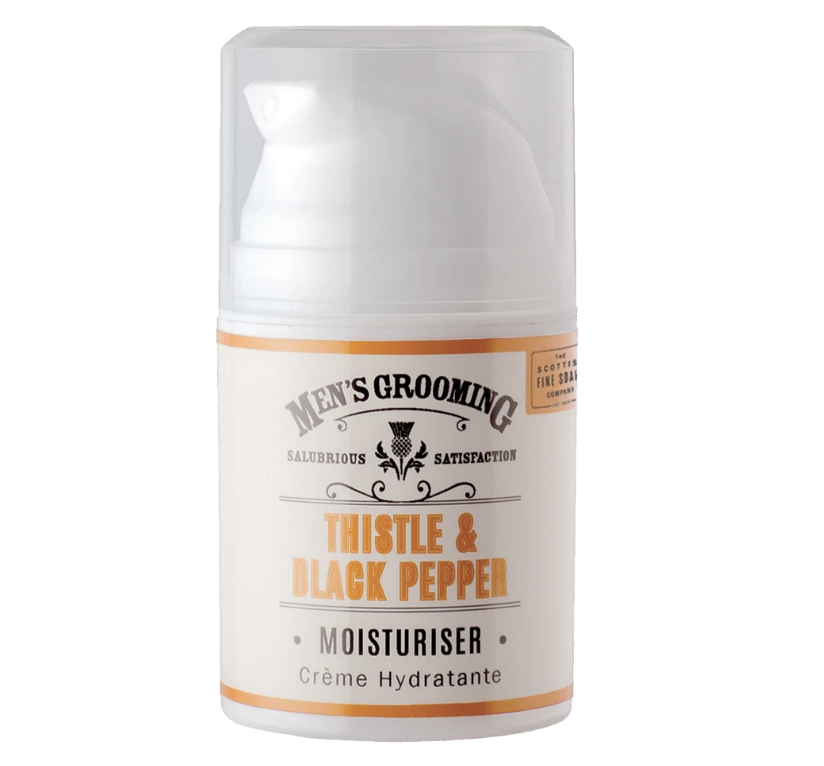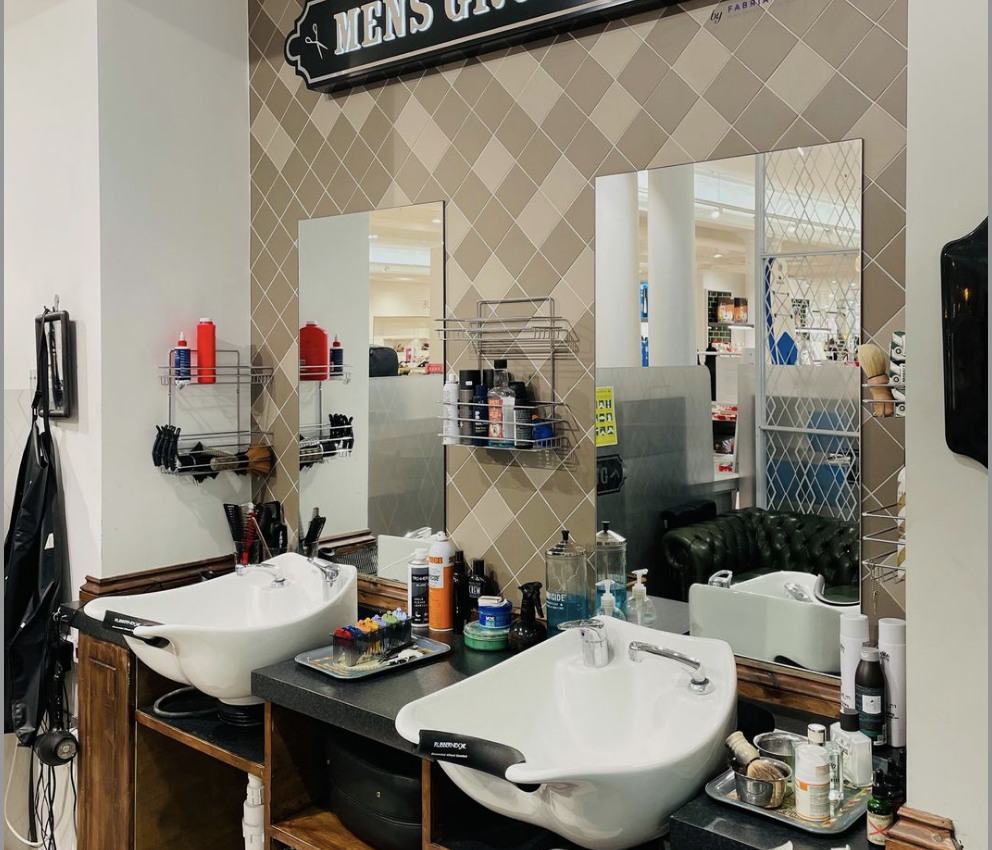 Visit The de Gruchy Barbershop to take some extra time for yourself this weekend and 𝐯𝐢𝐬𝐢𝐭 𝐋𝐮𝐤𝐞 𝐢𝐧 𝐨𝐮𝐫 𝐁𝐚𝐫𝐛𝐞𝐫 𝐬𝐡𝐨𝐩 for a premium mens grooming experience or alternatively make your booking over the phone
01534 818 743