Luella Grey London
NEW BRAND ALERT!
We are very happy to have Luella Grey London now in our handbag department, a British born handbag and accessory brand created by, designers Rachel and Sarah. Their philosophy is to bring women stylish, luxurious handbags and accessories at affordable prices.
Offering a choice of bags for all occasions, whether it's a day to evening handbag, a wedding clutch or simply a practical work tote, Luella Grey London you covered!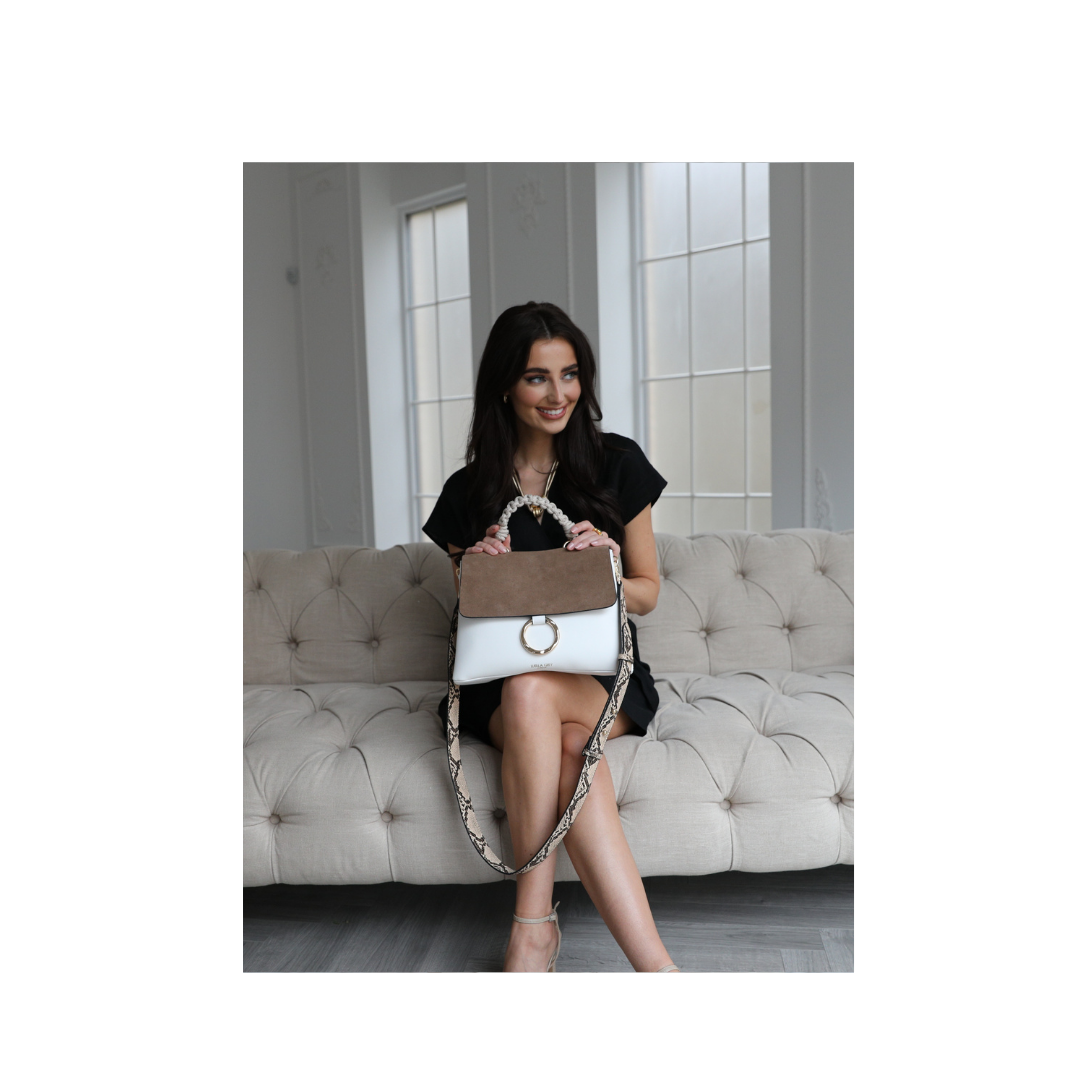 Every edition of the Luella Grey family has been lovingly created using premium materials, to make contemporary timeless handbags.
Luella Grey's feature statement metal detailing is carefully created with inspiration taken from elegant, hand crafted jewellery.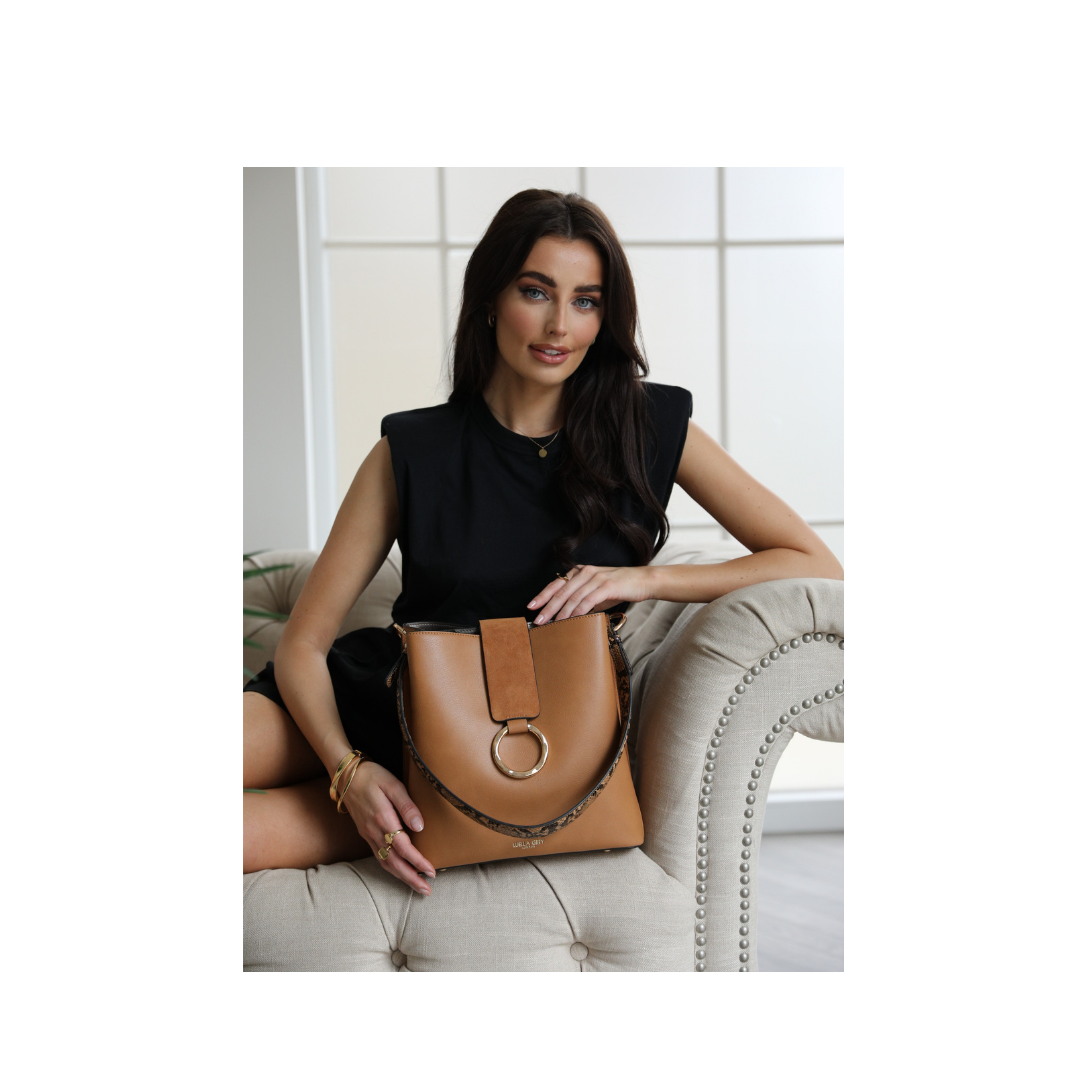 They believe in making only what is needed. Unlike many fashion brands, they create collections in small batches, with the aim of selling out. This practice reduces waste and ensures that the pieces are made thoughtfully, with appropriate time and care.
With this in mind, Luella Grey only produces an exclusive 20-50 pieces of each style a season, meaning every bag you purchase is a limited edition!
The journey towards sustainability is an ongoing one, but a goal to which Luella Grey is deeply committed. At Luella Grey a carefully considered ethical production line is a fundamental element of the business that has been imperative on their journey. 
Furthermore, Luella Grey has taken steps to reduce the plastic packaging on all bags ensuring their carbon footprint is kept to a minimum.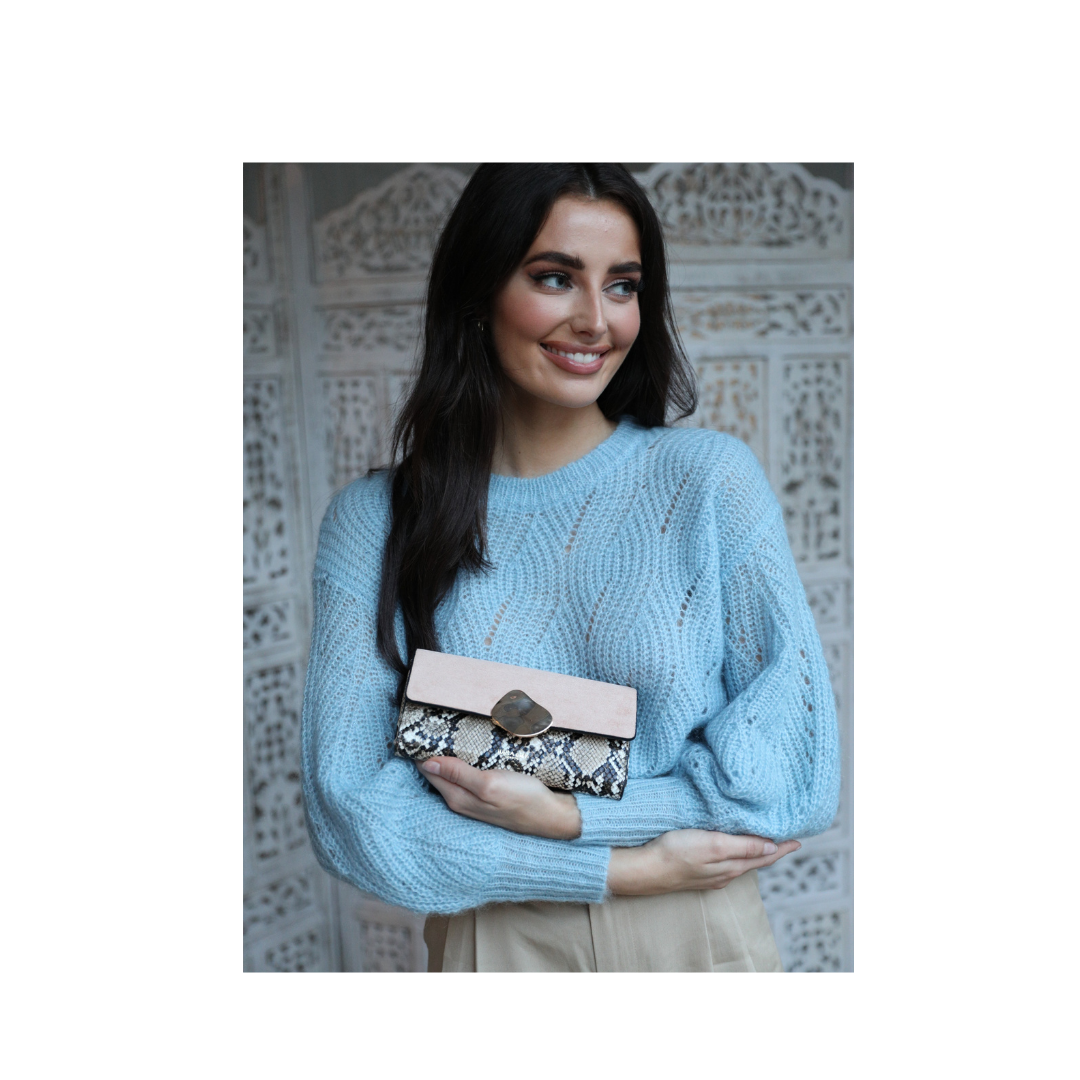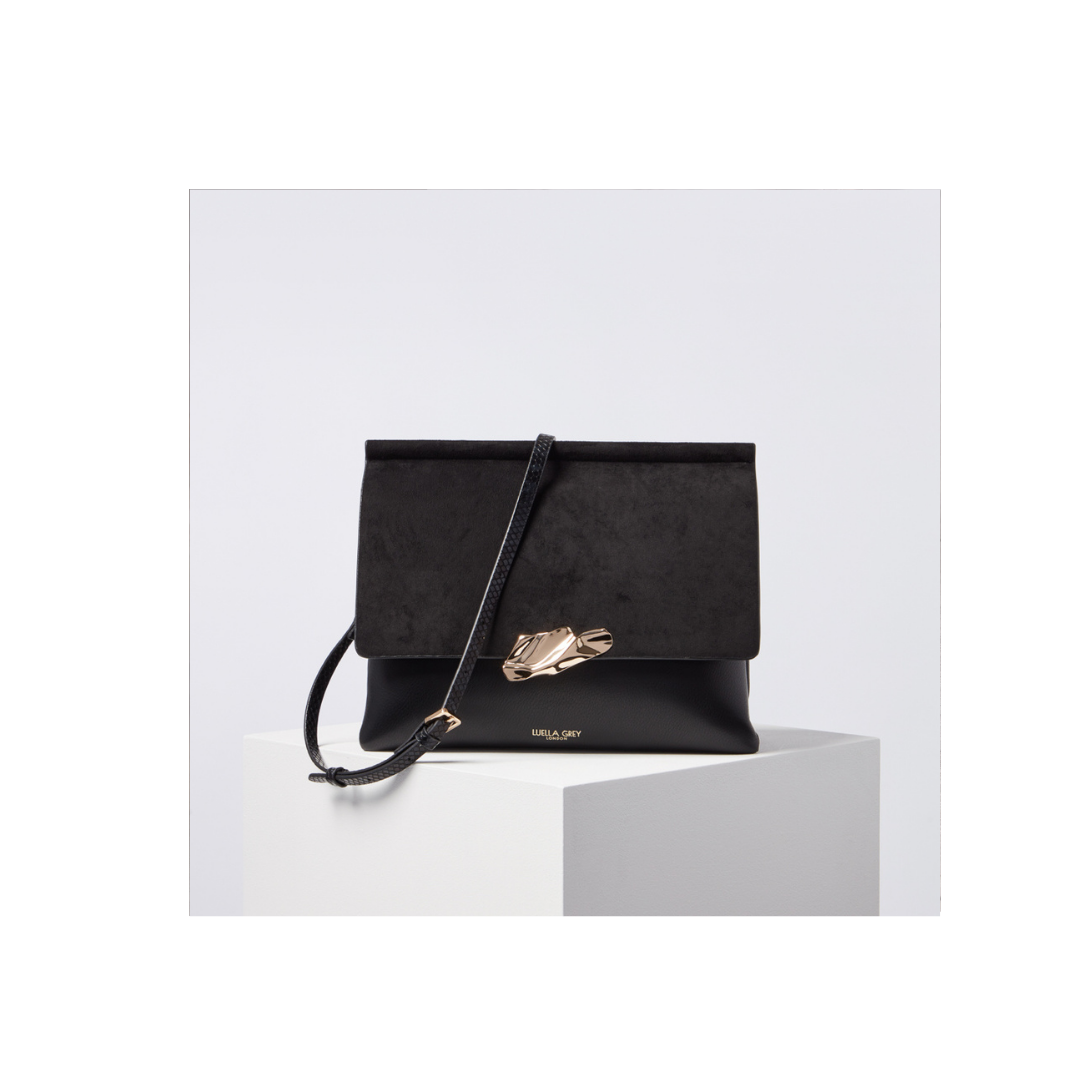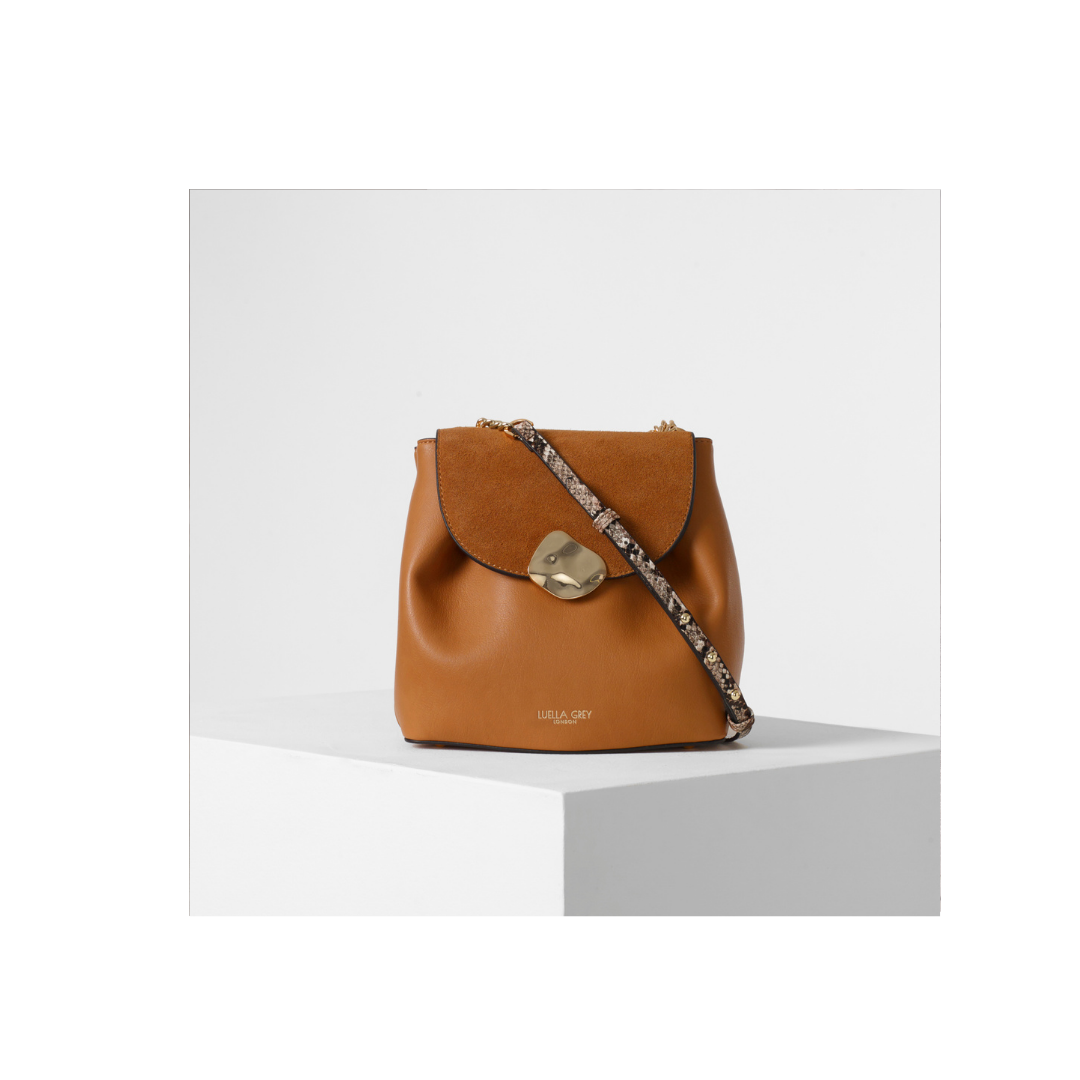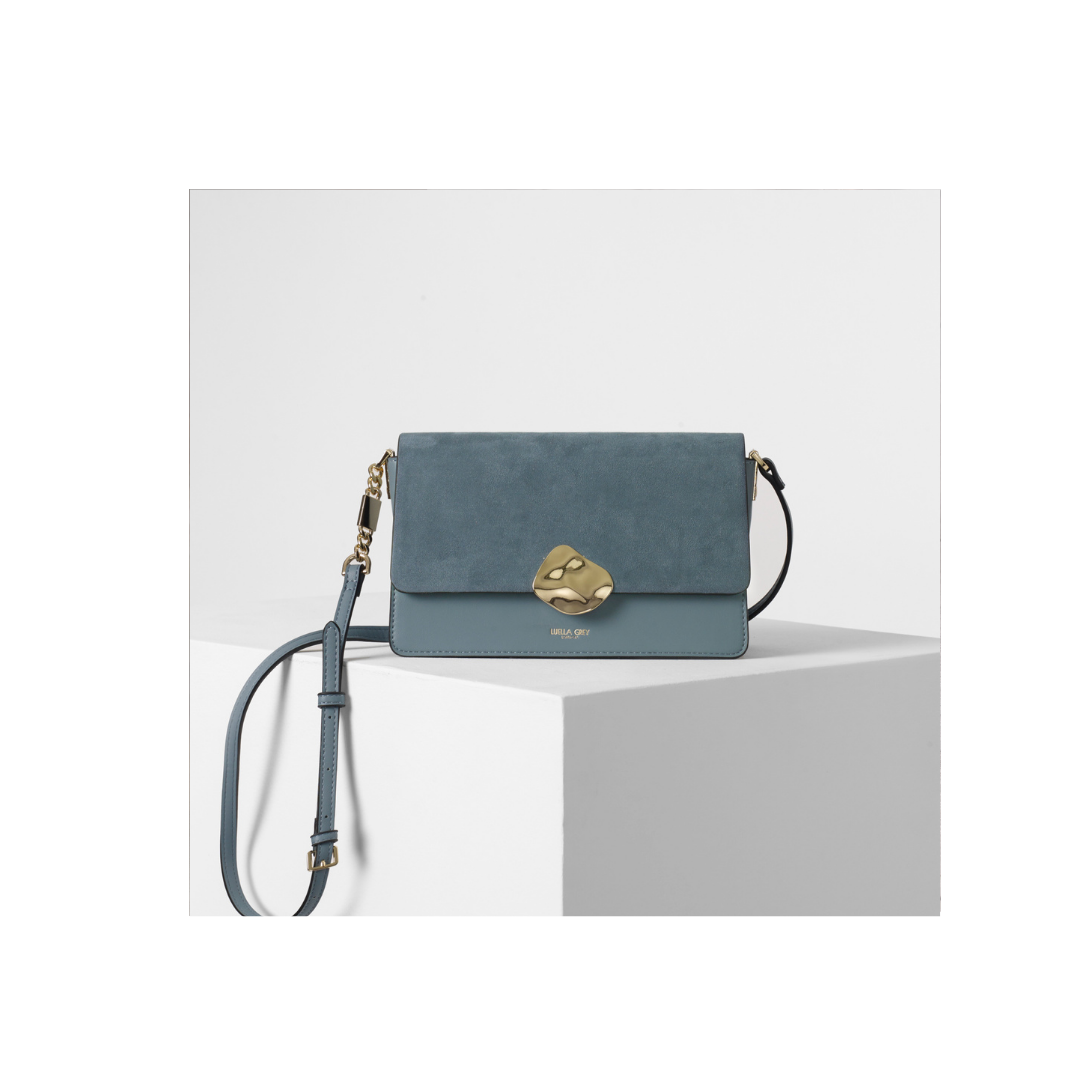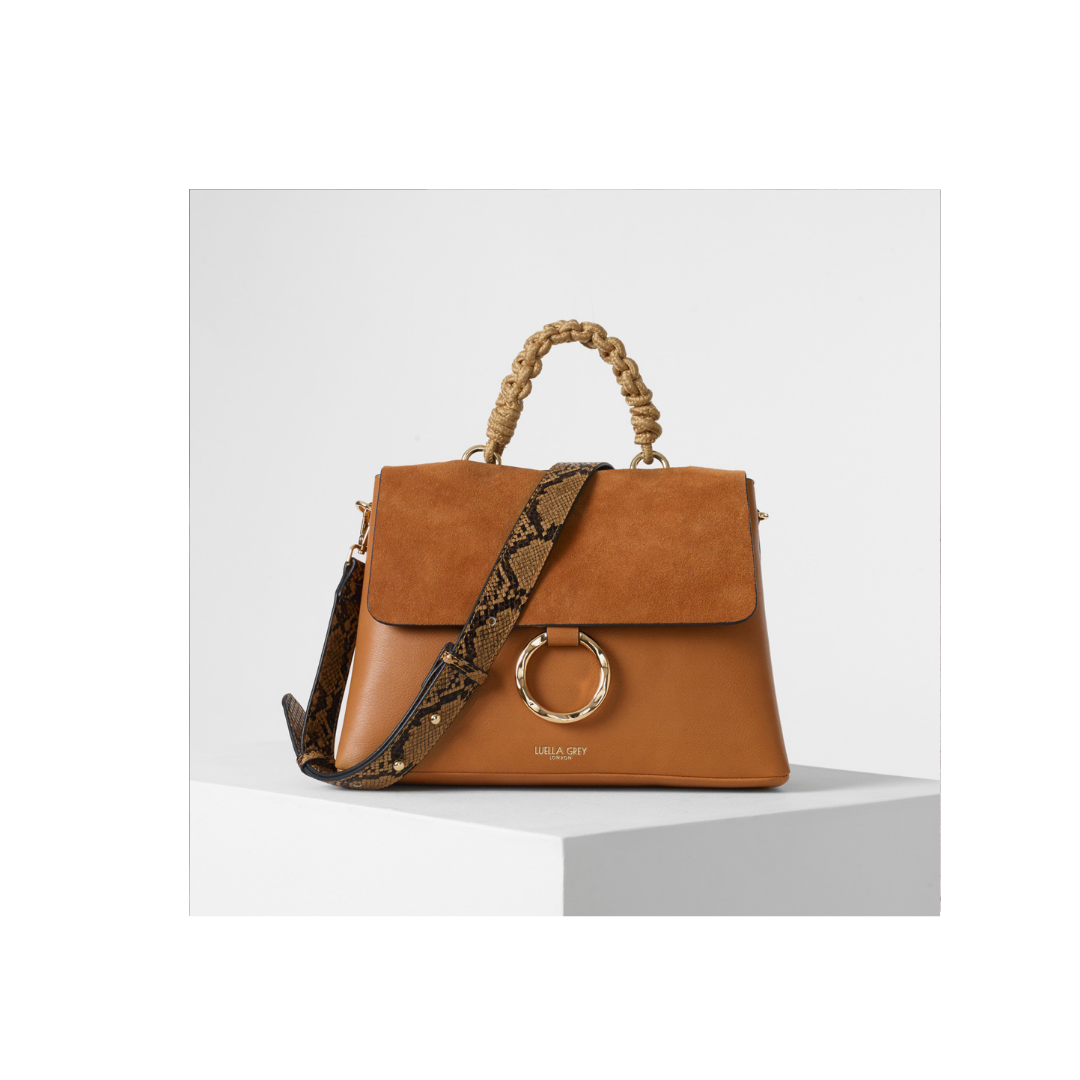 SHOP FROM HOME
HOME DELIVERY AVAILABLE
Click here to contact our Personal Shopping Team for Home Delivery.
If you are unable to make it into store, you can contact our team to order for delivery direct to your front door. (Jersey residents only) DELIVERY IS FREE for orders over £30 (£4.99 otherwise) and takes up to 3 working days. Simply let us know what you are looking for throughout the store and we will get back in touch to complete your order.