Fiorelli Recover
NEW COLLECTION
Fusing innovation with sustainability, Fiorelli is proud to launch Recover - a collection of versatile pieces made from recycled materials and ethically sourced fabrics. Each piece is designed to never be thrown away and we want to make you feel good about your outfit and your environmental impact.
Fiorelli
As a brand, Fiorelli is committed to working towards a more sustainable future. Designing products with consideration for their environmental impact has become the main strategy.
 'We can't reverse the damage already done, but together we can reduce it further. Be part of a movement to reshape our industry!'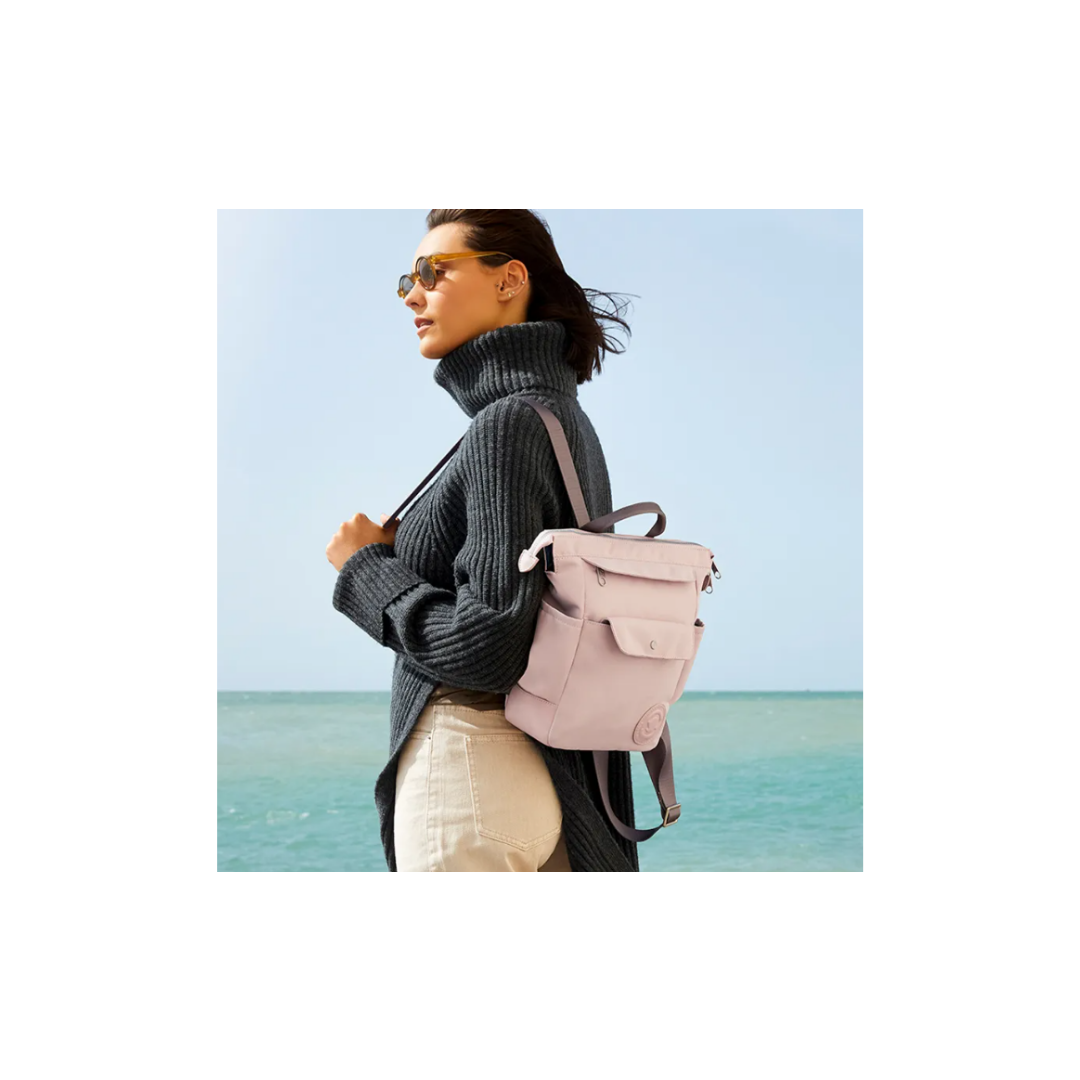 The Collection
As part of the Recover collection, we have designed a range of innovative sustainable styles which are all 100% Vegan.
- Each bag is made from 8 - 22 Plastic bottles.
- The materials we use are durable and waterproof.
- The styles include recycled metal hardware.
- Biodegradable packaging that can be disposed of as compost.
- The entire collection is 95% recycled materials. 5% is made from water-based PU which is made non toxically.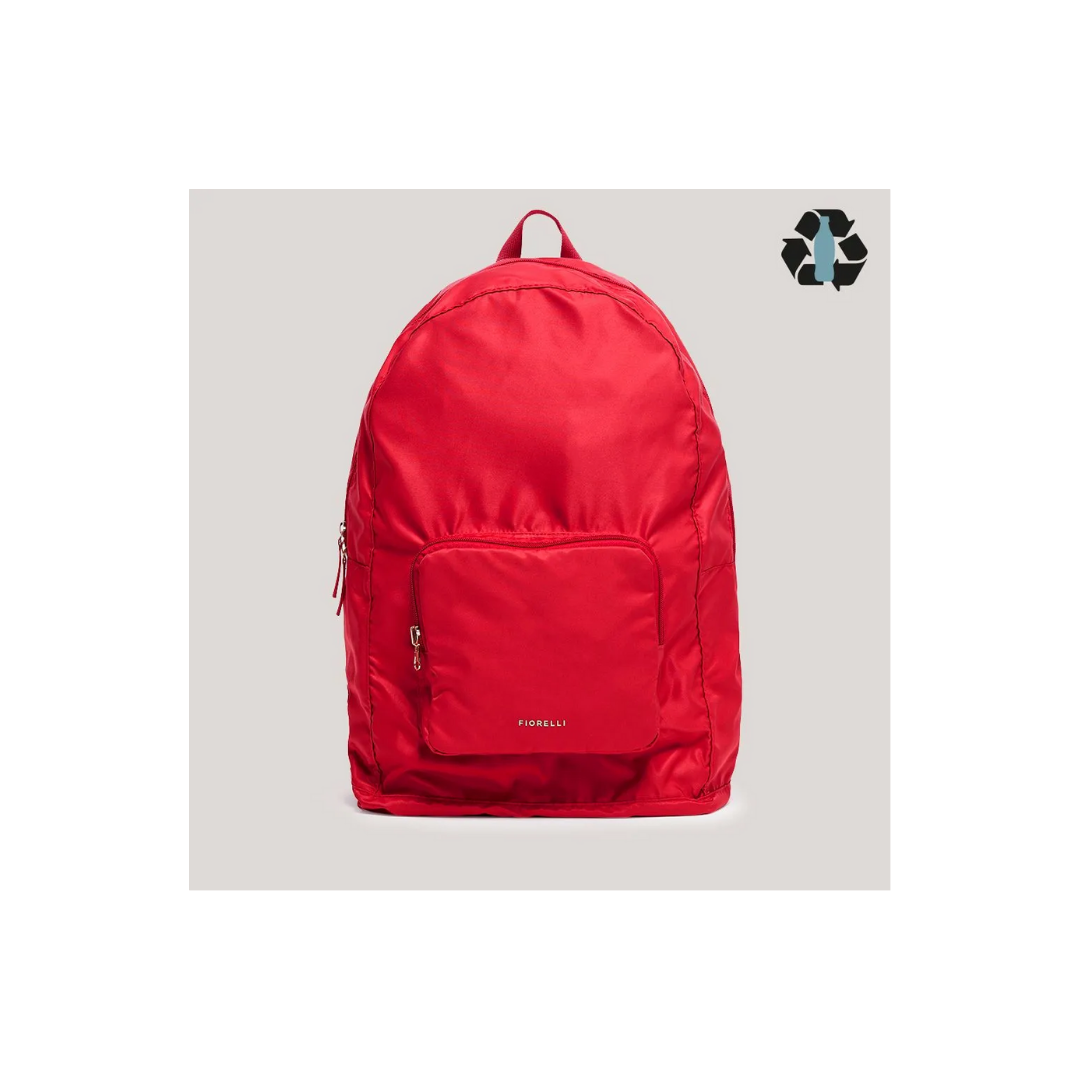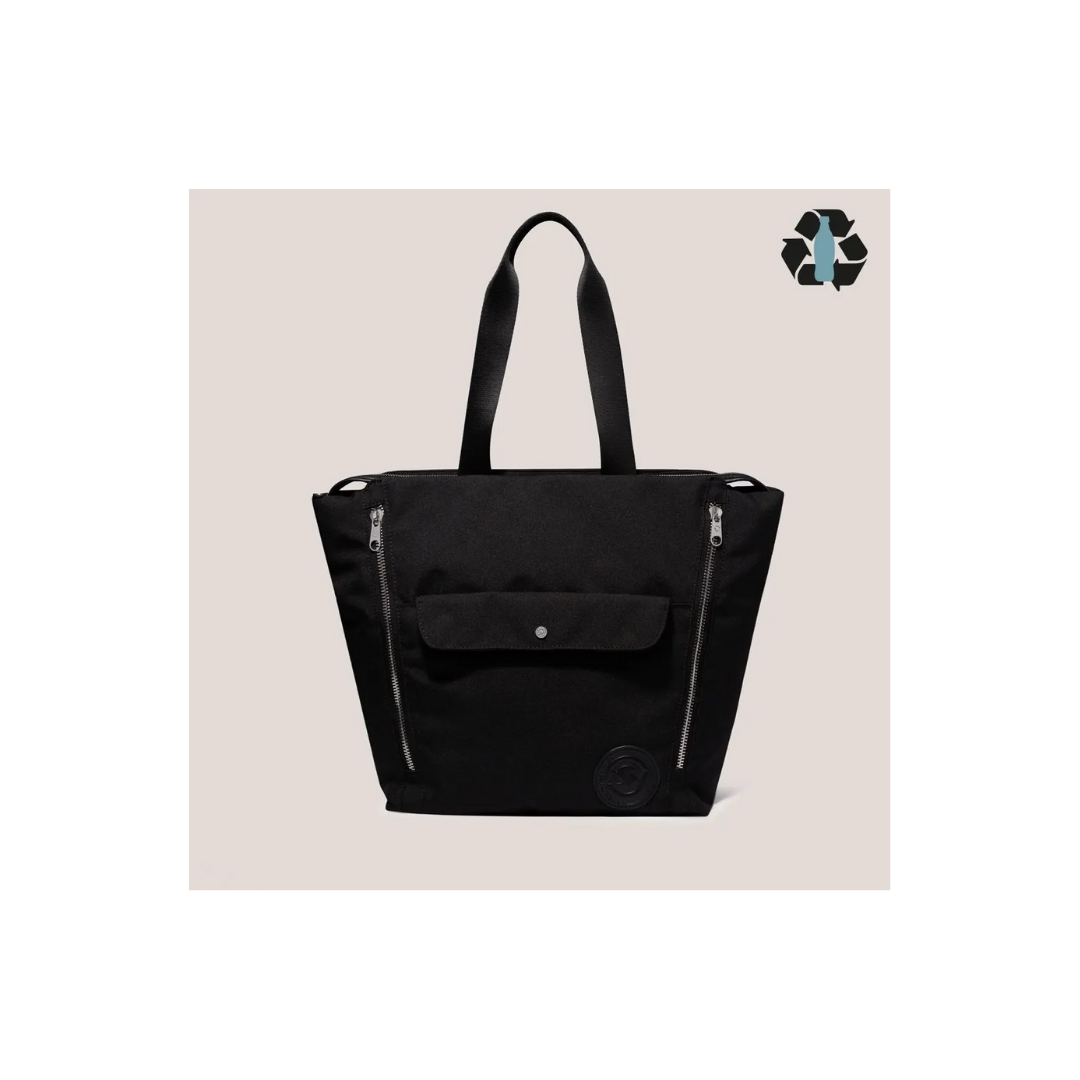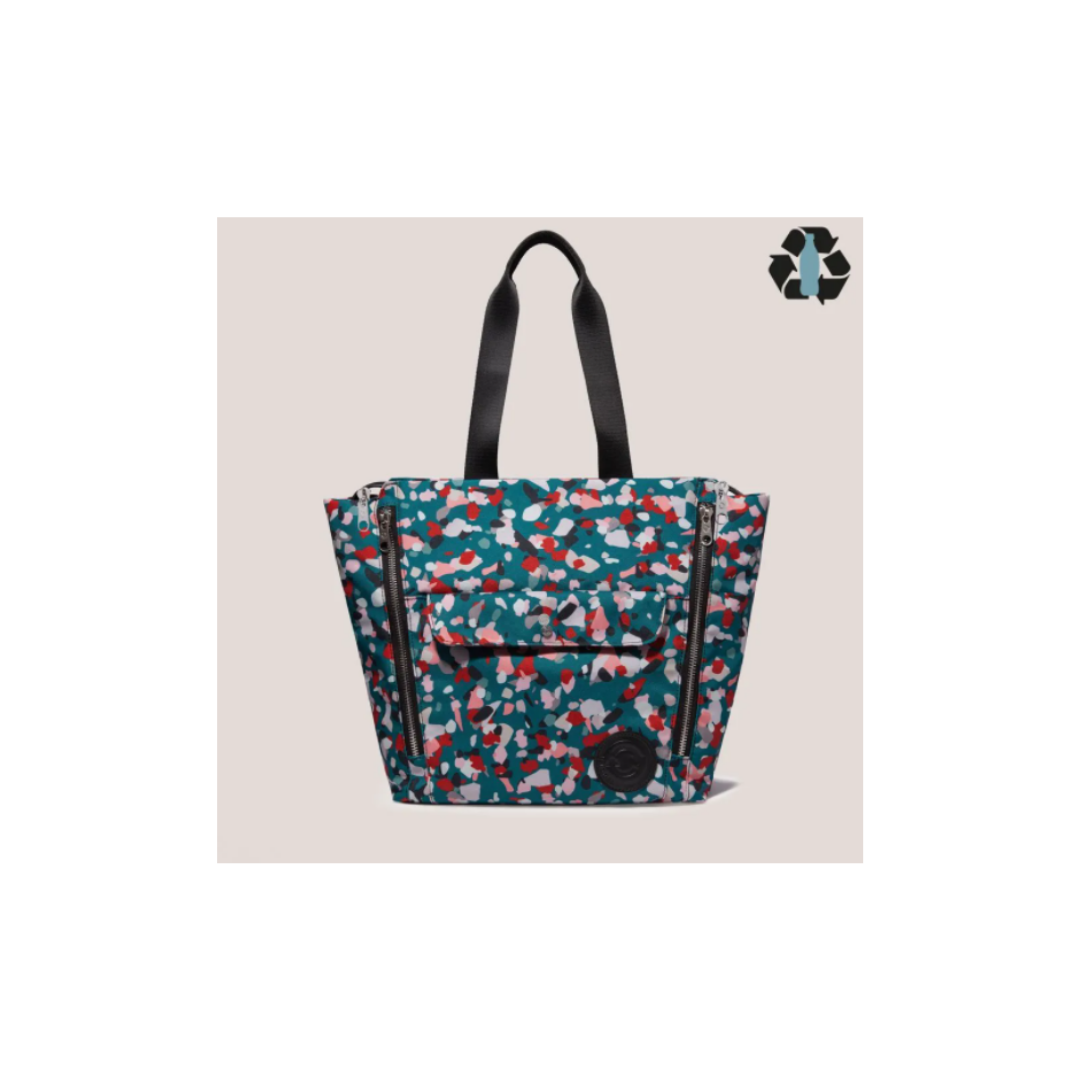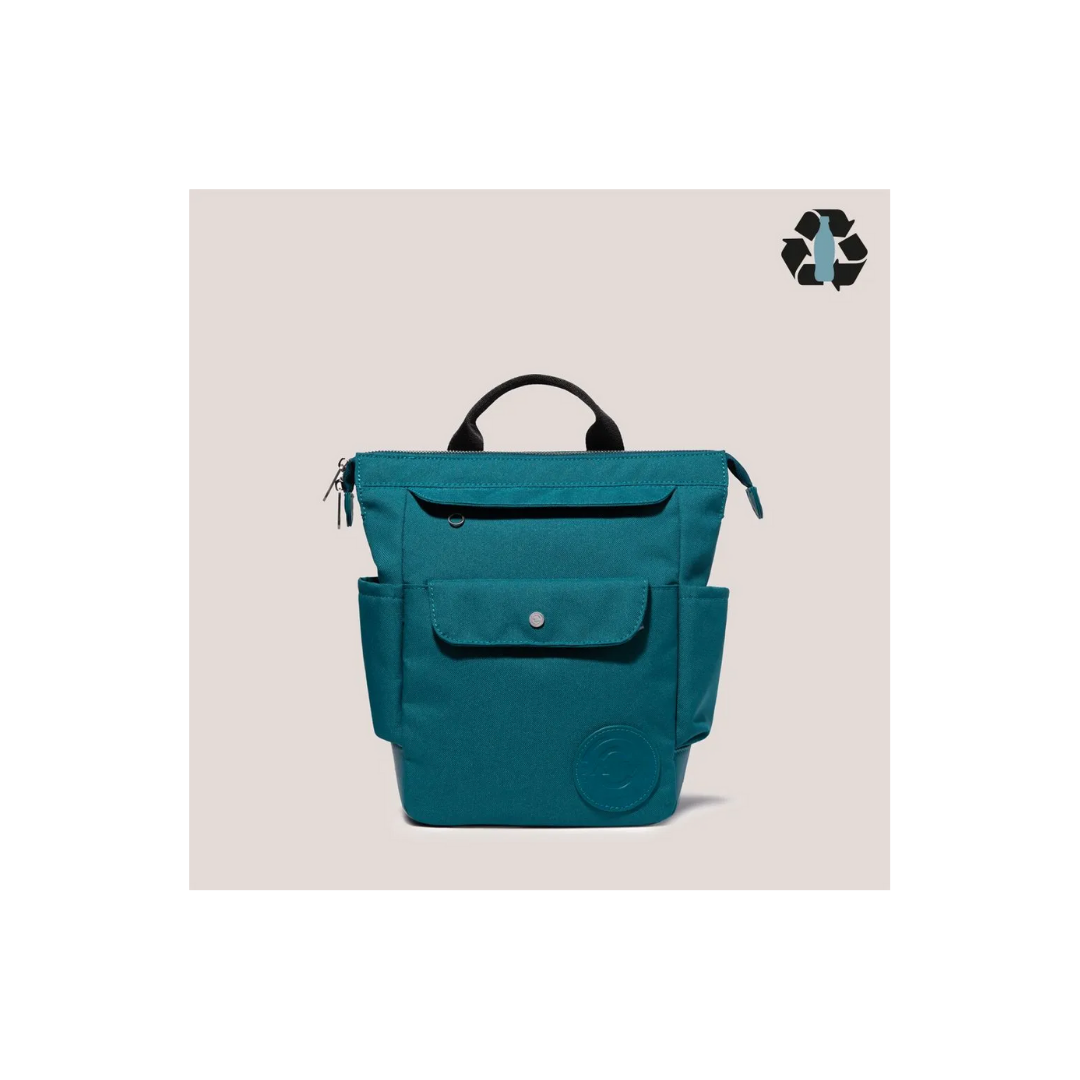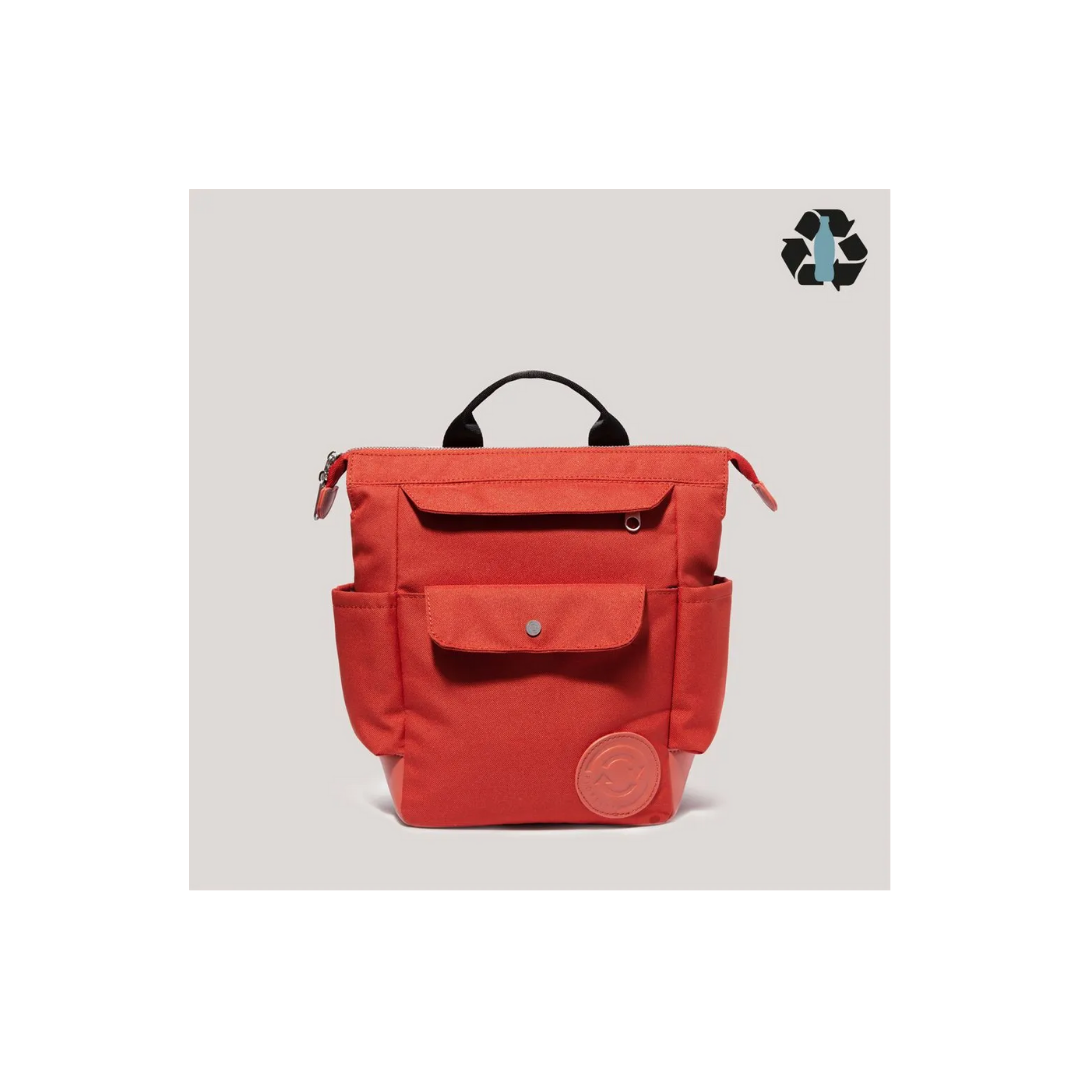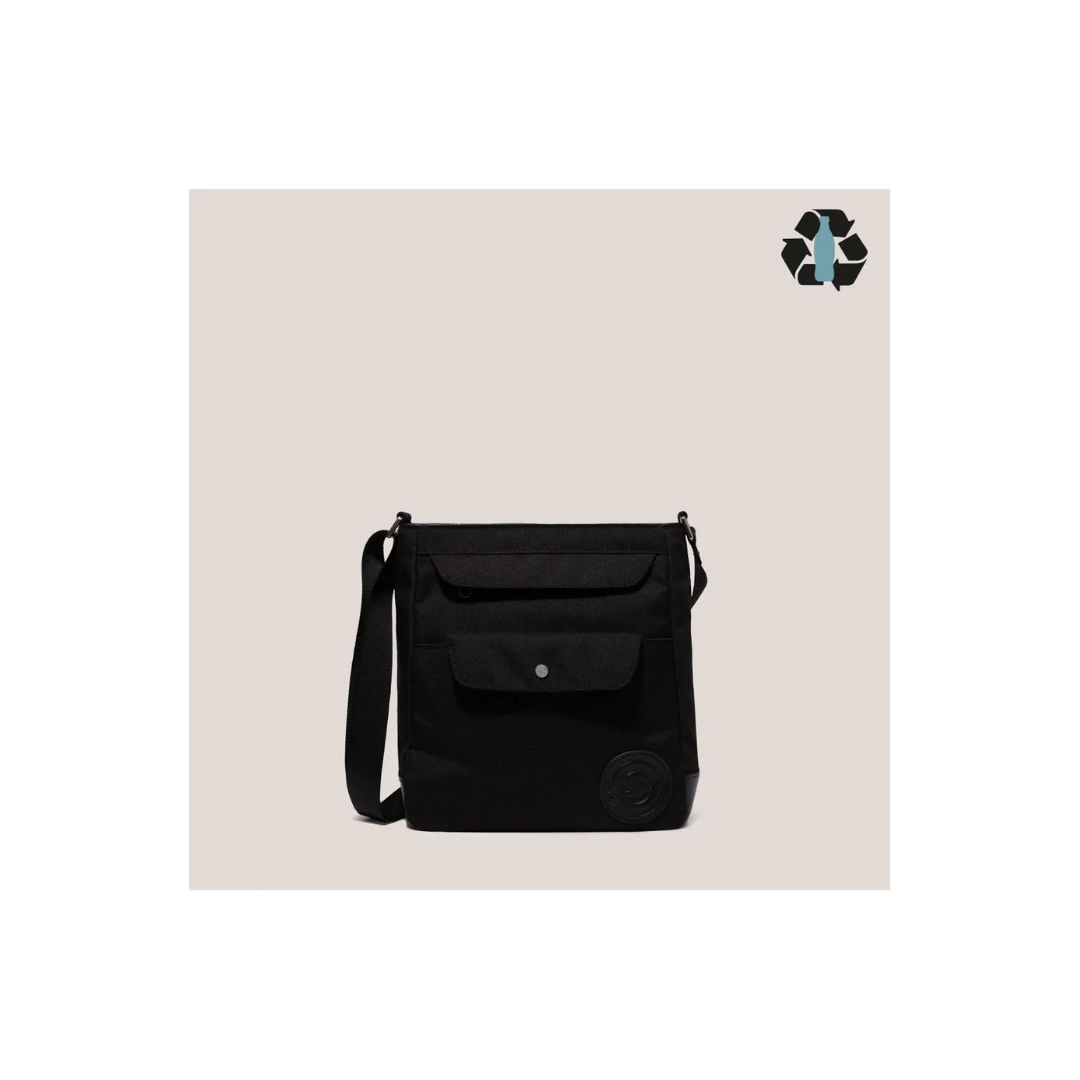 SHOP FROM HOME
HOME DELIVERY AVAILABLE
Click here to contact our Personal Shopping Team for Home Delivery.
If you are unable to make it into store, you can contact our team to order for delivery direct to your front door. (Jersey residents only) DELIVERY IS FREE for orders over £30 (£4.99 otherwise) and takes up to 3 working days. Simply let us know what you are looking for throughout the store and we will get back in touch to complete your order.