The holiday season is just around the corner, which means it's time to get your shopping underway! Maybe you're not sure where to begin; maybe you've looked everywhere and found nothing to your taste, but don't despair we have some great choices in our Beauty Hall
MY WAY is inspired by the genuine search for meaning and authenticity that lies outside oneself, ultimately creating a more profound way of being.
With notes of Bergamot, Orange Blossom & Jasmine.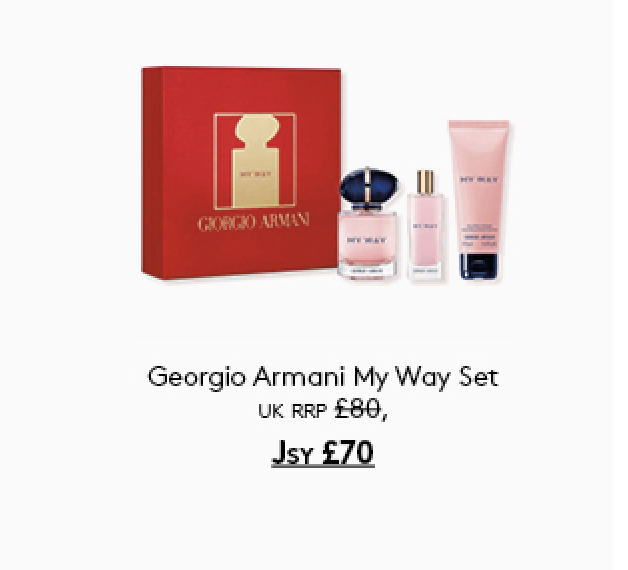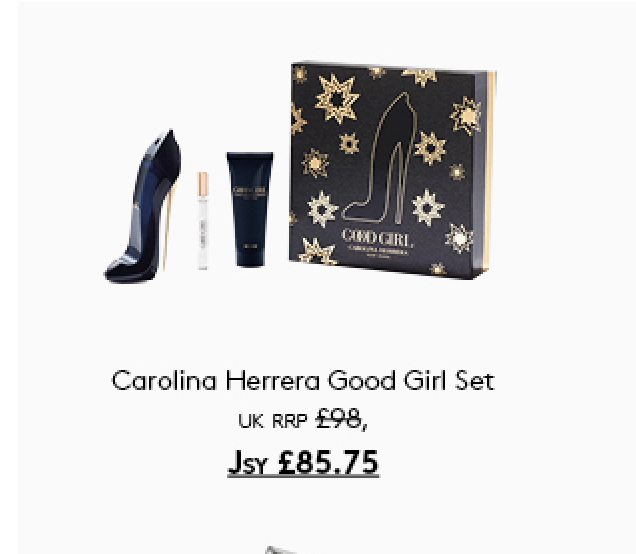 An oriental inspired fragrance for elegant, sensual & mysterious women.
With Notes of Almond, Coffee & Nardos.
Including the 
Phyto-Active Botanical Face Oil 30ml & Phytofuse Renew Resveratrol RICH Night Cream 50ml. Giving you bouncy appearing and youthful feeling skin.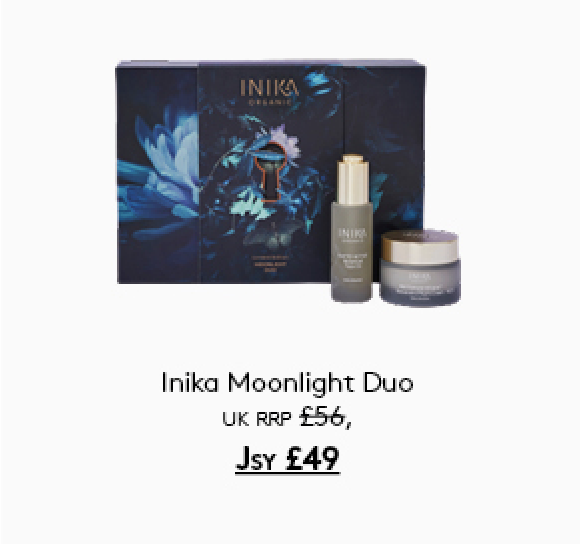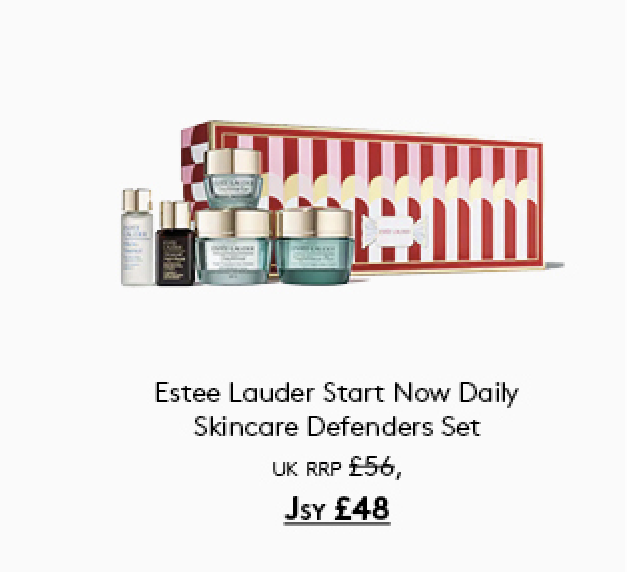 The Estée Lauder Stay Young Start Now Daily Skin Defenders Gift Set features a five-piece collection of deluxe travel-sized formulas, housed in an exclusive gift box. Designed to help combat the visible signs of ageing, the set offers a complete skincare regime to promote a youthful-looking glow. 
Three essential anti ageing products for younger looking skin. Clinique Smart ™ Broad Spectrum SPF 15 Custom-Repair Moisturiser combats the signs of ageing and protects the skin with SPF 15. The Clinique Smart ™ Custom-Repair Serum visibly smoothes the skin and makes it glow.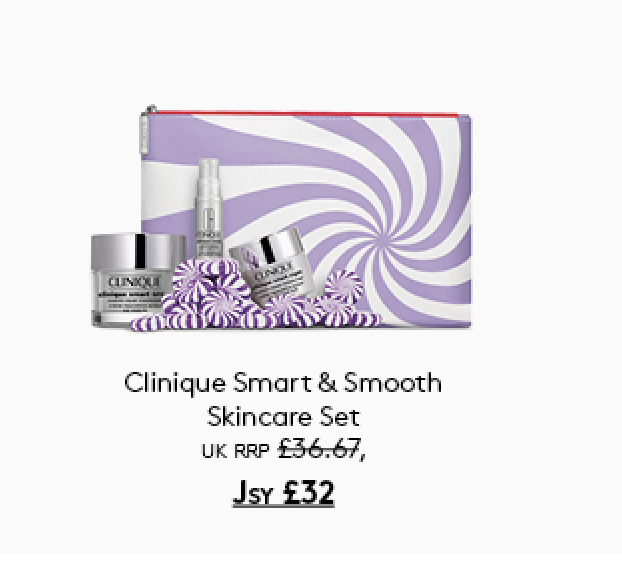 Treat your loved one this Christmas with our Clarins Festive Wonders! The ClarinsMen Start-Up Collection provides everything you need for a quick and easy skin care routine.