5 Best Home Hacks
Up to Half Price OFF
With our home sale just begun, our team has shared some of their own home hacks to make small changes in your home that are easy & simple to implement, but still make a great impact.
Home Hack No.1 Thread count is important
 Looking for cotton-rich sheets? Go for a high thread count because they have stronger, softer threads that hold up wash after wash. For that fresh, clean bed feeling check out our range in store or try these fitted bed sheets by Catherine Lansfield.
Catherine Lansfield
500 Thread Count Fitted Sheets, Cotton Rich Double
UK £50 | JSY £45 | NOW £22.50
The lustrous sateen weave creates a subtle light reflecting sheen. Naturally breathable cotton helps regulate body temperature. This is bedlinen with easy care properties and long lasting comfort.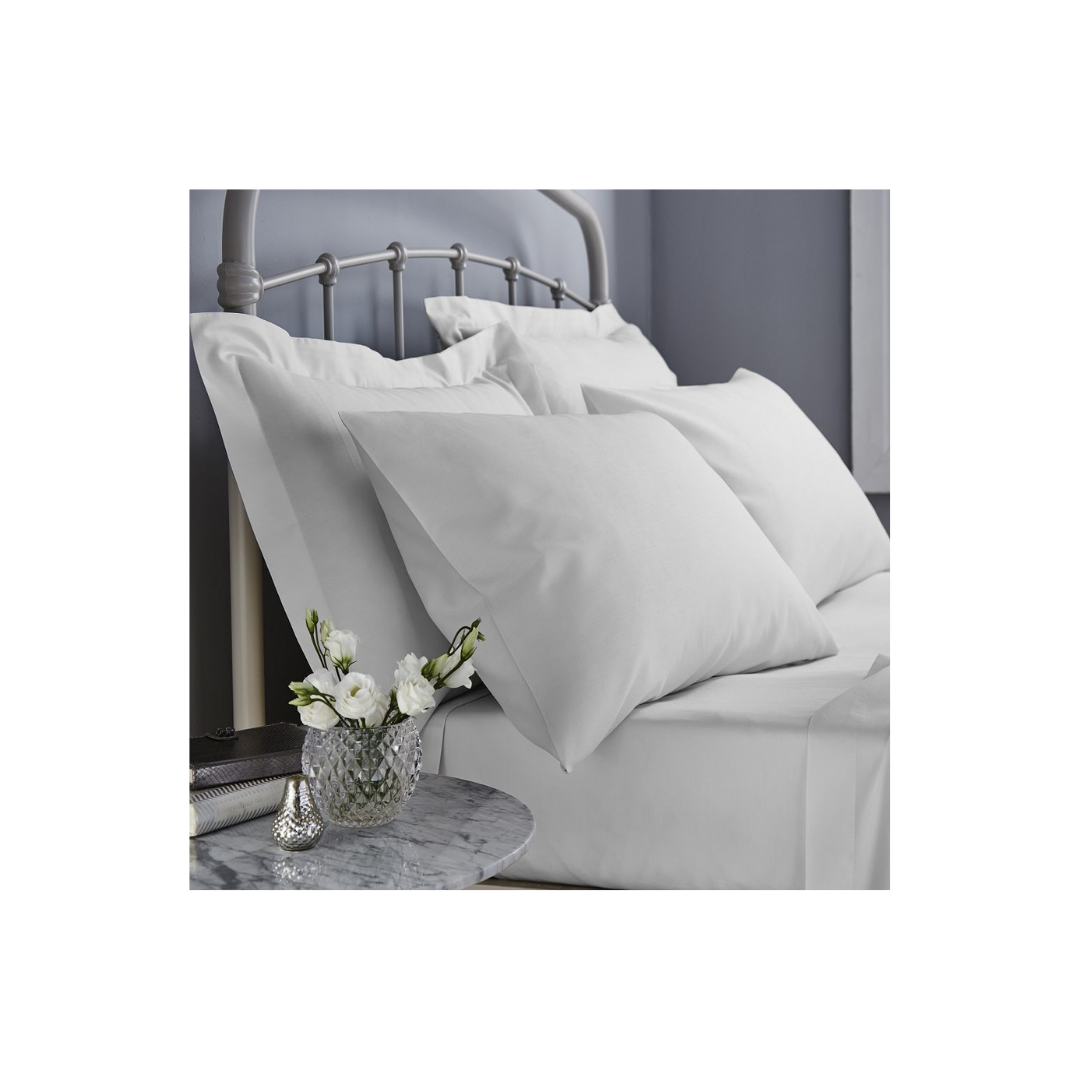 Home Hack NO. 2 fresh bedding
If you're looking to freshen up your bedroom without having to change everything, then simply try a new set of bedding to bring the room back to life.
Bianca 
Zigguret Double Bed Set
UK £80 | JSY £72 | NOW £35.99
Featuring a modern diamond pattern, this grey and ochre bedlinen from Bianca plays with scale and tone to create a fully reversible design of a bold linear print front and a lighter geo reverse. Soft and comfortable in pure, breathable cotton, Bianca bedlinen creates a sense of wellbeing that promotes a relaxed and restful sleep.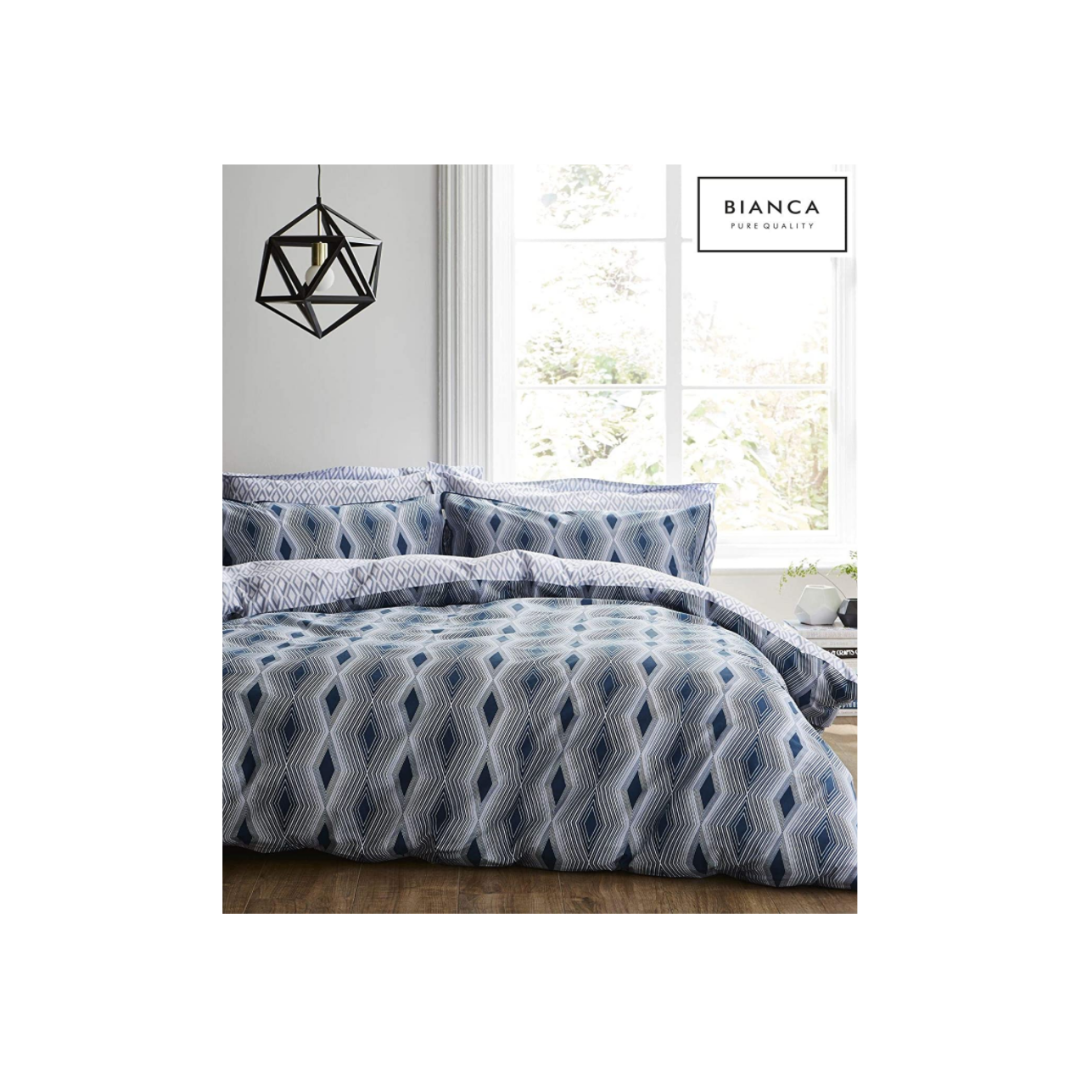 Catherine Lansfield
Peony Gardens Double Bed Set
UK £45 | JSY £40.50 | NOW £20.25
 Taking inspiration from the "pictures of the floating world" landscape artform, these oversized peonies alongside lush foliage and butterflies adds a calming feel to your bedroom.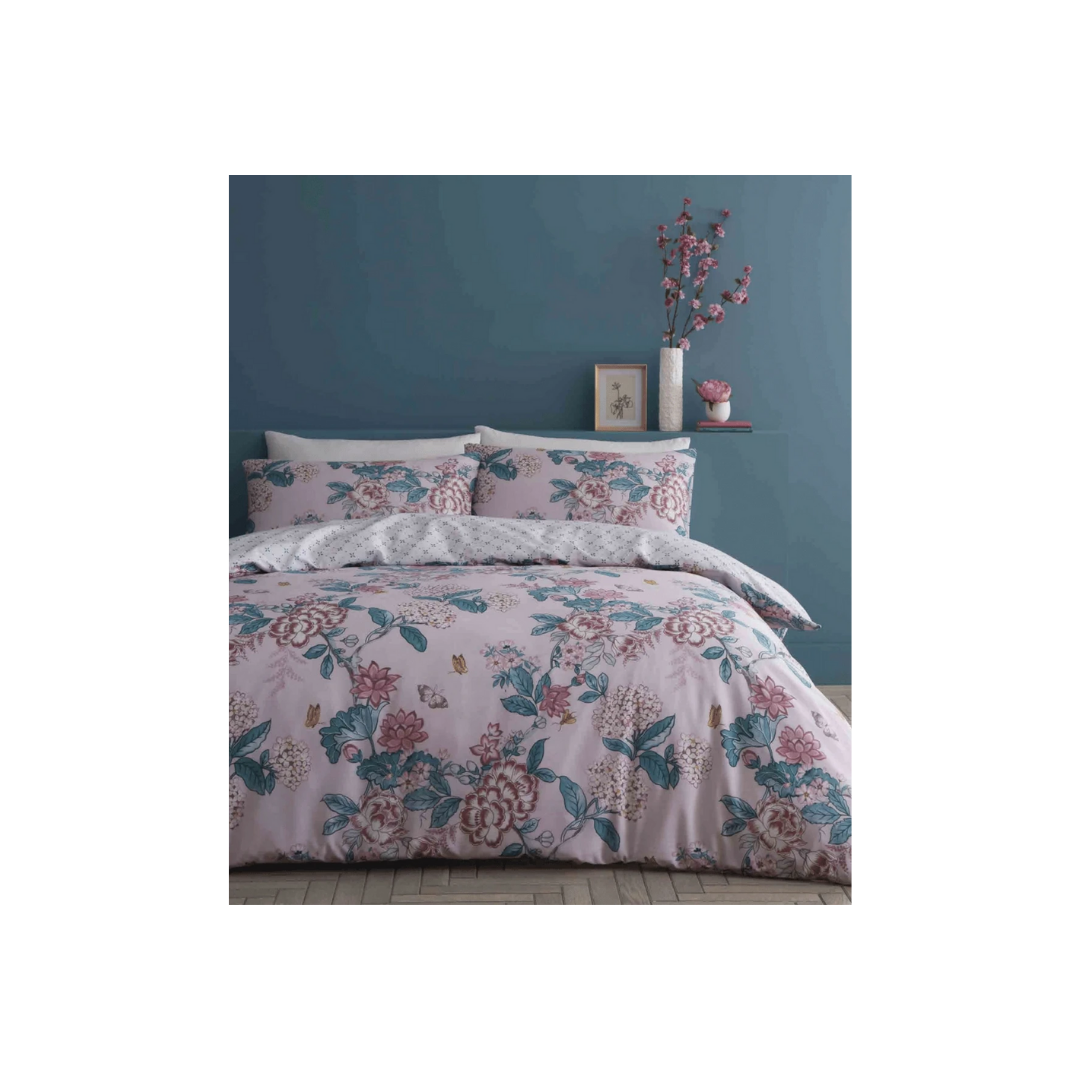 Home Hack NO.3 Streak reducing secret when cleaning your floor
When mopping your hardwood floor always work in the direction of the grain (or the direction of the installed panel). This helps reduce the appearance of streaking. If you notice streaks, you can quickly dry the floor with a clean microfiber cloth.
Tower
Classic Spray Mop
UK £35 | JSY £31.99 | NOW £19.19
Fast and efficient for on the go cleaning. This Classic Spray Mop features an anti-leak bottle system with an easy squeeze trigger for maximum comfort when in use and an ergonomic soft-grip handle for added comfort.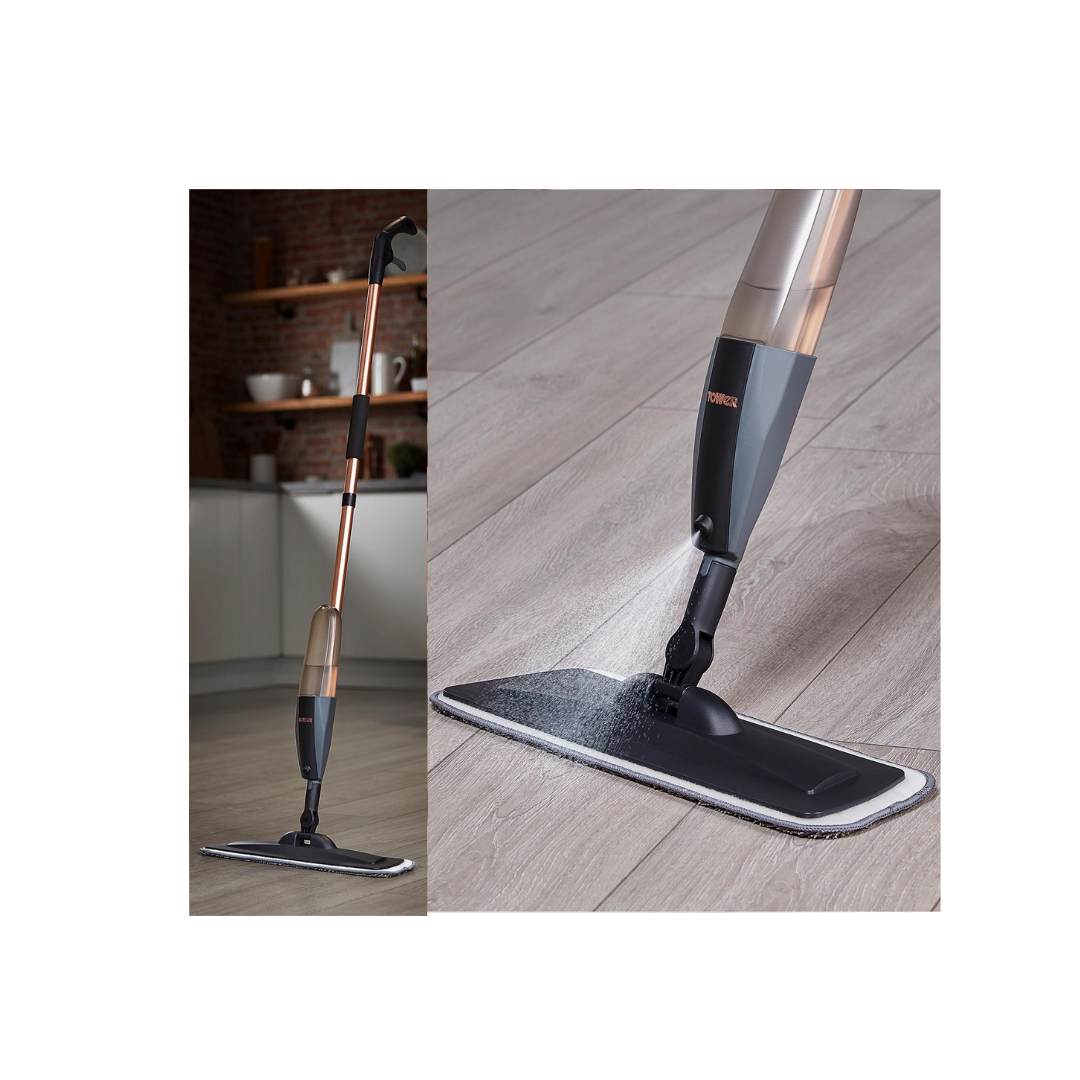 Home Hack NO.4 organise your laundry space
Laundry requires more than a working washer and dryer. You might have the essentials, but do you have the space? Make sure your Laundry space is organised, even if you have limited space for your laundry then try a collapsible laundry basket to really make the most of your space.
Tower
Collapsible Laundry Basket
UK £44 | JSY £39.99 | NOW £23.99
It holds a large amount of laundry in a compact footprint and folds up to save even more space when not in use, featuring a removable bag that makes it easy to carry your laundry to and from rooms. Spot-clean exterior when necessary.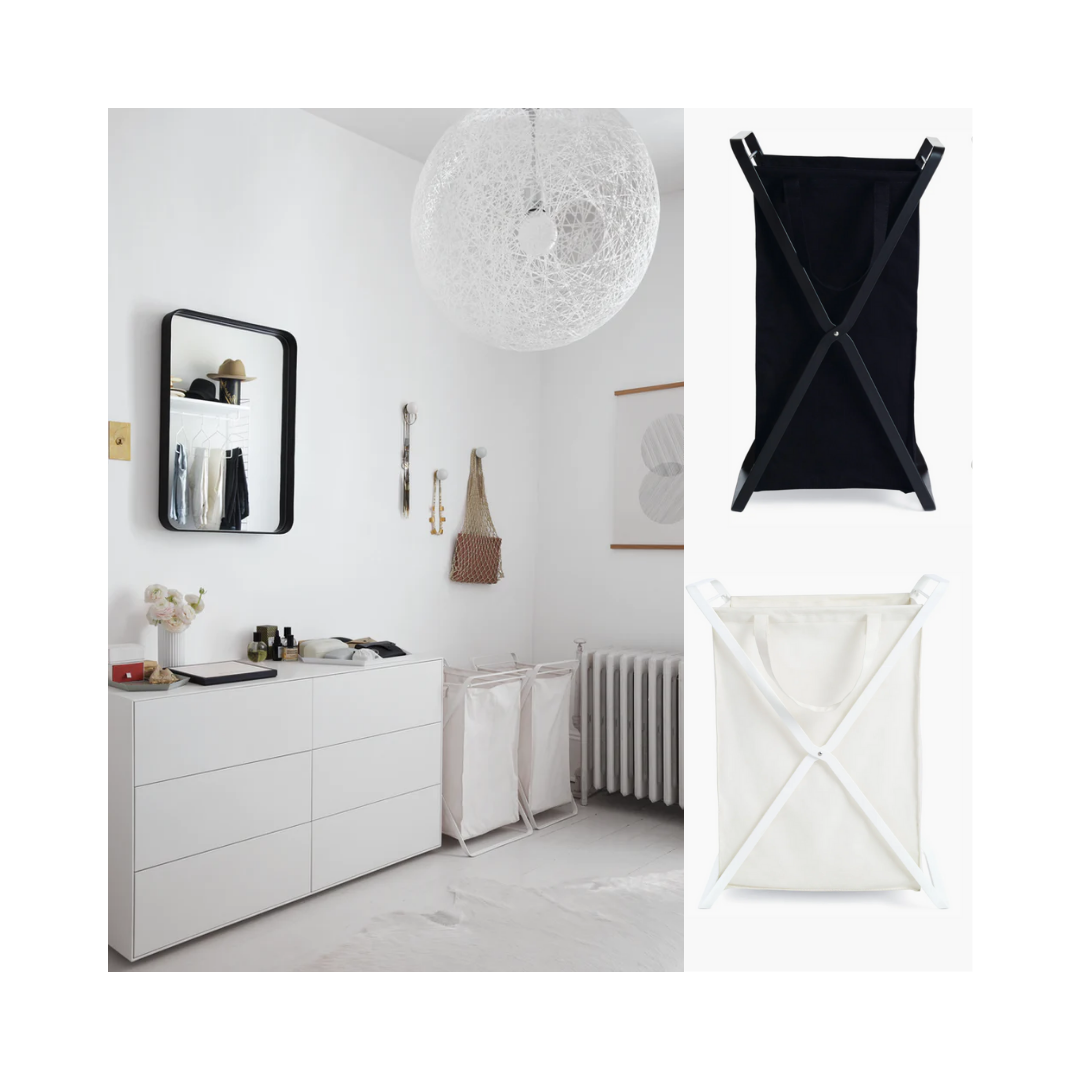 Home Hack NO. 5 when using electrical food appliances Wash removable parts with dish soap after every use
This is important because for example in a coffee machine it helps remove coffee, grinds, and oil that are left behind. You can hand wash at the sink with warm and soapy water, but usually, the pieces are dishwasher-safe. Don't forget to wipe down the outside and the warming plate.
Nespresso
Krups Vertuo Next Coffee Machine
UK £199.99 | JSY £97.99 | NOW £87.99
You can start your day with a mug in the morning, an Espresso after lunch and a Gran Lungo later in the afternoon, Vertuo Next has you covered. The contemporary and sleek design will fit into any kitchen. Now made from 54% recycled plastic for a more sustainable future.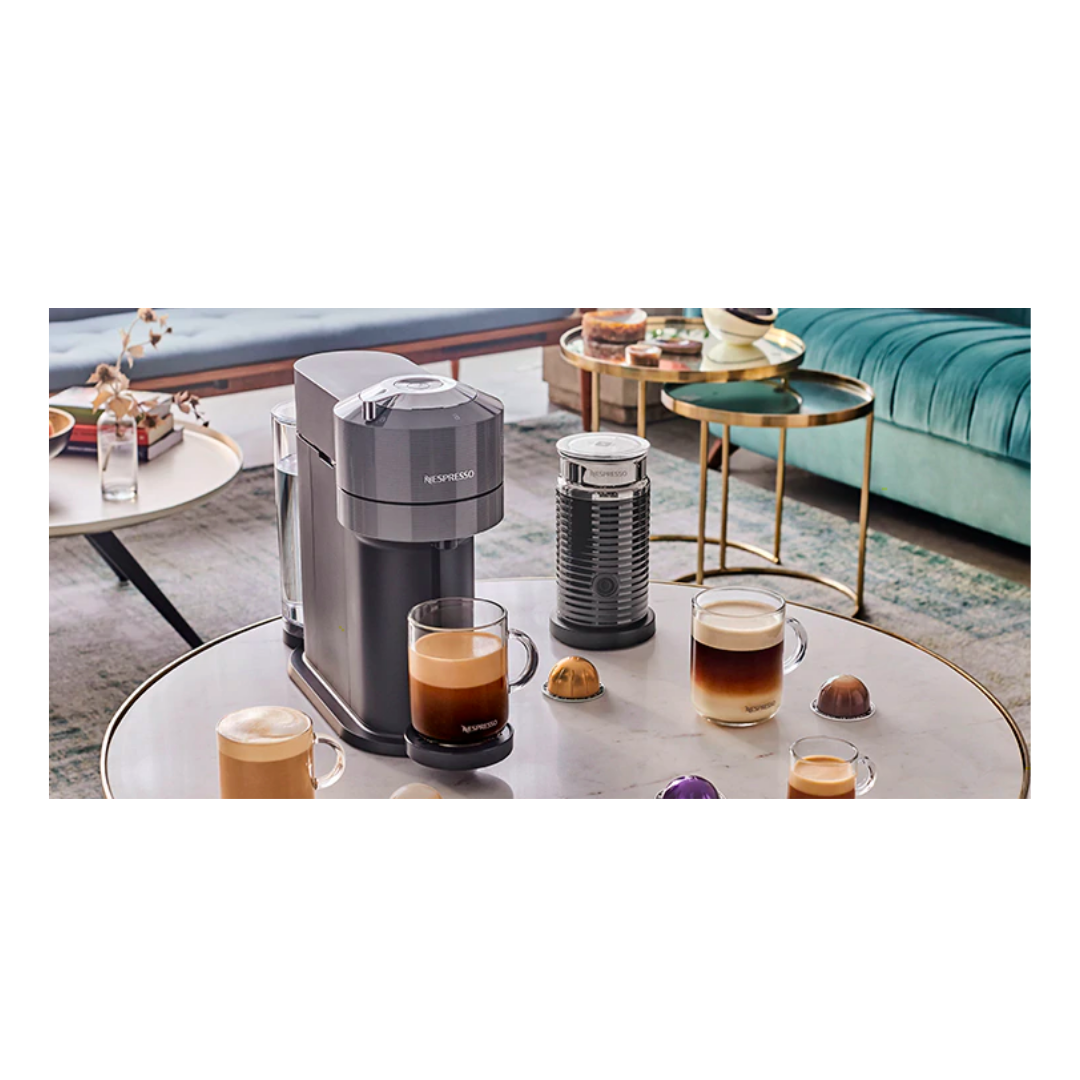 Daewoo
Stainless Steel Jug Blender 500w
UK £44.99 | JSY £35.99 | NOW £29.99
With a sleek and stylish stainless steel body that wipes clean easily, the blender also features rustproof stainless steel blades. With a large 1.5L capacity glass jug for blending your favourite smoothies or shakes, this blender also comes with a separate handy grinder attachment and powerful motor.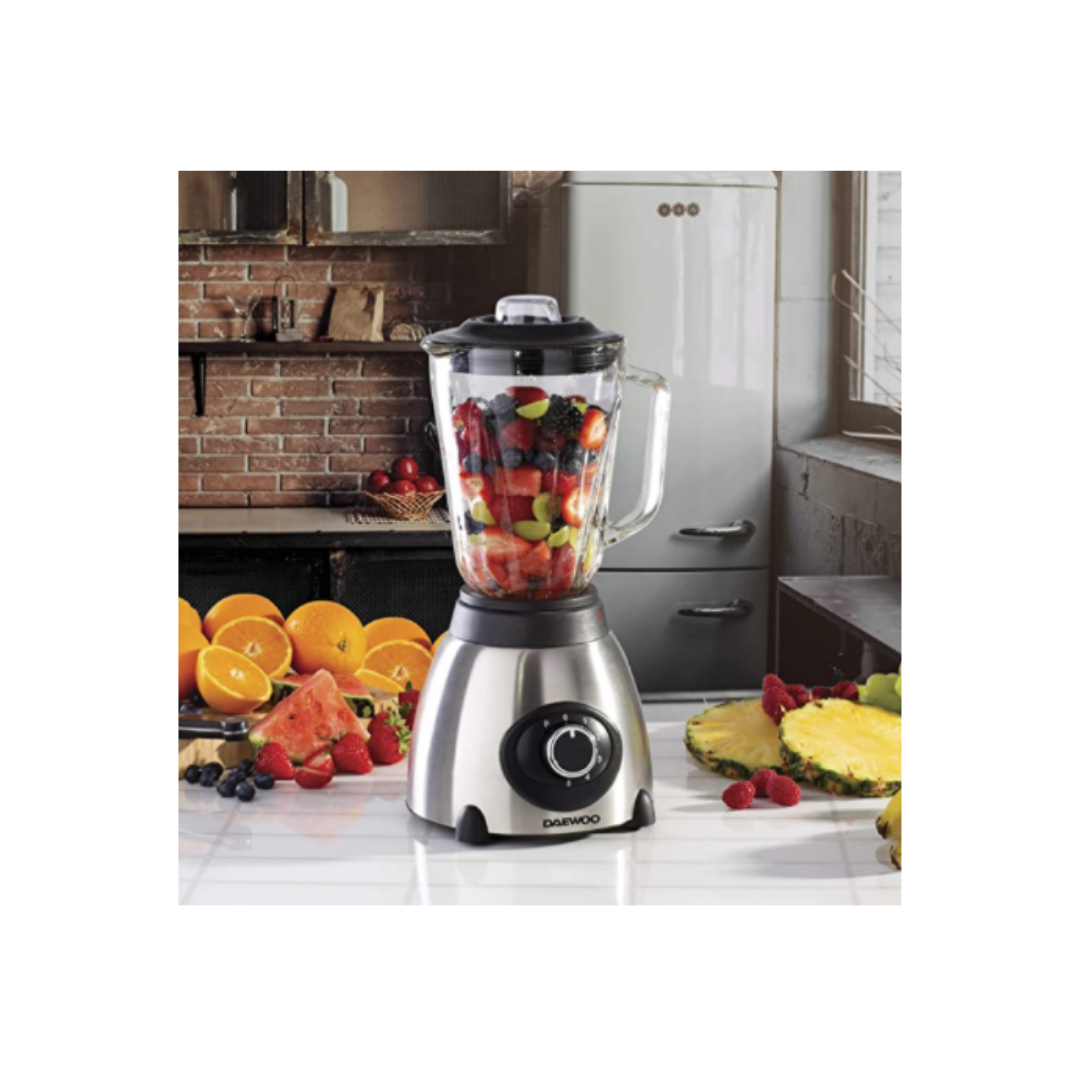 SHOP FROM HOME
HOME DELIVERY AVAILABLE
Click here to contact our Personal Shopping Team for Home Delivery.
If you are unable to make it into store, you can contact our team to order for delivery direct to your front door. (Jersey residents only) DELIVERY IS FREE for orders over £30 (£4.99 otherwise) and takes up to 3 working days. Simply let us know what you are looking for throughout the store and we will get back in touch to complete your order.